For this year's Black History Month, Bryson Gillette shared some "insights we love" that offer what we hope are some interesting perspectives on American history and culture.
Bravo, @POTUS, for nominating Ketanji Brown Jackson for the @SCOTUS. Read more about her here: whitehouse.gov/kbj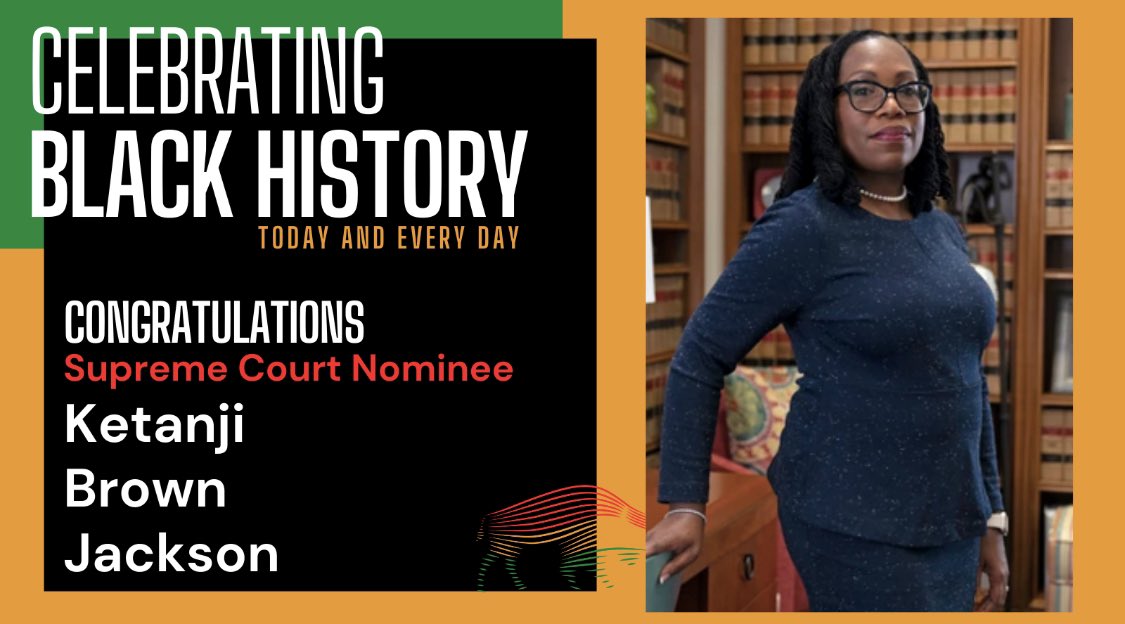 BG Team Member Kelvin Green 
BELOVED by Toni Morrison is a must-read. As we acknowledge #BlackHistoryMonth, let us always remember the enslaved and their stories. – BG team member @kelvingreenii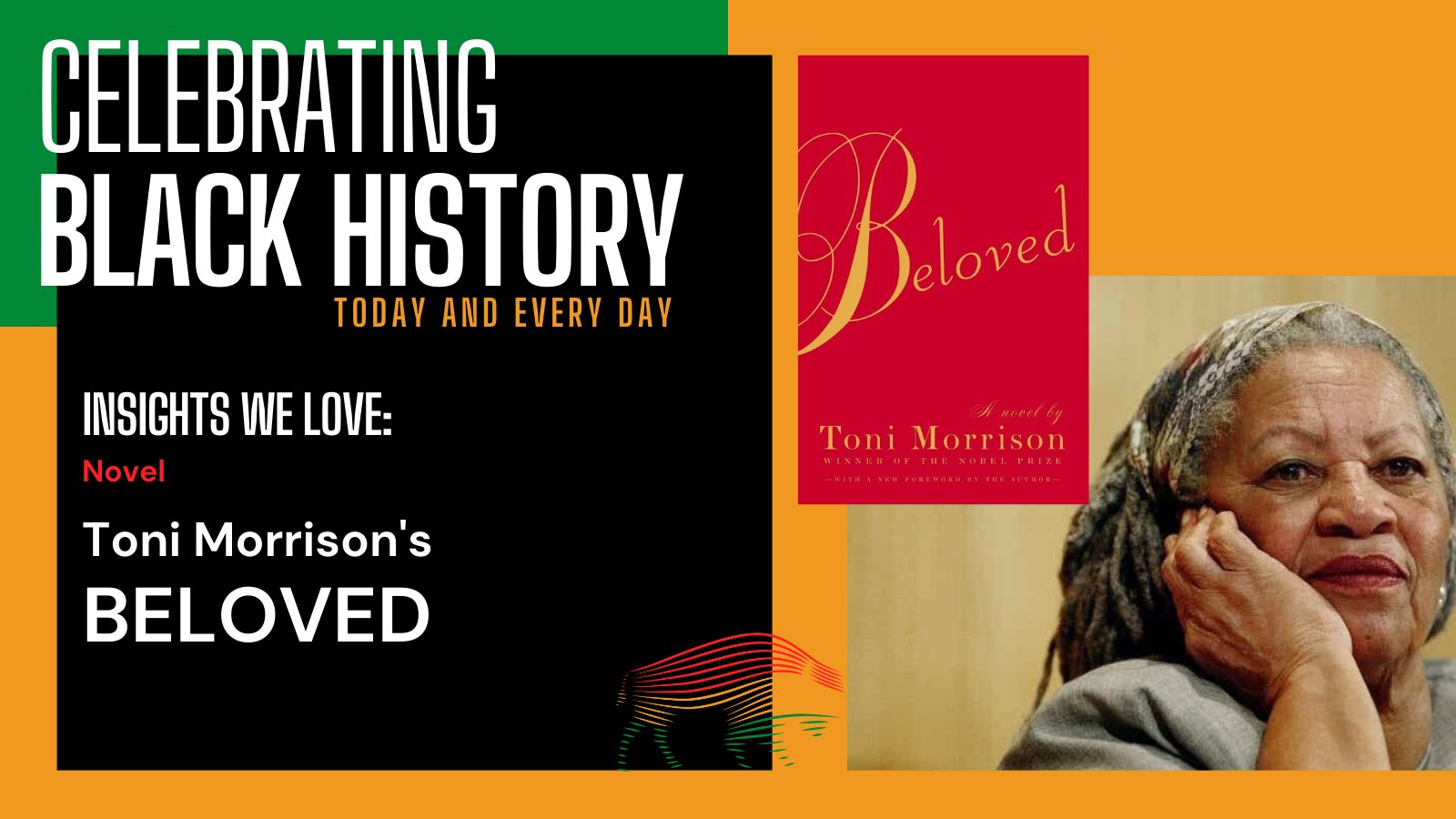 BG Team Member Danielle Carrasquero
TikToker Joel Bervell brings justice & history to medicine, especially during Black History Month.
Go beyond the figures you learned about in school and dive deeper…people like Selma Burke who designed the dime. #wokeblackhistory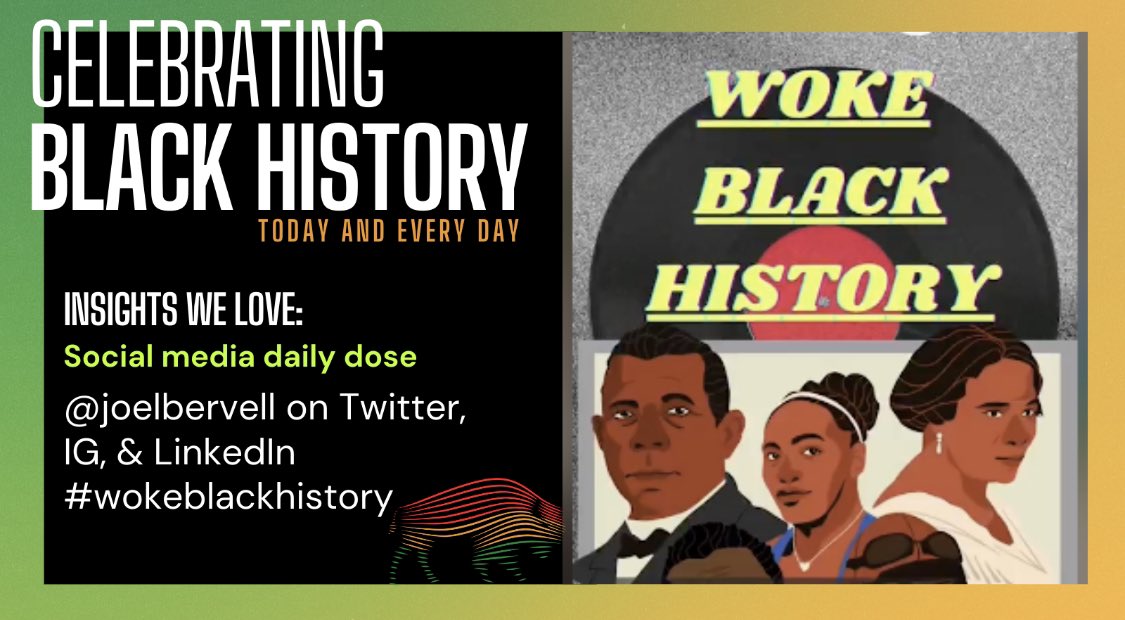 BG Team Member Sean Nesmith
Black Girls Vote, a voting rights organization dedicated to representing and amplifying Black women. Black Girls Vote was founded in 2015 by "Nyki" Robinson on the birthday of Shirley Chisholm, and has since registered over 22,000 people in Baltimore, Philadelphia, Atlanta, and Detroit through their "Party at the Mailbox" initiative.
Last year, Black Girls Vote published a report titled "Black Women Did That: The Need to Invest in the Civic Health of Black Women in America," to center Black women in civic engagement and political participation. Check it out here.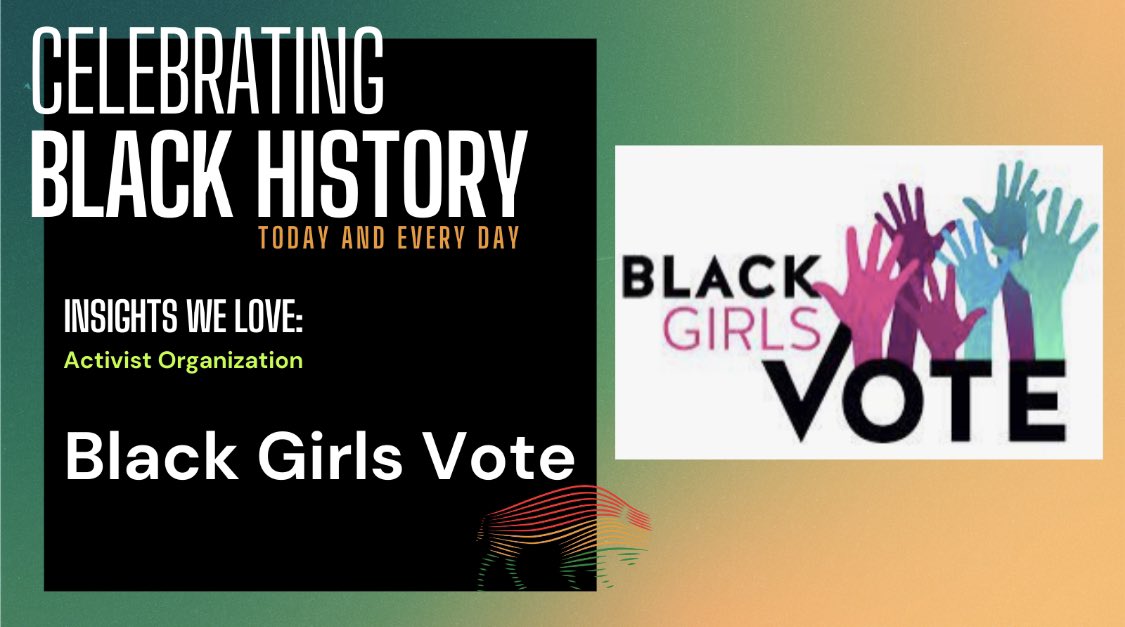 BG Team Member Raul Hernandez 
High on the Hog is a Netflix documentary giving historical context to the richness of African American food and how this cuisine has influenced American culture.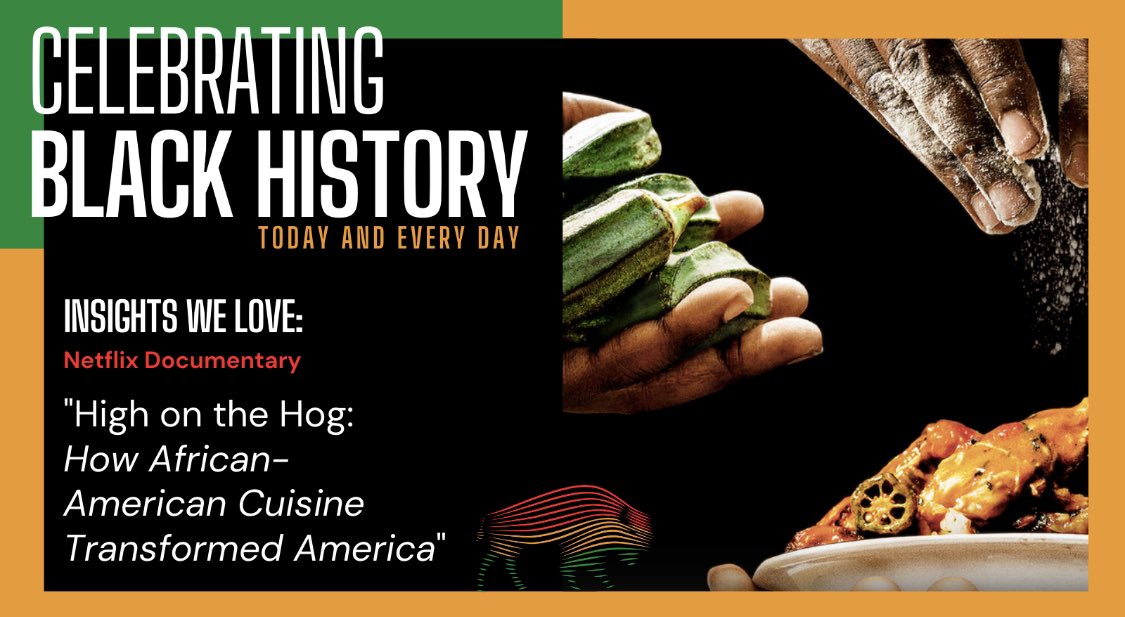 Celebrate Black History Month today and every day! Seek out stories of Black leaders, activists, influencers and change-makers with the podcast "Black History Year".