WE ARE STRATEGIC PARTNERS, CAMPAIGN PROFESSIONALS, AND EXPERT COMMUNICATORS
With extensive experience in political campaigns, public affairs, advocacy, messaging, and media relations, we are passionate about helping clients win, make change, and fight for a better world.


Communicating clearly and effectively in today's fragmented media world is difficult. Bryson Gillette will help you build your brand narrative, tell compelling stories, and ensure that your message is being heard by the right people at the right time. We have extensive experience crafting communications strategies that move the needle. We design and execute efforts uniquely tailored to your issues, which may include messaging, earned media, paid advertising, and social media strategy. We don't presume to know your organization better than you do, so we come with the right questions to create the best solutions, together.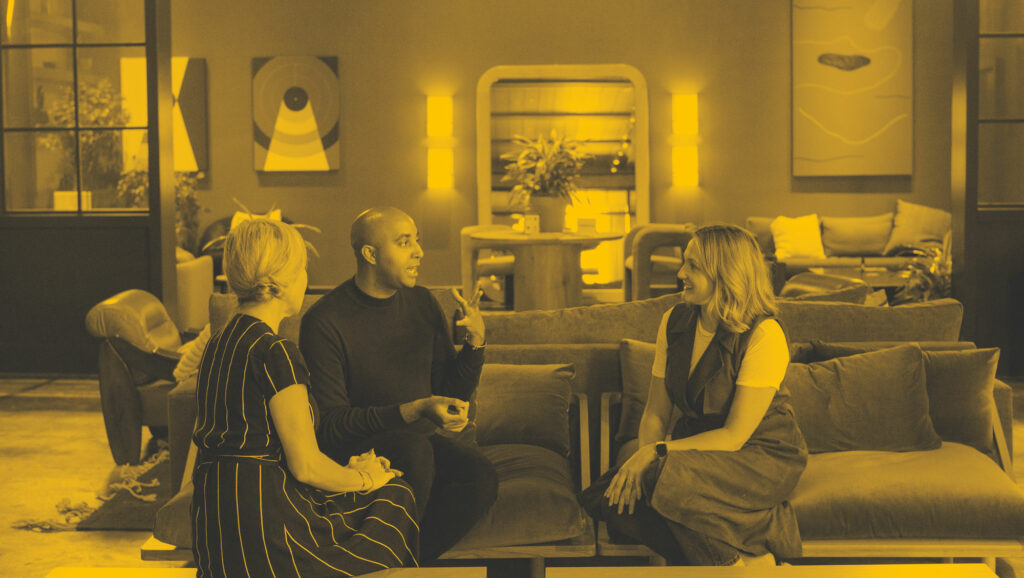 POLITICAL MOVEMENTS AND CAMPAIGNS
In an increasingly polarized political environment, our experienced campaign professionals partner with you to build authentic, powerful movements and campaigns that move us towards a more perfect union. With expertise in candidate campaigns, ballot measures, and independent expenditures, we are your one stop shop for campaign strategy, paid- and earned communications. Our team can support you on everything from building your campaign infrastructure to preparing for media interviews and speeches to creating television, mail, and digital advertising programs that break through the noise of a busy election season.

Our team creates and implements a strategy for paid media communications across mail, TV, radio, and digital media in English and Spanish. We maximize your budget by determining the right mix of mediums to make every dollar work towards achieving your goals. We continuously innovate and precisely measure our work with data you can use to evaluate your investment. We develop effective, creative materials that capture who you are and engage your target audience across each platform.
EARNED MEDIA
We have long-standing relationships with reporters throughout the country, and conduct outreach in English and Spanish. We understand how to craft a story that resonates with the media and frequently work on front-page news. We create and execute earned media plans, op-ed strategies, and rapid response protocols. Further, before an interview or speech, we conduct media training to help you perform your best.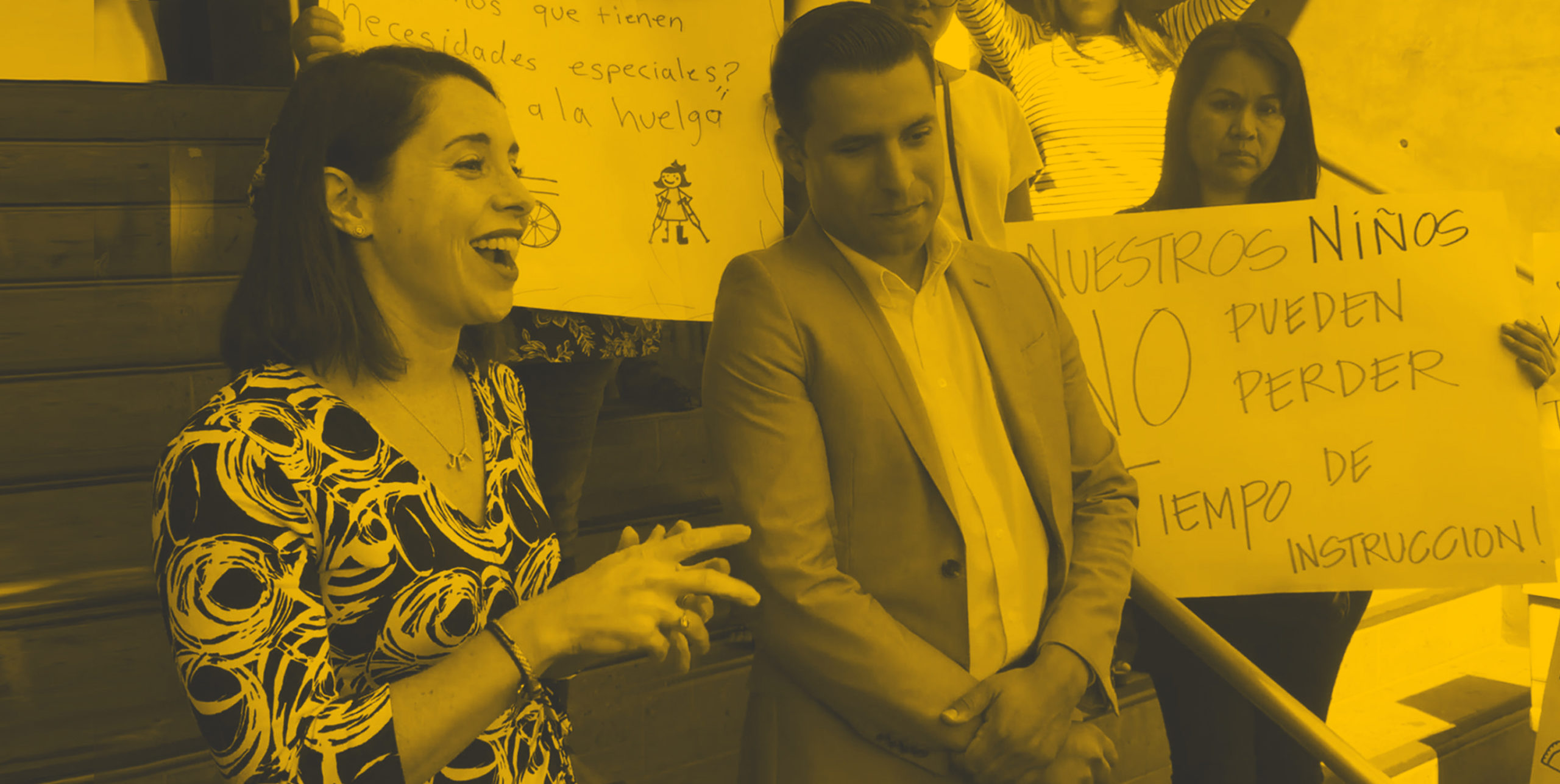 DIGITAL AND SOCIAL STRATEGY
We use data and experience to create narratives that draw your audience in and cut through the clutter. We create plans to execute a dynamic online presence and social strategy that continues a steady hum of content that your audience wants to engage with. We analyze how your messages are being received and innovate and adapt to increase effectiveness and reach.
CRISIS COMMUNICATIONS
When a crisis hits, we are there to help you navigate difficult waters. Our team of seasoned communications professionals act with speed, clarity and transparency to help your team through challenging moments.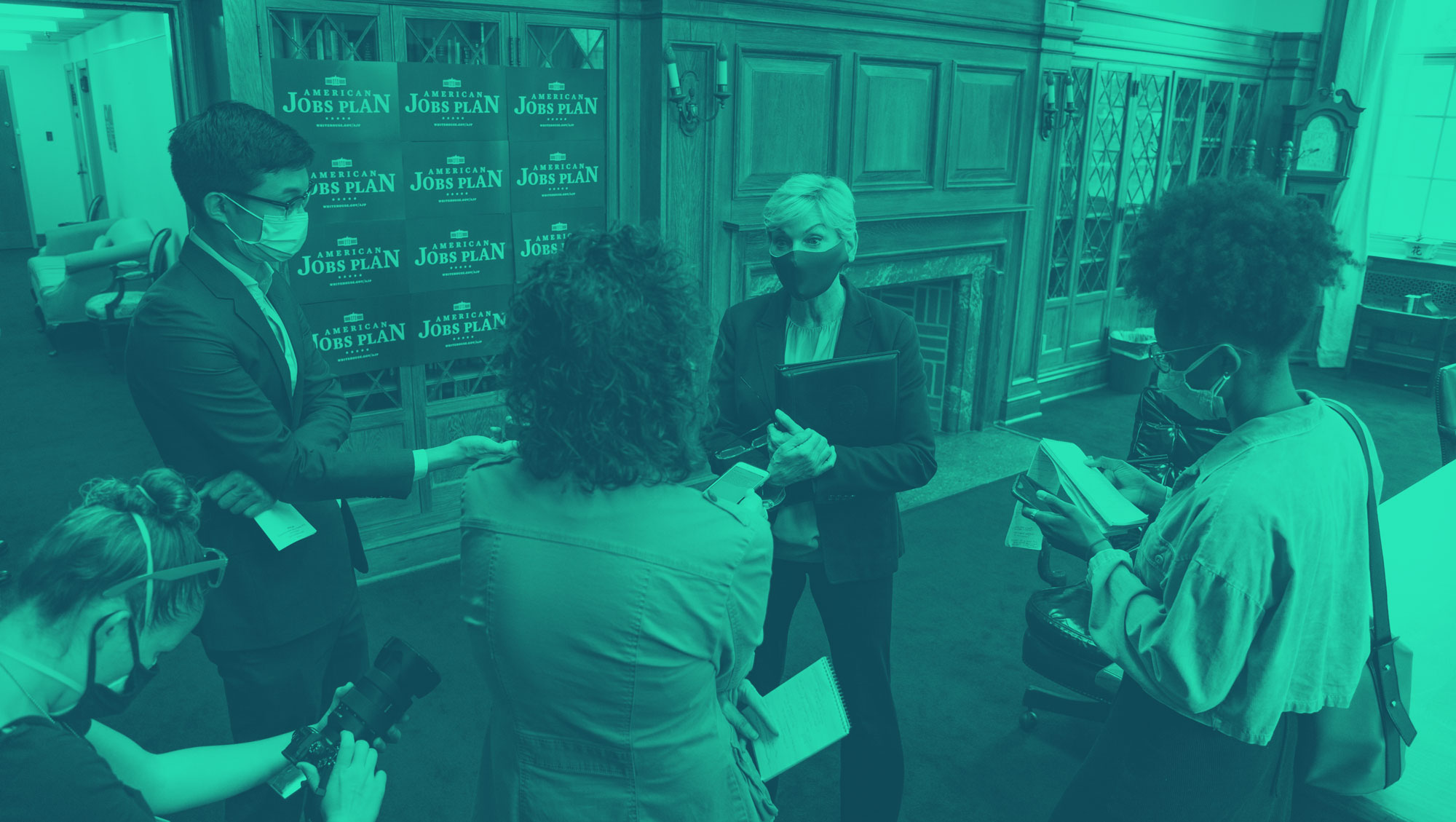 Never be afraid to make some noise and get in good trouble, necessary trouble.
– John Lewis
LET'S MAKE A DIFFERENCE TOGETHER.
We are here to deliver results. Call us or fill out the form below to get started today.
© 2020 Bryson Gillette, LLC