BRYSON GILLETTE
Our Leadership
Bryson Gillette is a Los Angeles based, minority-owned public affairs firm.
We are dedicated to delivering excellence to our clients and fighting for a more equitable and just world.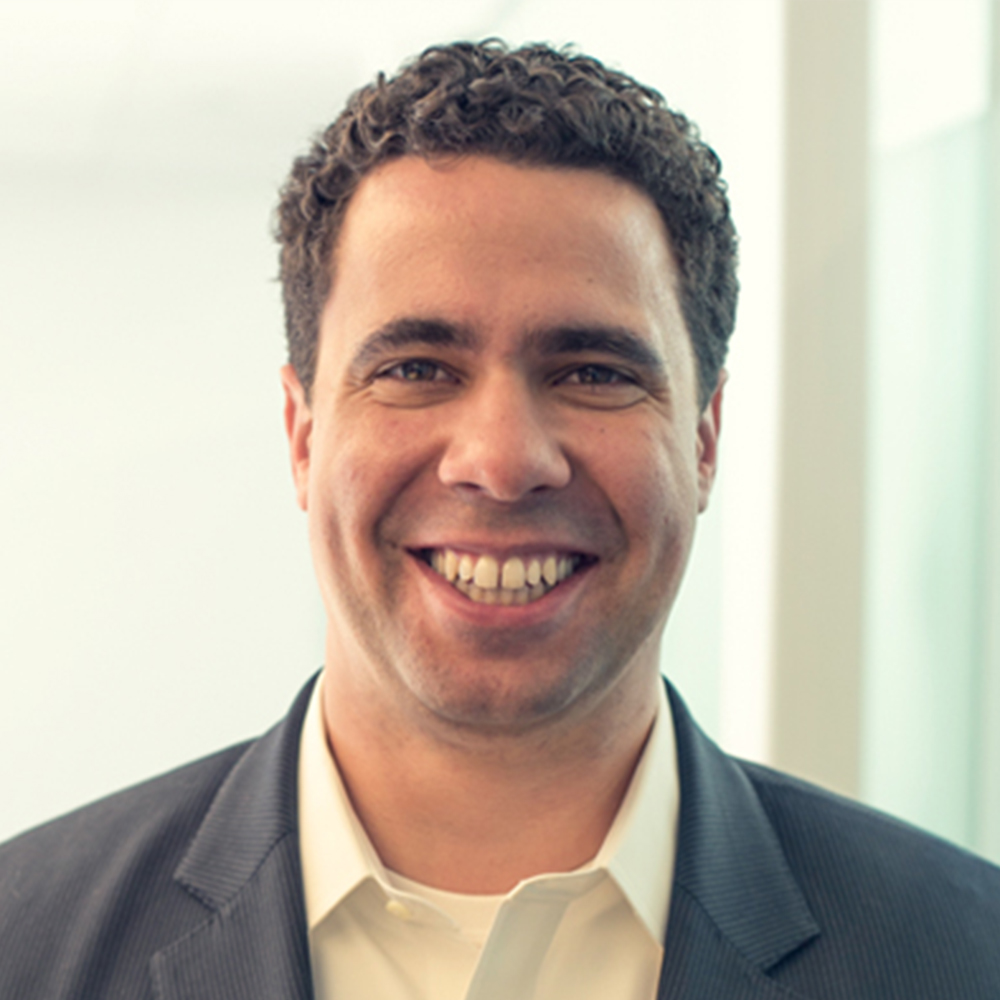 BILL BURTON
Founder and President
Bill Burton is a renowned political and communications strategist who has served as a senior adviser to political leaders, corporations and nonprofits in California, Washington, D.C., and around the country. In California, Bill and his colleagues have experience consulting on political, litigation and public affairs projects of all different scales, working with everyone from individuals to some of the most recognizable brands in the world.
READ FULL BIO
Bill was one of the earliest hires on President Obama's first presidential campaign where he was the national press secretary beginning in January 2007. He served in the Obama administration as deputy White House press secretary and special assistant to the president. In that capacity, he traveled extensively, both domestically and internationally, advising the president, briefing reporters both on Air Force One and at the podium in the White House briefing room. After leaving the White House, Bill co-founded and served as senior strategist for the super PAC Priorities USA Action during President Obama's reelection campaign in 2012.
During the 2006 electoral cycle, in which Democrats won control of the House of Representatives, Bill worked as Rahm Emanuel's communications director at the Democratic Congressional Campaign Committee. Before that, Bill served as a communications adviser to Democratic Leader Rep. Dick Gephardt, Senators John Kerry and Tom Harkin and others.
Most recently Bill has served as an advisor to Senator Amy Klobuchar's presidential campaign and has worked with leading trial attorneys to build successful messaging campaigns around important cases and issue areas.
Bill believes that a good strategy is one that has heart. He works with clients to ensure that their personal story and values are embedded into their communications and messaging.
Since 2015, Bill has made Santa Barbara his home with his wife Kelly Ward Burton and two kids Oscar and Emma. Bill loves playing guitar and teaching his son to play basketball.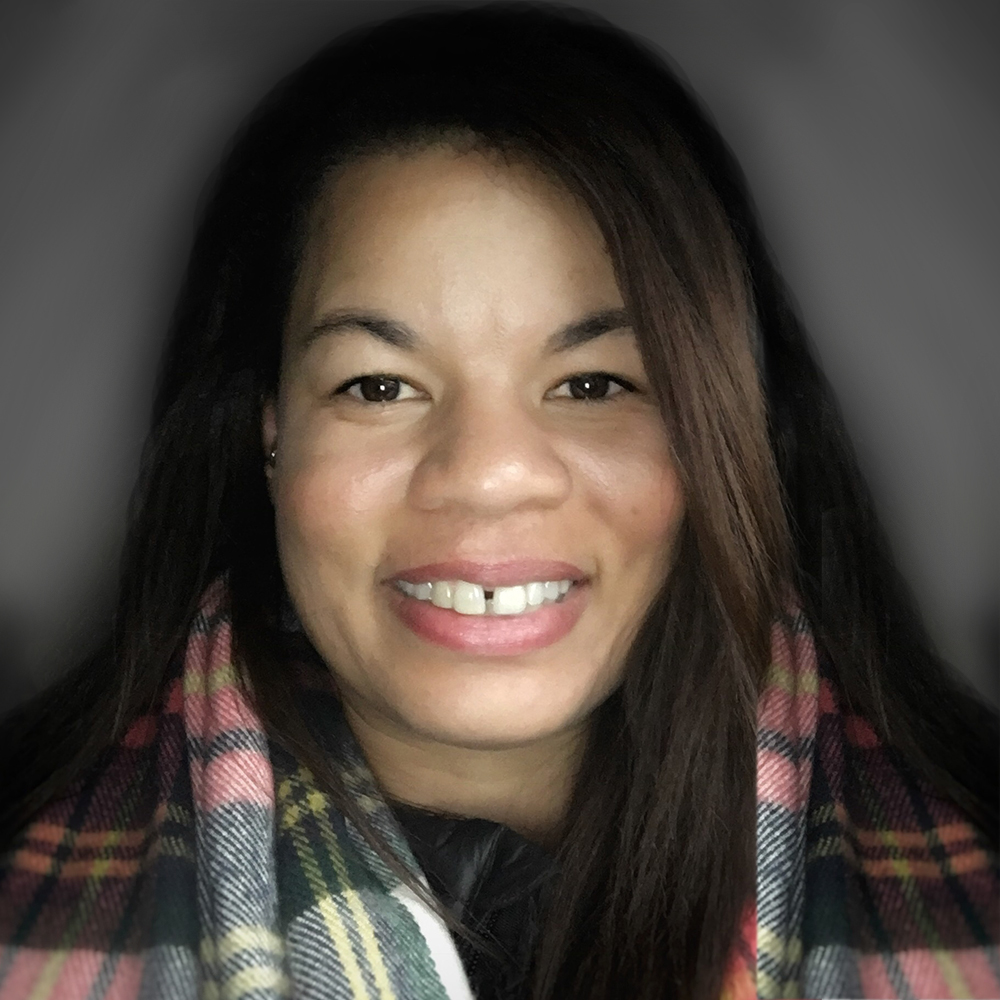 REBECCA PEARCEY
Strategist
Rebecca Pearcey is a veteran political operative with 19 years of campaign experience focusing on all levels of the ballot. Most recently, Pearcey served as Political Director and Senior Advisor to Senator Elizabeth Warren's presidential campaign, overseeing political strategy in all 57 states and territories, and managing staff in over 30 states.
READ FULL BIO
Pearcey directed the national independent expenditure campaign for the Democratic Legislative Campaign Committee in 2018, a cycle where Democrats flipped over 400 legislative seats and 8 chambers. In prior cycles, she has run statewide campaigns in Ohio (Strickland for US Senate) and Indiana (Gregg for Governor), and worked at the Democratic Congressional Campaign Committee.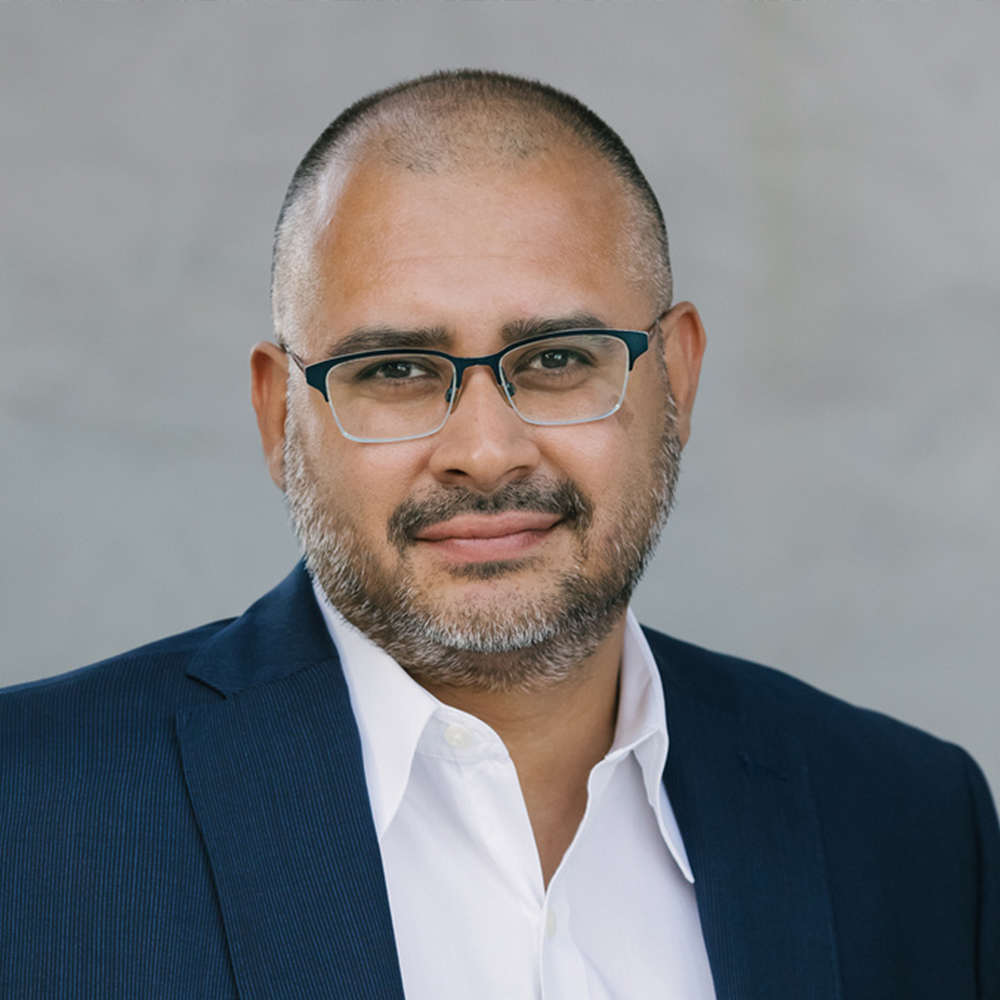 Michael Trujillo is a democratic strategist who has served as a senior adviser to political leaders, corporations and nonprofits in California and around the country.
Michael was the youngest City Commissioner in Los Angeles history at the age of 18.  He worked as a senior political aide to Hillary Clinton's presidential campaign in 2008 in California, Texas and North Carolina. 
READ FULL BIO
He was one of the first hires to Mayor Antonio Villaraigosa's initial campaign for Mayor in 2001, while Antonio came up short, Michael worked for him on his successful campaign for LA City Council and then Mayor in 2005.  Michael has served as a communication advisor to Actor/Director Rob Reiner, Governor Gray Davis and many others.  Michael lives in Downtown Los Angeles.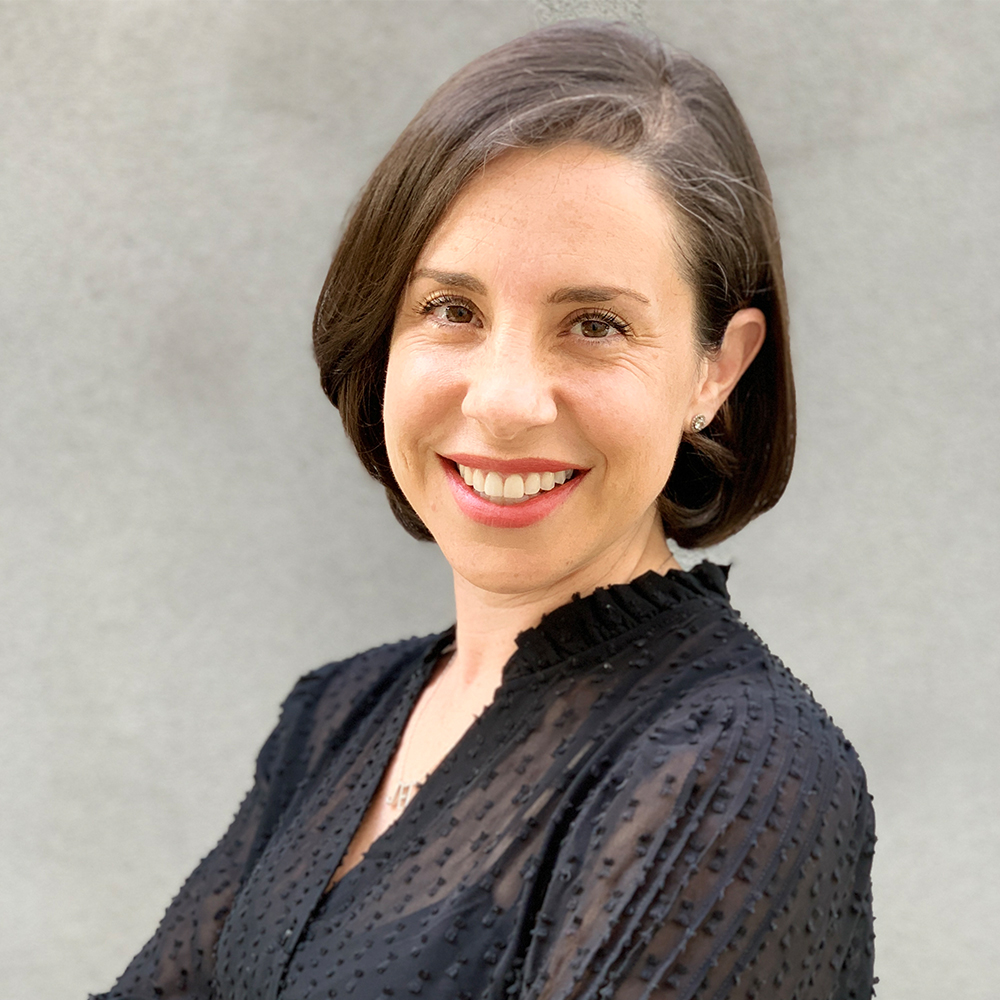 SARAH ANGEL
Vice President
Sarah Angel is a former prosecutor and long-time advocate for educational equity and reform. Most recently, Sarah served as the Chief of Staff to Los Angeles Unified School Board Vice President Nick Melvoin, where she managed a team of policy, community engagement, and communications professionals serving the over 700,000 public school students and their families in Los Angeles.
READ FULL BIO
After graduating from UC Berkeley School of Law, Sarah practiced as an attorney at the Los Angeles office of O'Melveny & Myers, LLP. Her pro bono work there led to her next role as a prosecutor. After seeing too many defendants end up in court as a result of an inadequate education system, Sarah left her law practice to become a non-profit education advocate for low-income students of color in Los Angeles at the California Charter Schools Association; there, she led a team developing and executing strategic consulting for charter schools and collective action campaigns related to new schools, renewals, and facilities issues. Sarah also grew a community organizing team that coached charter schools on how to connect with their parents to improve their school communities. She began her career as a staff consultant for the California State Assembly Budget Committee, focused on health and human services. Sarah is a proud alumna of California public schools, including UCLA for her undergraduate degree and UC Berkeley School of Law.
Sarah believes in progressive values, understands how to guide transition through large, bureaucratic organizations and in the impact of change at the local level. Sarah lives with her husband, Dan Nieman, and their three school-aged children in Los Angeles. She is a proficient Spanish speaker, learned from her mom, public school, and a semester teaching algebra in Monterrey, Mexico. You can find her at cross-fit-style workouts, family trips to the beach, and singing off-key to the musical "Hamilton."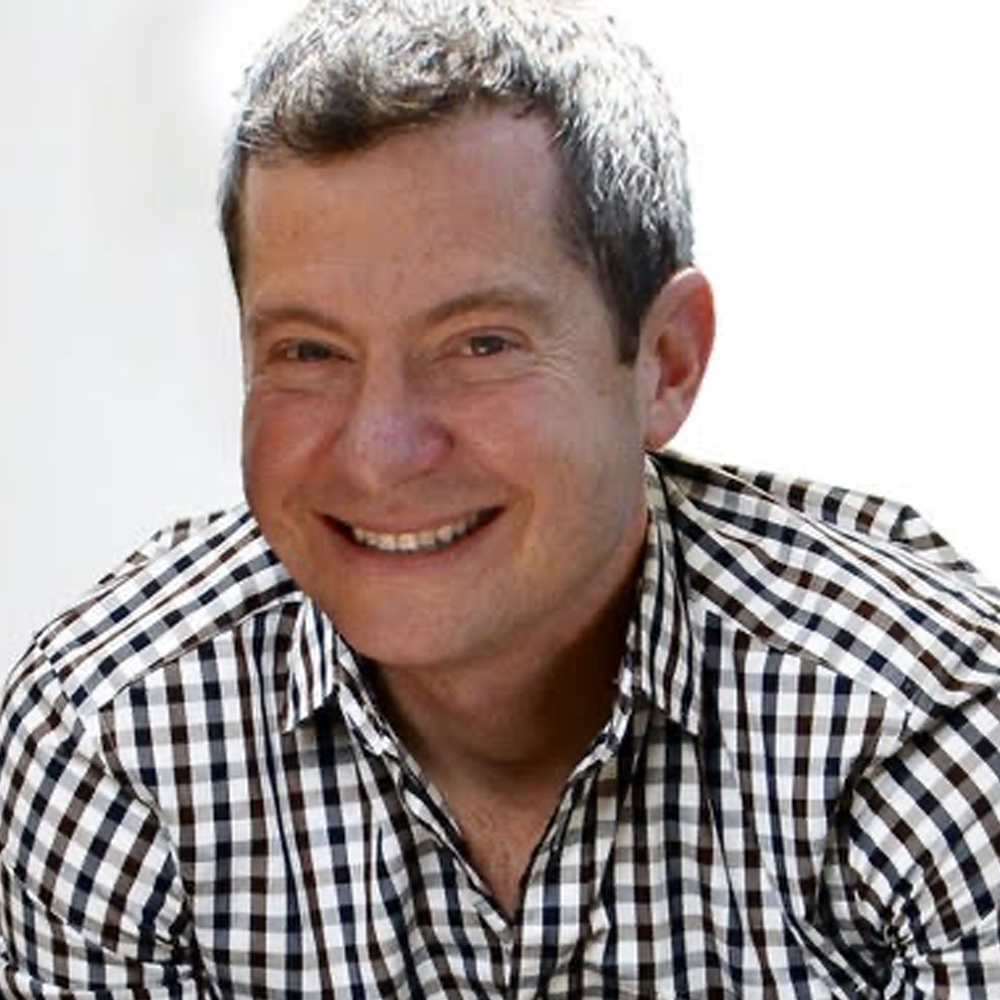 TIM O'NEIL
Creative Director
Tim O'Neil has created award-winning campaigns as a writer, producer, and creative director in the movie and television creative advertising business for the past 20 years. Some of his campaigns include Orange is the New Black, Disney•Pixar's UP and Wall•E,
 Tim Burton's Alice in Wonderland, Black Swan, Iron Man 3, Sons of Anarchy,
 Bill Nye Saves the World, Hillary, and Fleabag, as well as political and social activism trailers, including partnering with Pluribus co-founder Bill Burton at Priorities U.S.A in the 2012 election for "Mitt Romney's America" and for 2016's Best Social Cause Spot of the Year, the Charlottesville inspired "Virginia Vote".
READ FULL BIO
After two years as a writer at Intralink Film Graphic Design, Tim left to become a founding member and partner of Create Advertising Group in Los Angeles and London for the next eight years. A graduate of Film and Media Studies and Economics from UCSB in 2001, he returned to Santa Barbara in 2013 as Founder and Executive Creative Director of MENTALiTY, an award-winning creative advertising agency with the best creatives and best humans in the business with clients such as Netflix, Amazon Studios, HBO, Hulu, Participant Media, and FX. But after all the waxing poetic about work highlights and experience, Tim's most rewarding endeavor is being married to the brilliant C.P.A. and wine distributer turned company comptroller, Taryn O'Neil, and his two beloved unicorn and rainbow aficionado daughters, Olivia and Madeline.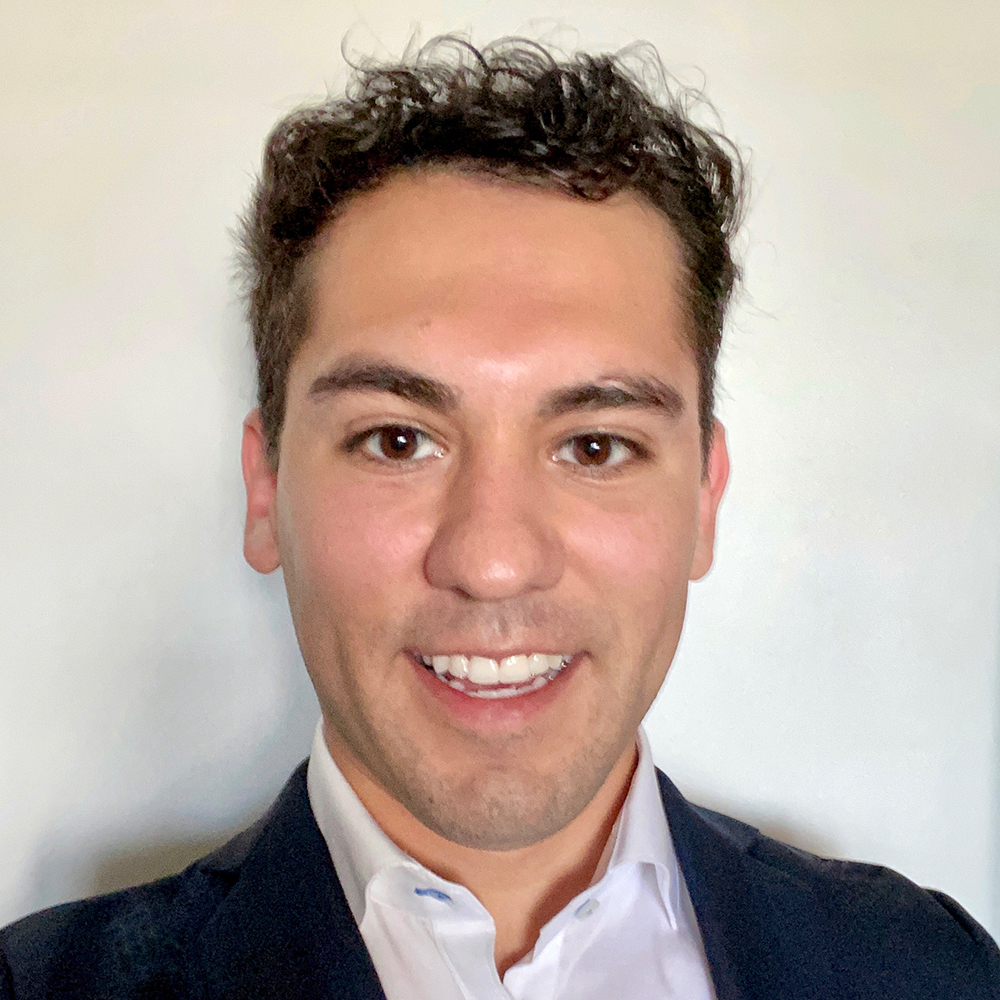 MARCOS RODRIGUEZ
Director
Marcos brings a robust background in speechwriting, crisis communications and political consulting to the team at Bryson Gillette. He works with a broad range of clients from law firms to political candidates to tech organizations. As a native Spanish speaker, Marcos helps connect clients to diverse communities through bilingual communications and engagement with Spanish language news outlets. 
READ FULL BIO
Prior to joining Bryson Gillette, Marcos completed a fellowship with the Office of the Superintendent at the Los Angeles Unified School District. During the fellowship, he worked on the crisis communications during the 2019 teacher strike and spearheaded communications for new initiatives. Marcos began his career at SKDKnickerbocker, working with congressional candidates, nonprofits and elected officials on strategic communications. 
Marcos was born in Mexico, grew up in California's Central Valley and now lives in Los Angeles. He graduated from Harvard University with B.A. in Government.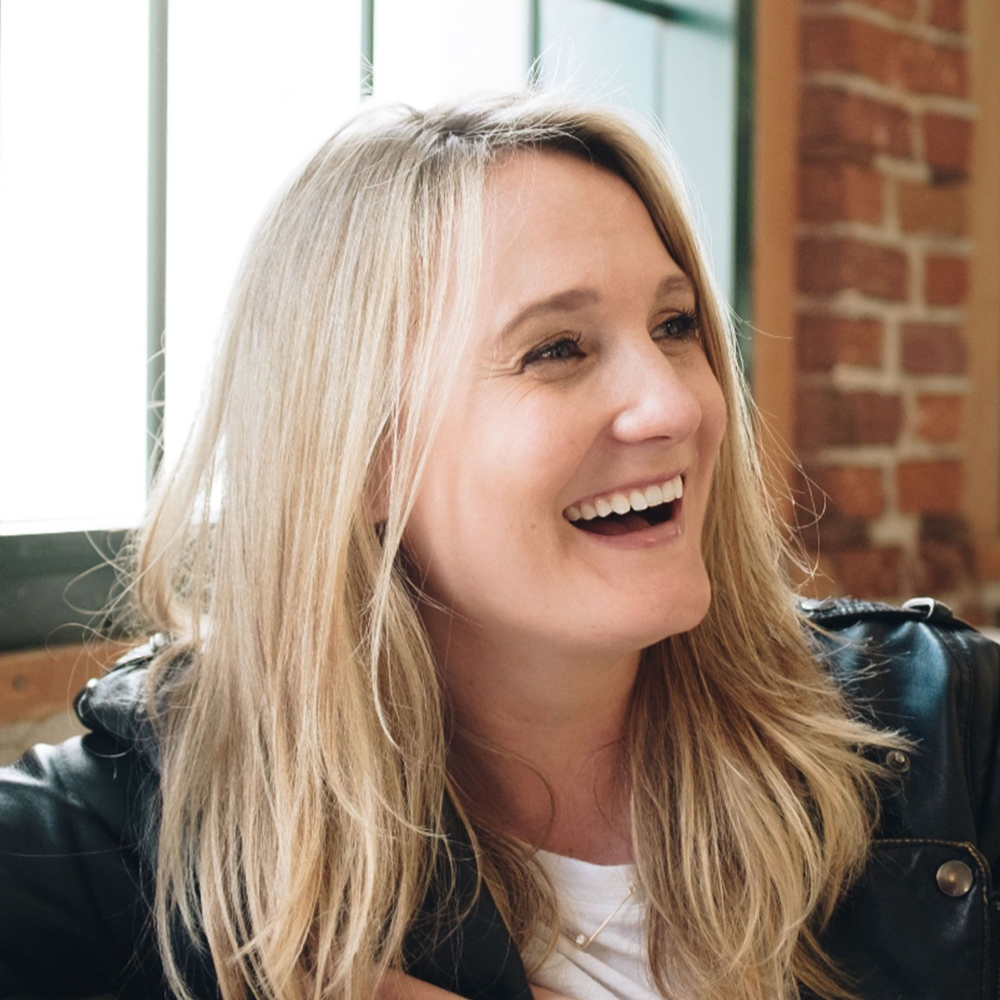 EMILY SCHWARTZ
Consultant
Emily Schwartz has worked at the intersection of technology, politics and policy for over a decade. Most recently, she led Uber's global data sharing policy where she advised the company on regulatory issues regarding privacy and mobility data, and was embedded on a product and engineering team building open data products.
READ FULL BIO
Prior to Uber, she ran communications strategy and international expansion for NationBuilder, the most widely used political software in the world. There, she helped the company expand from 3 to 112 countries in less than three years and expanded its footprint into the nonprofit and brand space. Emily started her career in field organizing on the 2008 Obama Campaign and has held policy positions at the U.S. Senate Finance Committee and World Trade Organization.
A proud Kansan, Emily believes deeply in the value of honest conversations and loves building and being a part of diverse and impactful teams. She holds a masters degree from the London School of Economics and currently lives in Los Angeles with her husband, Alex and rambunctious one year old, Jameson.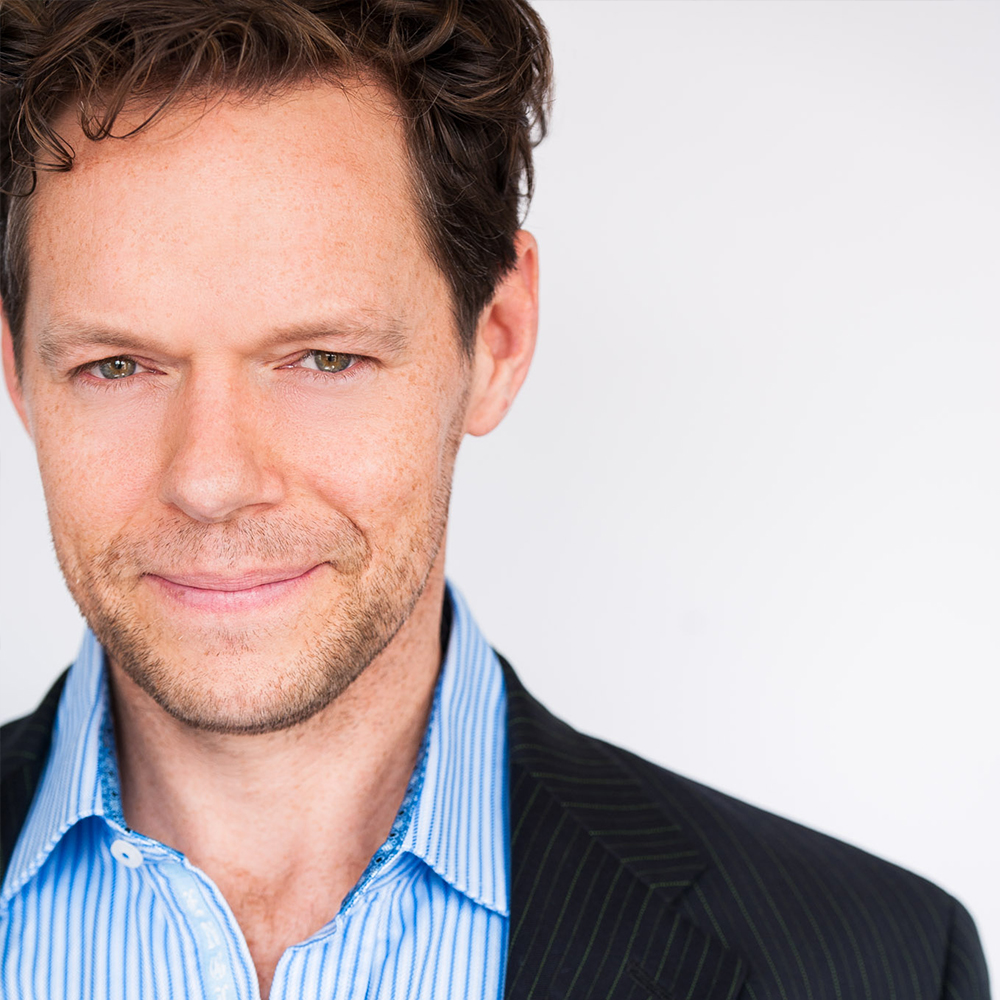 Gavin Lodge has had a roundabout route from politics to showbusiness and back. After graduating from the University of Colorado, he started field organizing for the Al Gore Presidential campaign during the Iowa caucuses as well as several other primary states. After organizing, he was the "body guy" for Senator Maria Cantwell's first campaign in Washington State. 
READ FULL BIO
Having had enough of politics for a while, he moved to New York City to pursue show business. Over the course of a career including five Broadway shows, several original cast albums, a dozen TV appearances, and a turn on the Late Show with David Letterman (where he was greased up as a singing "Rambo" for a parody sketch), he's followed other passions including founding a fashion start-up, E.C.Knox,  manufacturing "baby gear for stylish dads". His greatest pride are his two children, for which he waded into the political madness of Manhattan Public Schools by serving as PTA President.
Gavin is thrilled to be back in politics to bring about real change for progressive causes that will ensure a more just world for his children and yours. With Bryson Gillette he is focused on crafting organizing tactics to help candidates powerfully campaign in the time of Covid-19.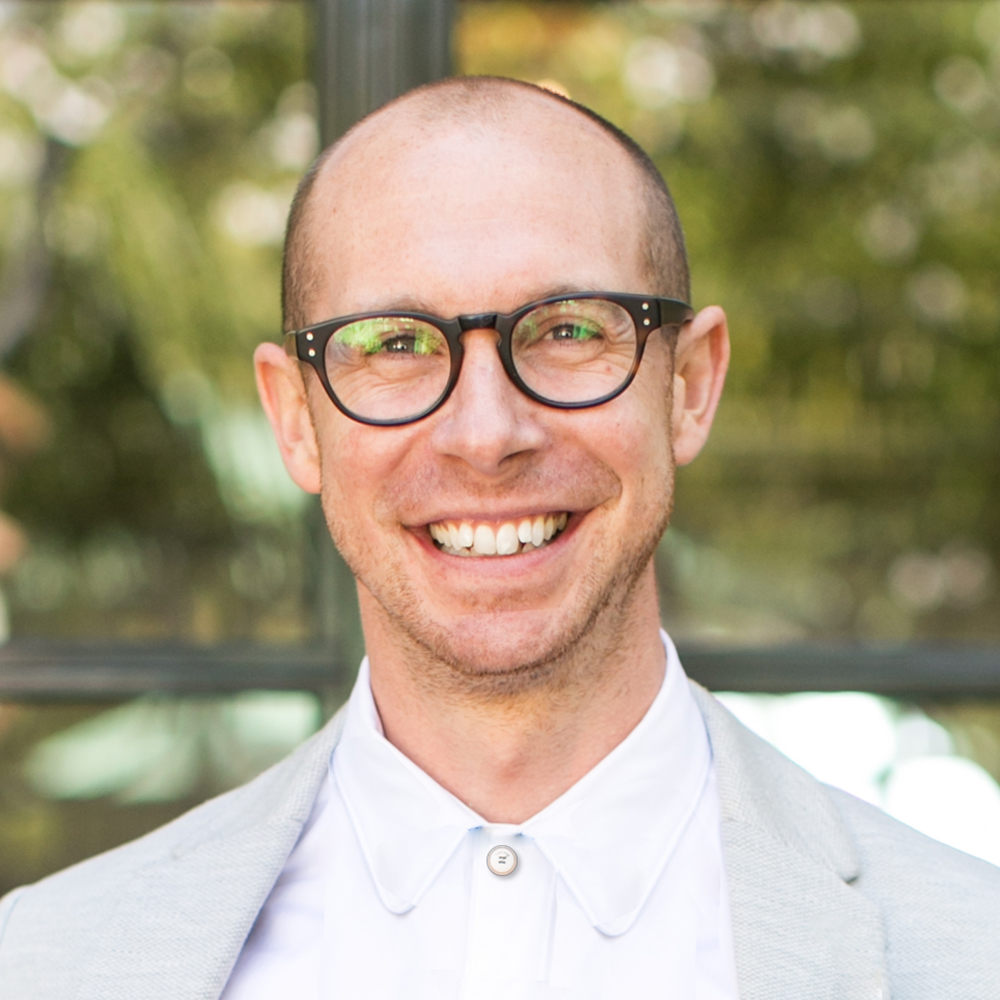 A British designer who's hopped the pond and is obsessed by clever, considered, beautiful typography, created digitally or by hand. A designer that will gently push each project as far as it can go, to live up to its potential. A designer who will strip away the nonessentials to make the communication as powerful as possible. But most importantly, a designer who loves, lives and breathes design.  
READ FULL BIO
Prior to working with Bryson Gillette, Paul was trained in branding and print design at Kingston University, London. Winning a D&AD New Blood Award led him to working at the prestigious product design agency SeymourPowell, being trained under Richard Seymour as a graphic designer alongside a breadth of talent.
Moving on to run Delivery of Thought, a small design studio for several years, working with a wide variety of clients from The Prince's Trust, Unilever, Freedom From Torture, Puma and Adidas (not at the same time!)
Paul has the skills to implement into a wide variety of projects across both print and digital. This allowed Paul the freedom to work Freelance and make the move to NYC, where he met his wife, Becky Bean.  After a stint in NYC and Seattle, Paul and Becky are now settled in Becky's home-town, the wonderful Santa Barbara.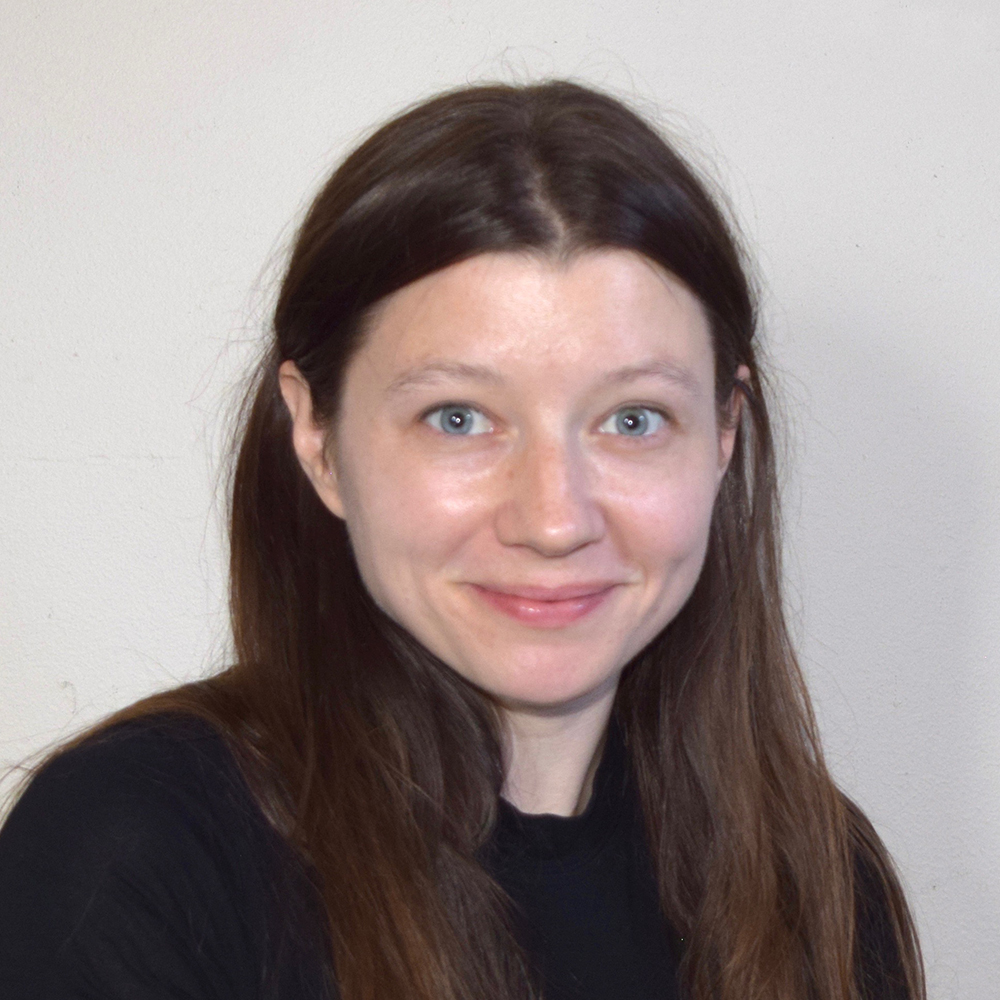 Tess Carota has a broad range of experience in public relations and fundraising. Most recently in development at the Los Angeles Philharmonic, she has provided communications and operations support to non-profit and educational institutions in Los Angeles, New York City, and London.
READ FULL BIO
A graduate of Barnard College with a degree in art history, she was once the arts and entertainment editor of the Columbia Daily Spectator. She grew up on the east coast and misses cold weather except when she's in it.
Let's Make a Difference Together!
We are here to deliver results. Call us or fill out the form below to get started today.