BRYSON GILLETTE
Our Leadership
Bryson Gillette is a Los Angeles based, minority-owned public affairs firm.
We are dedicated to delivering excellence to our clients and fighting for a more equitable and just world.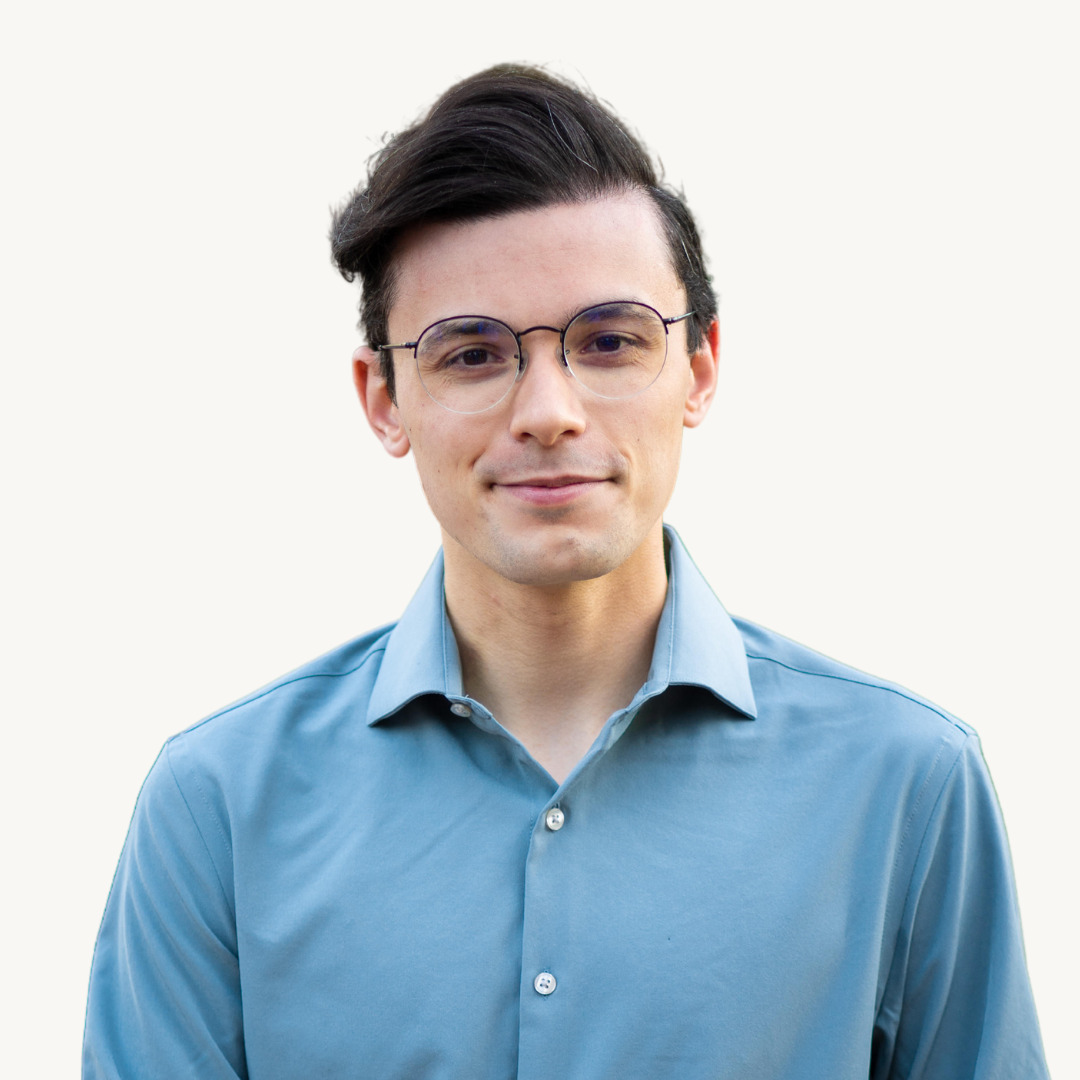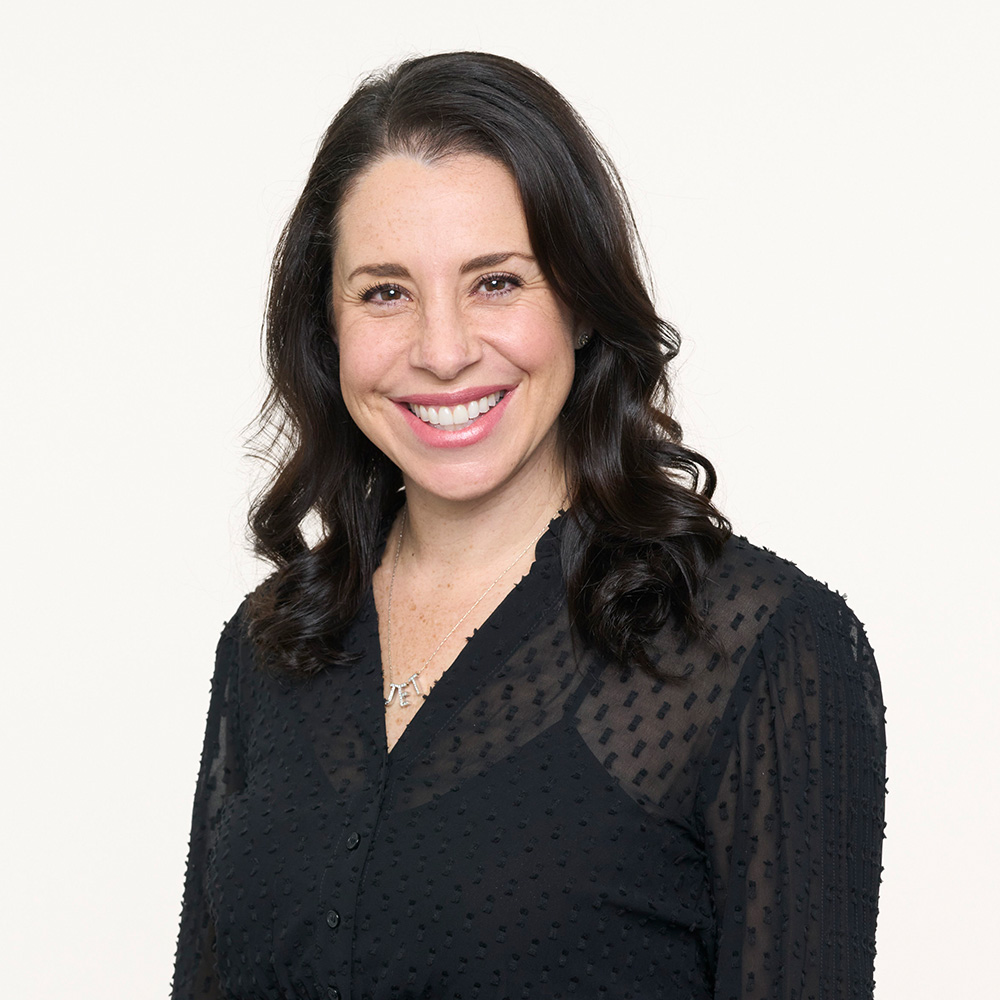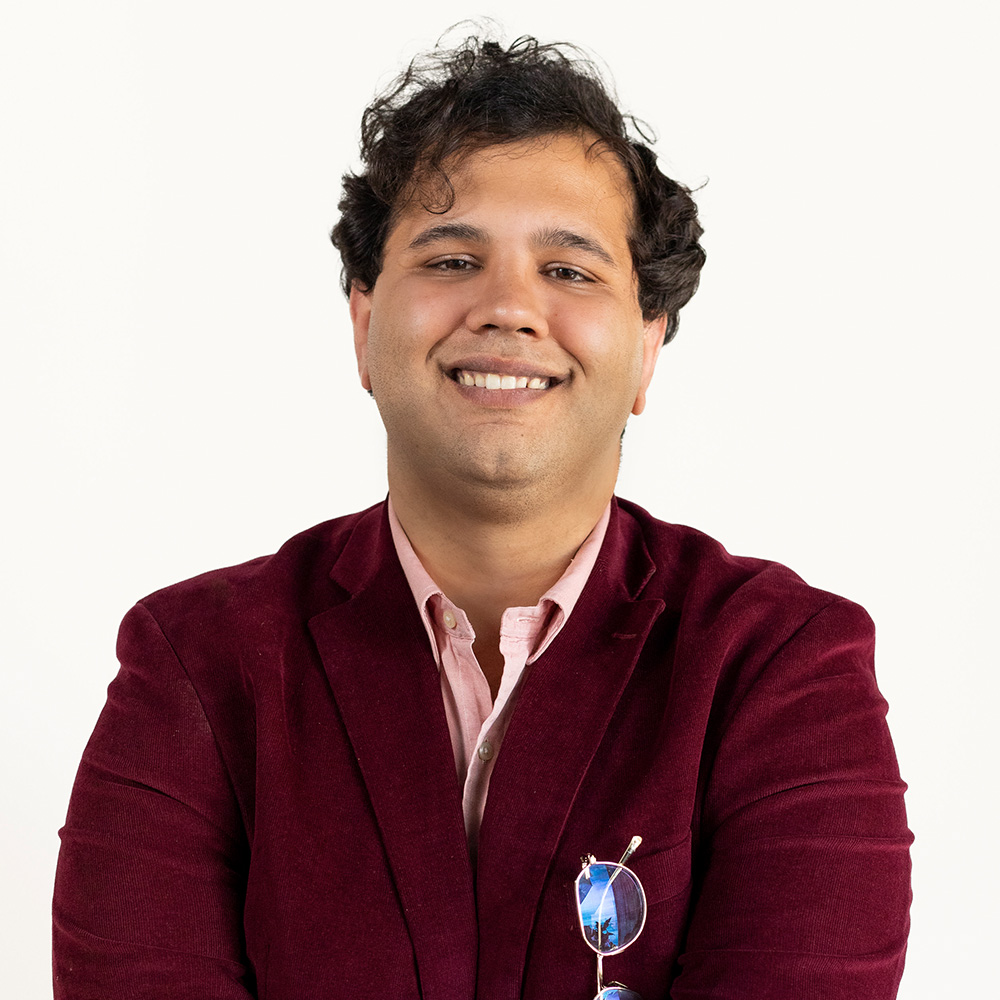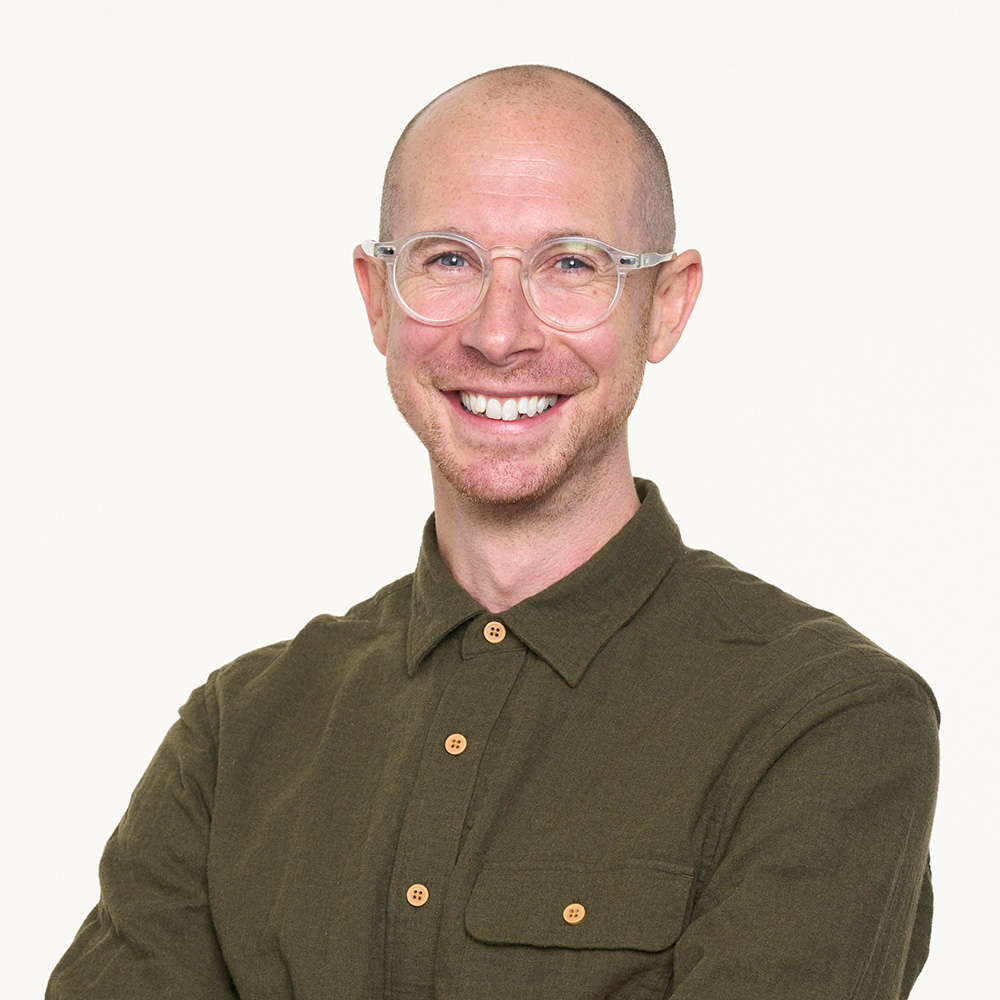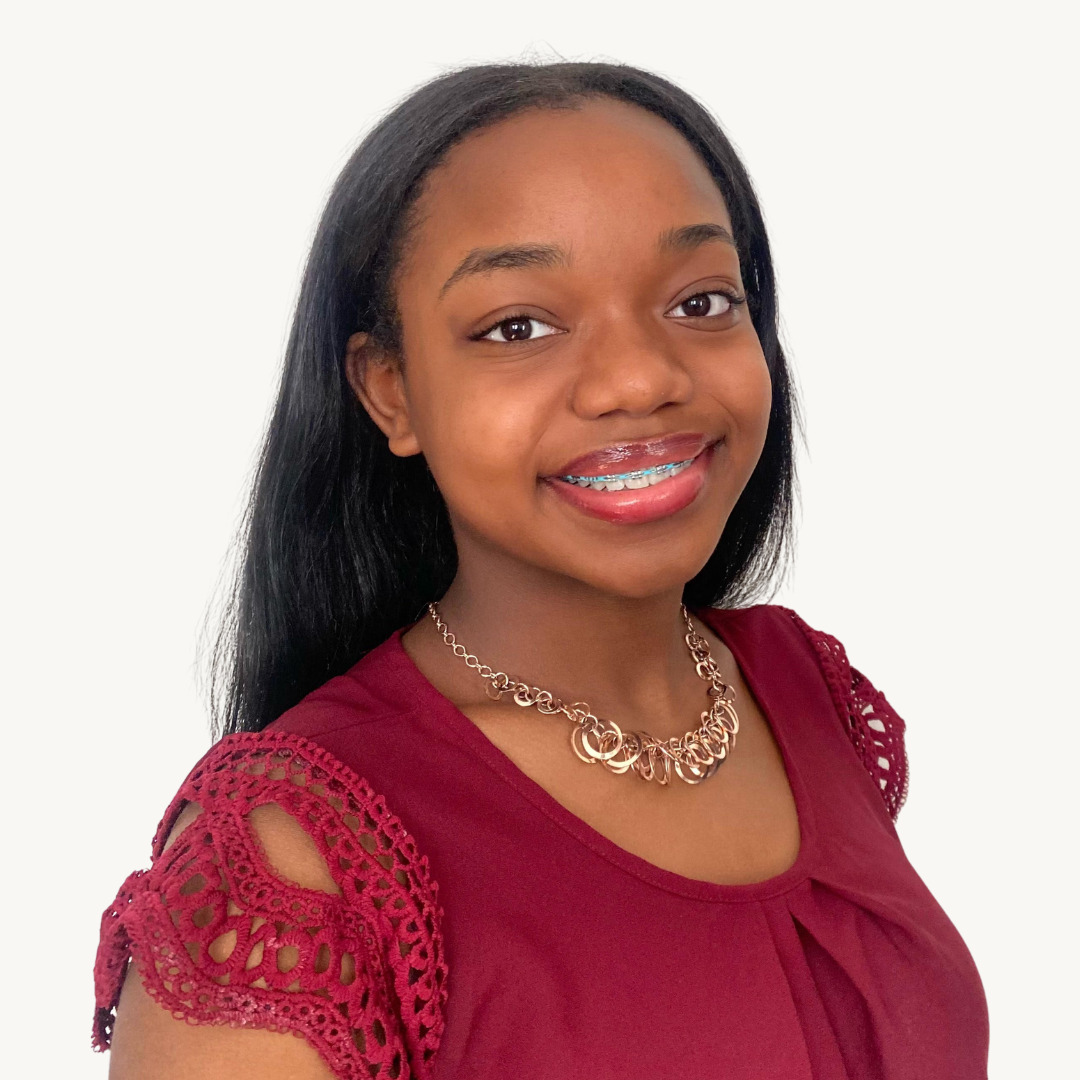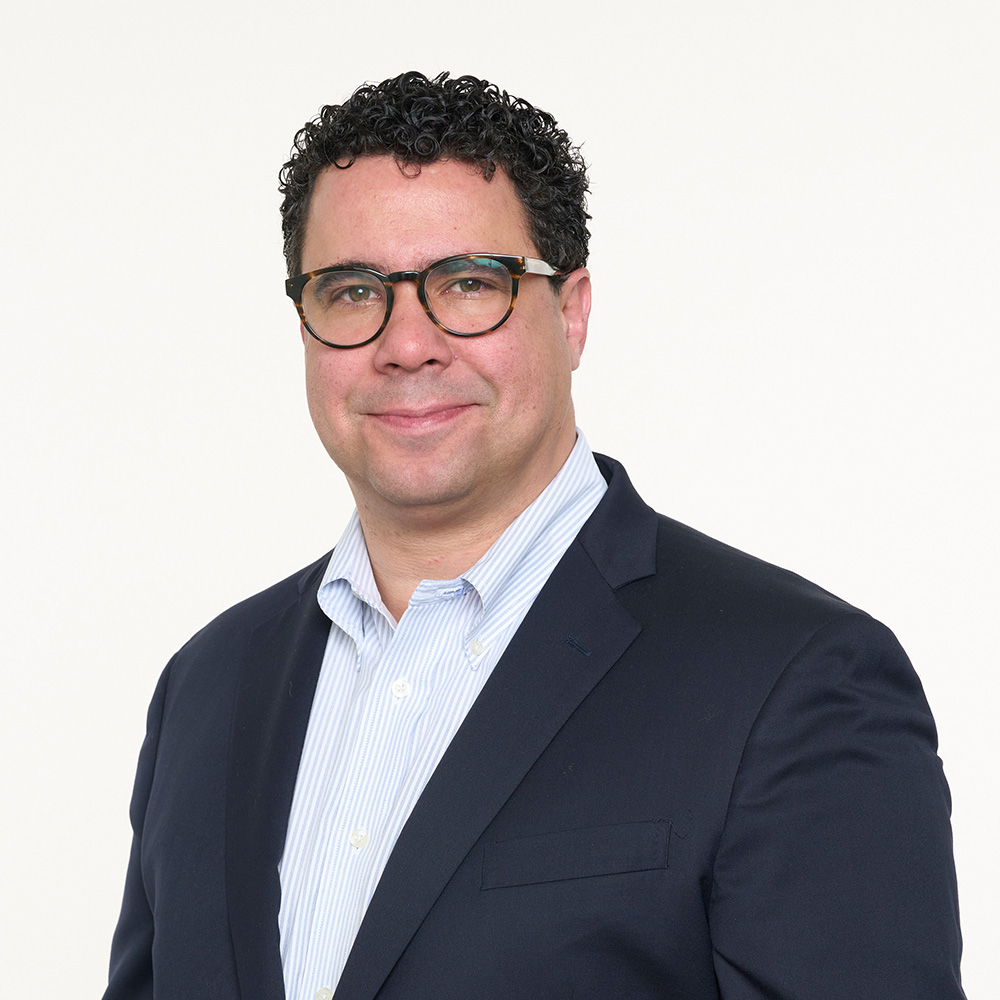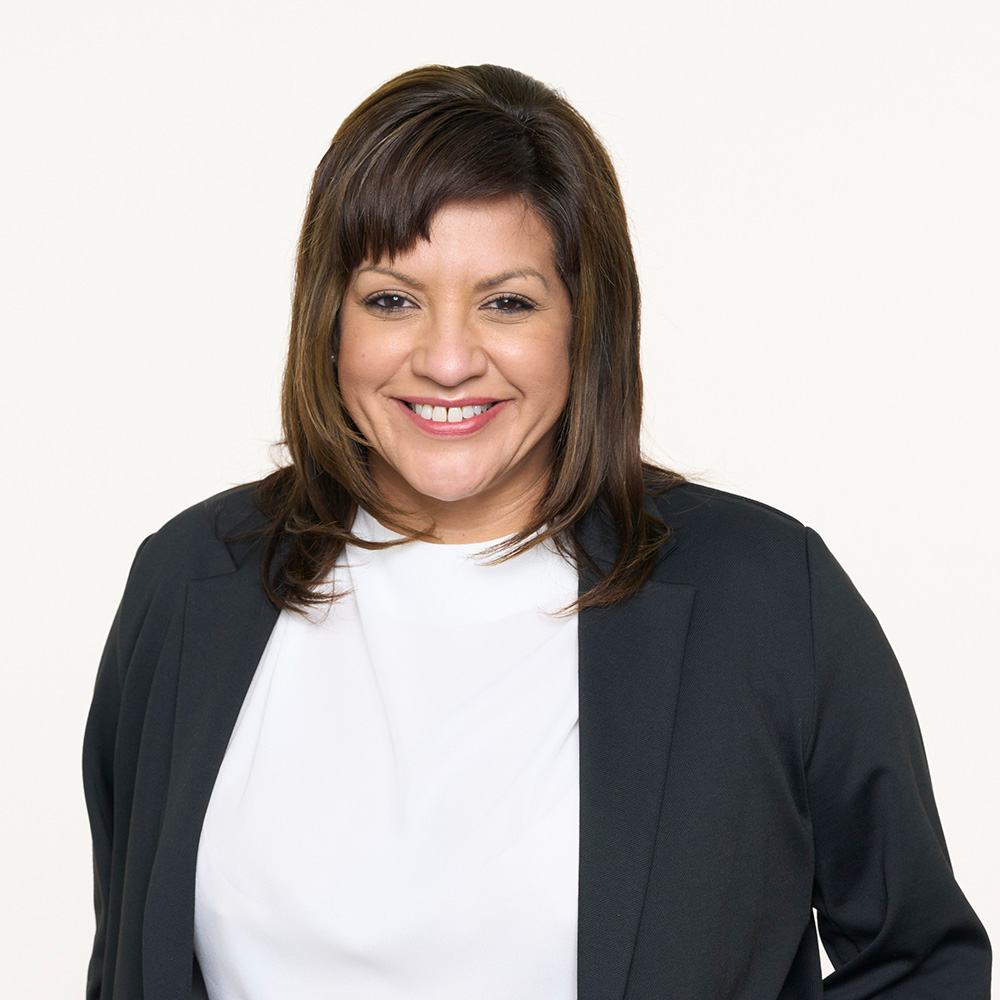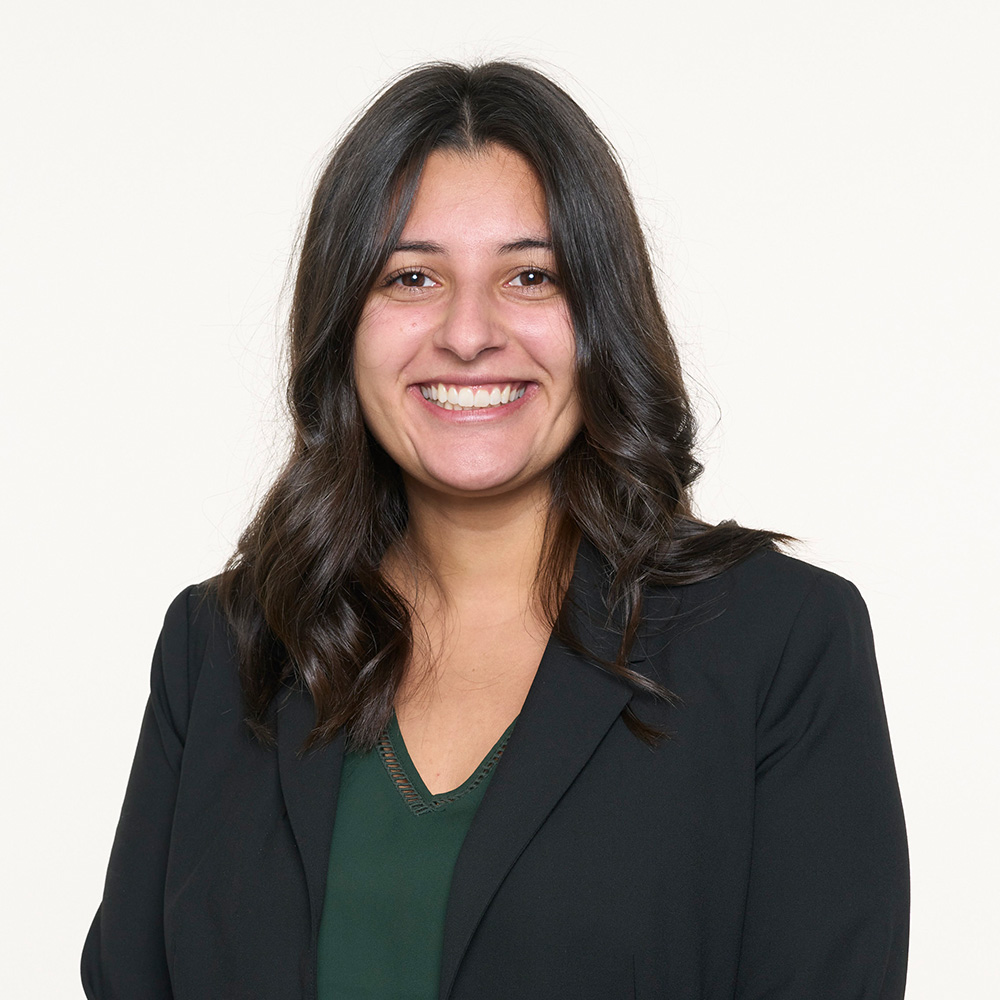 Danielle Carrasquero
View Bio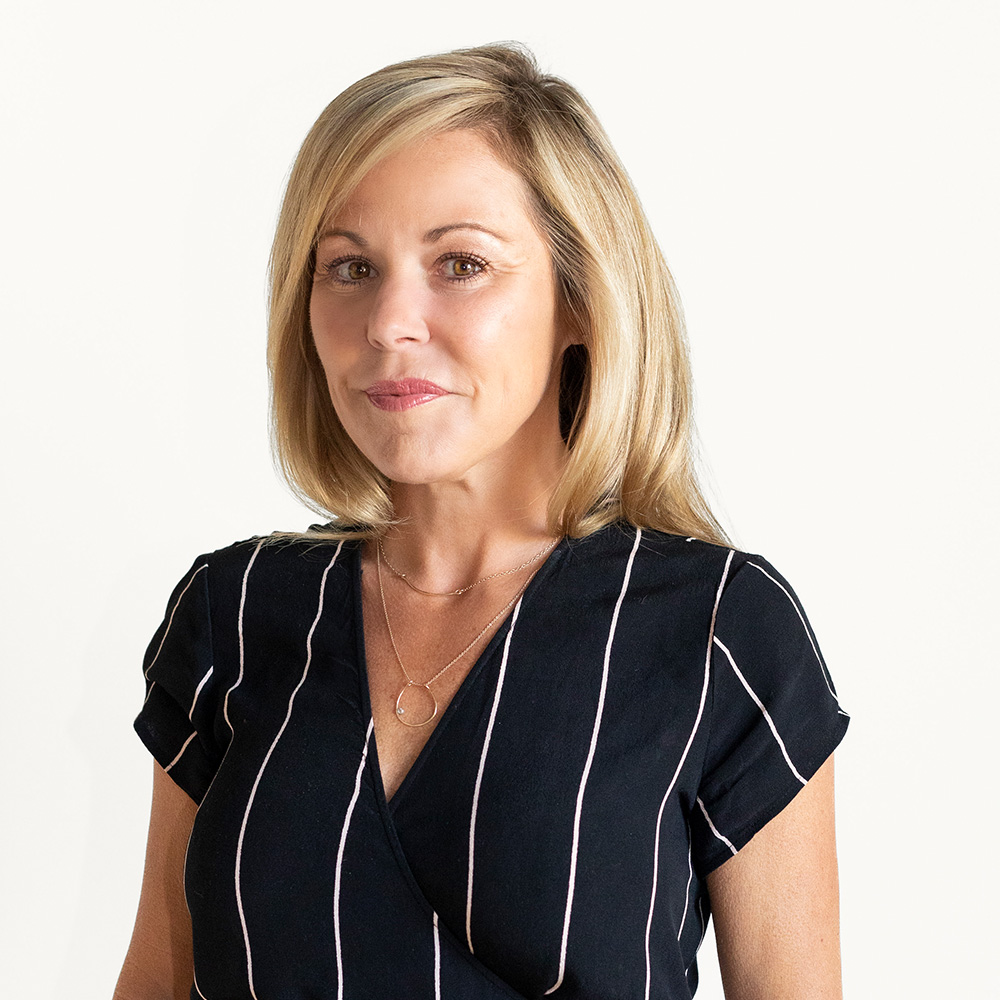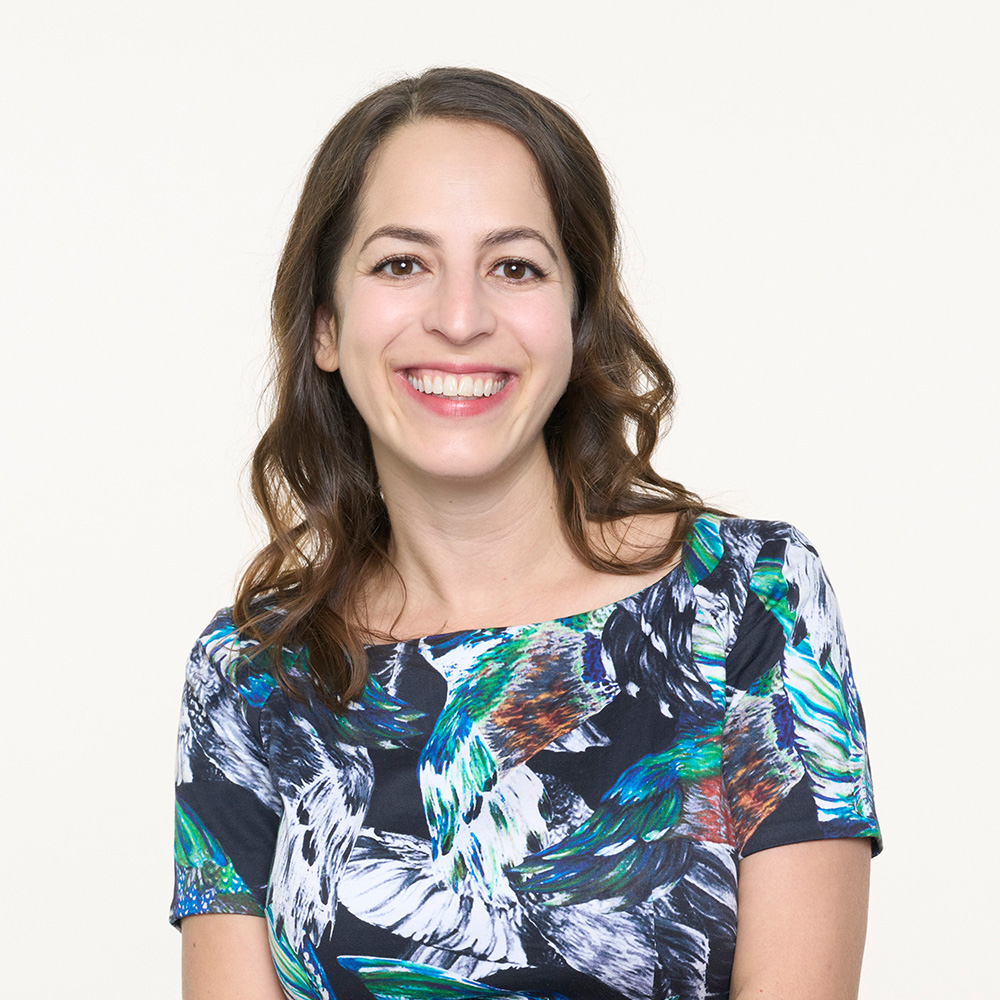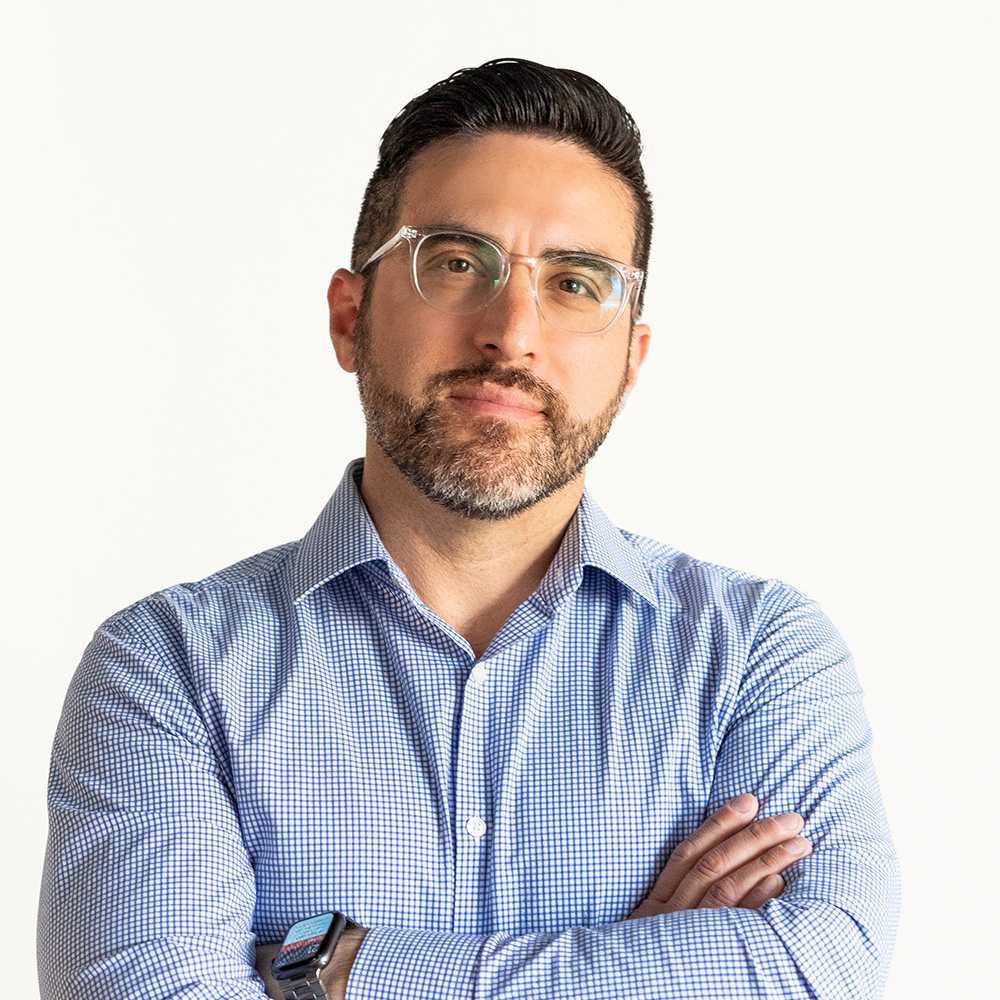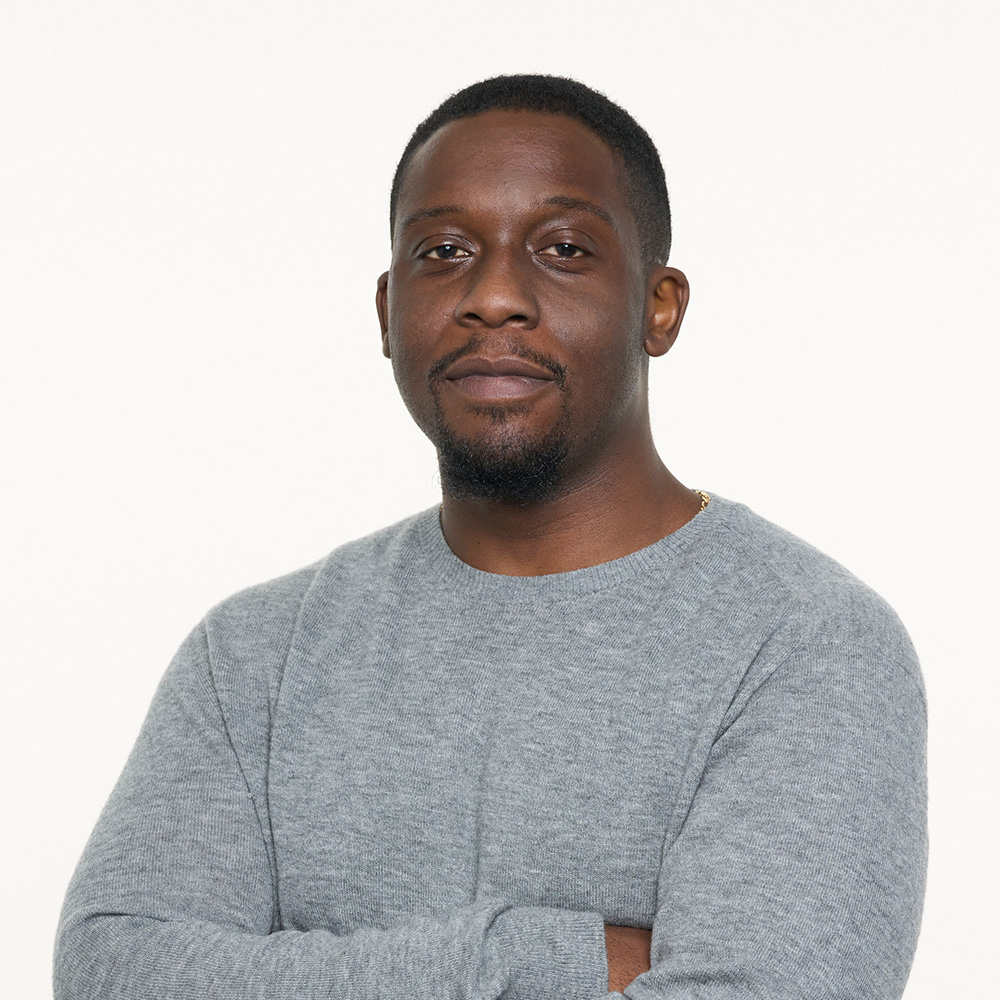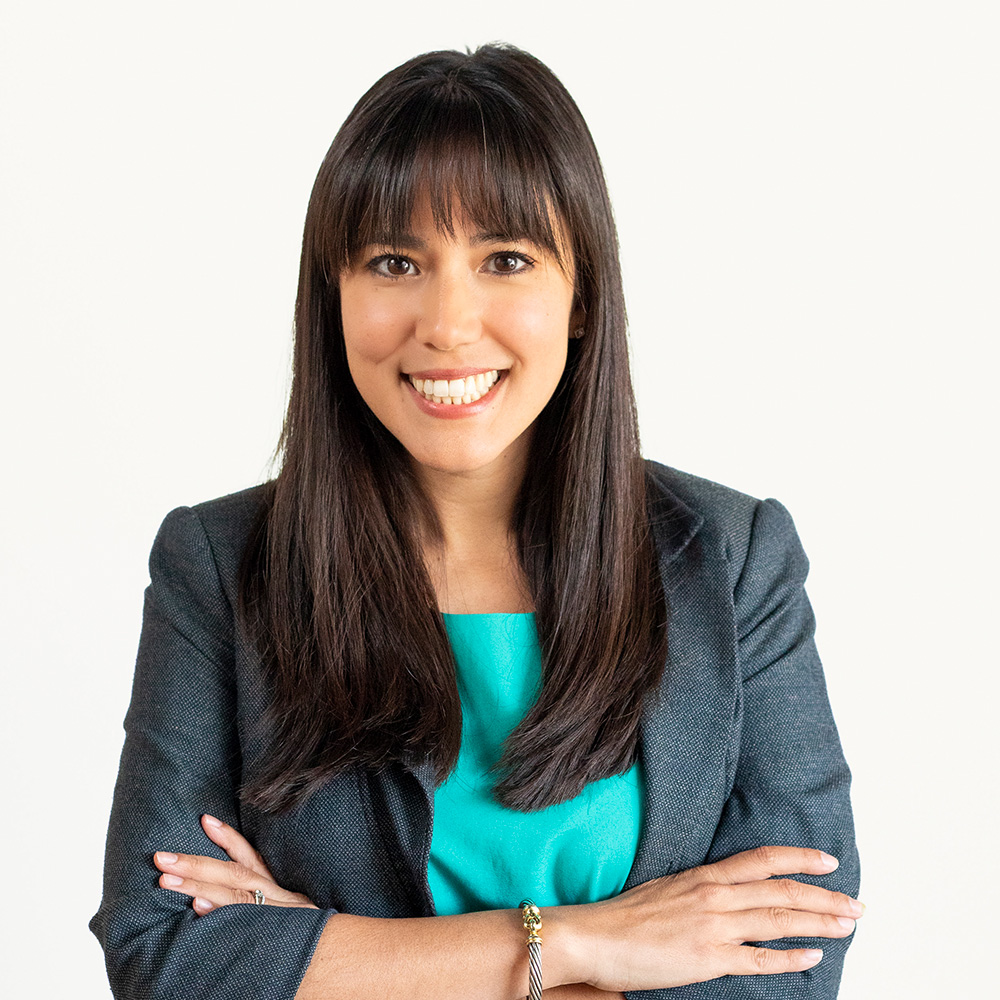 Jacqueline Lee Rivera
View Bio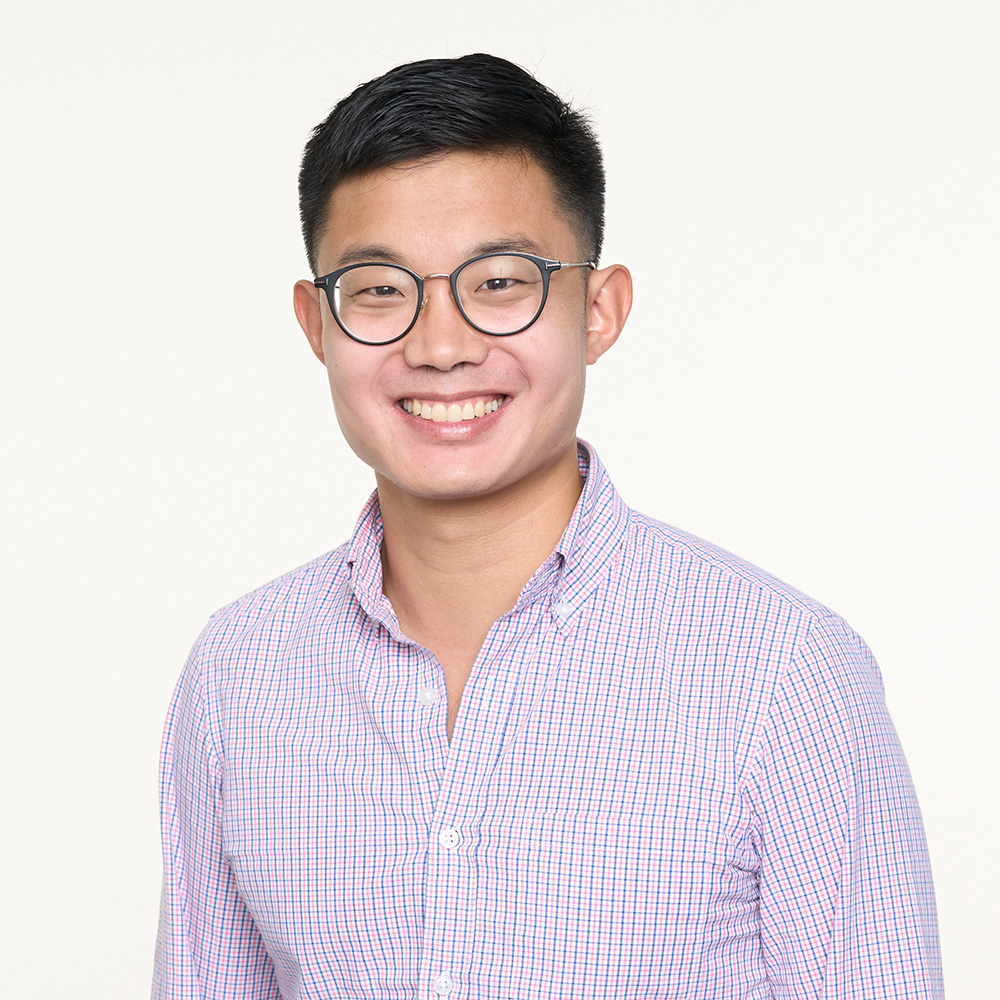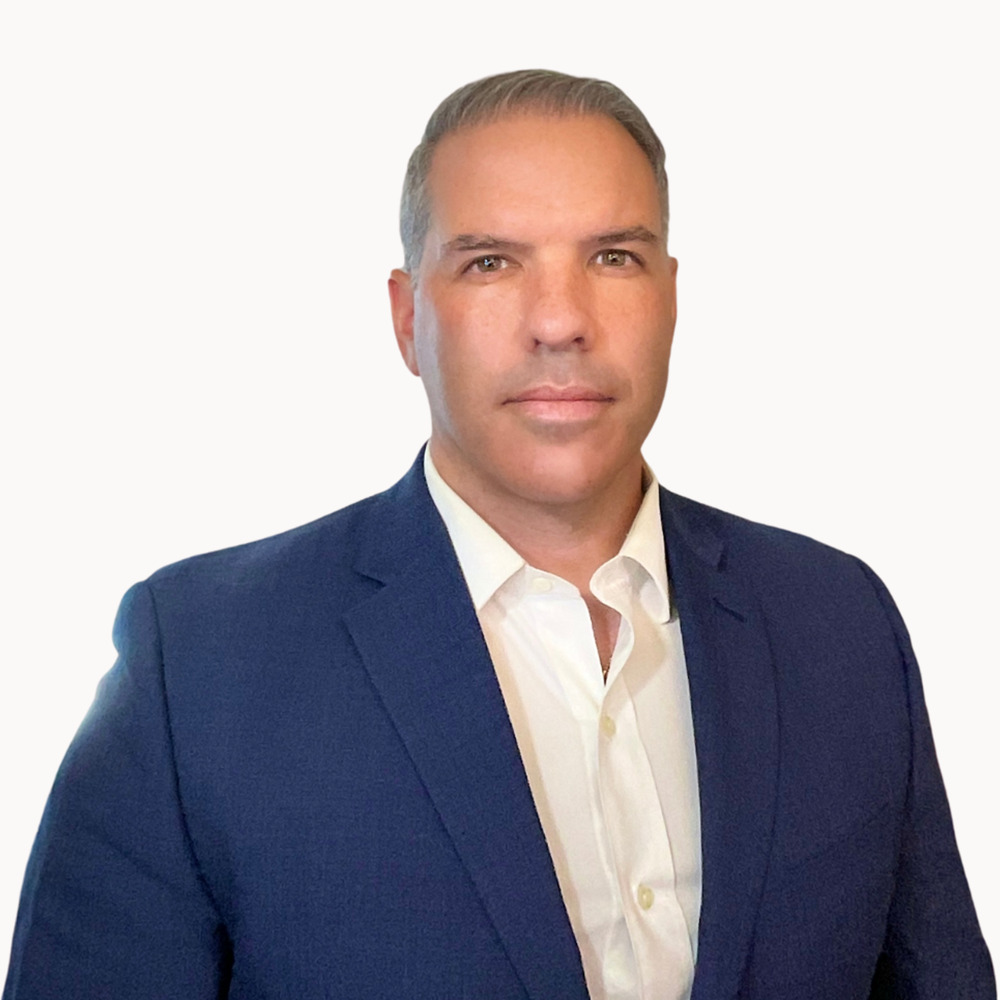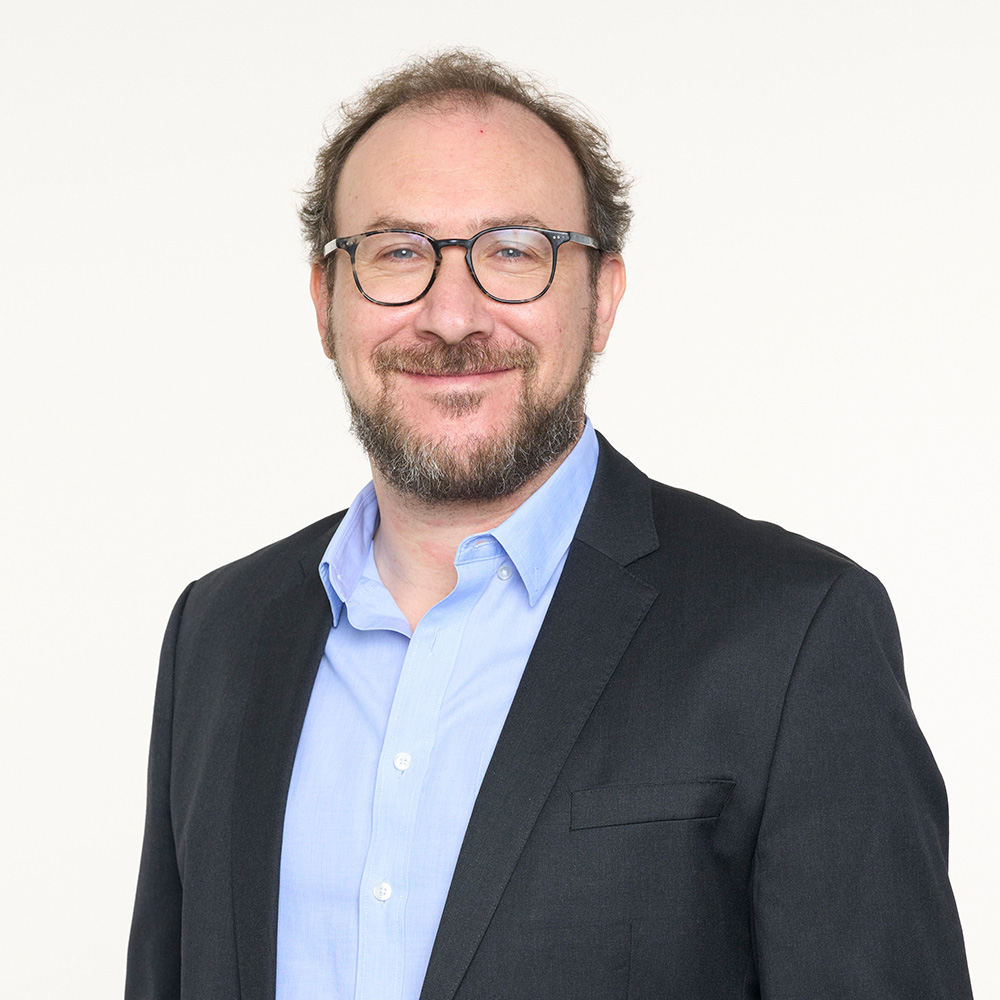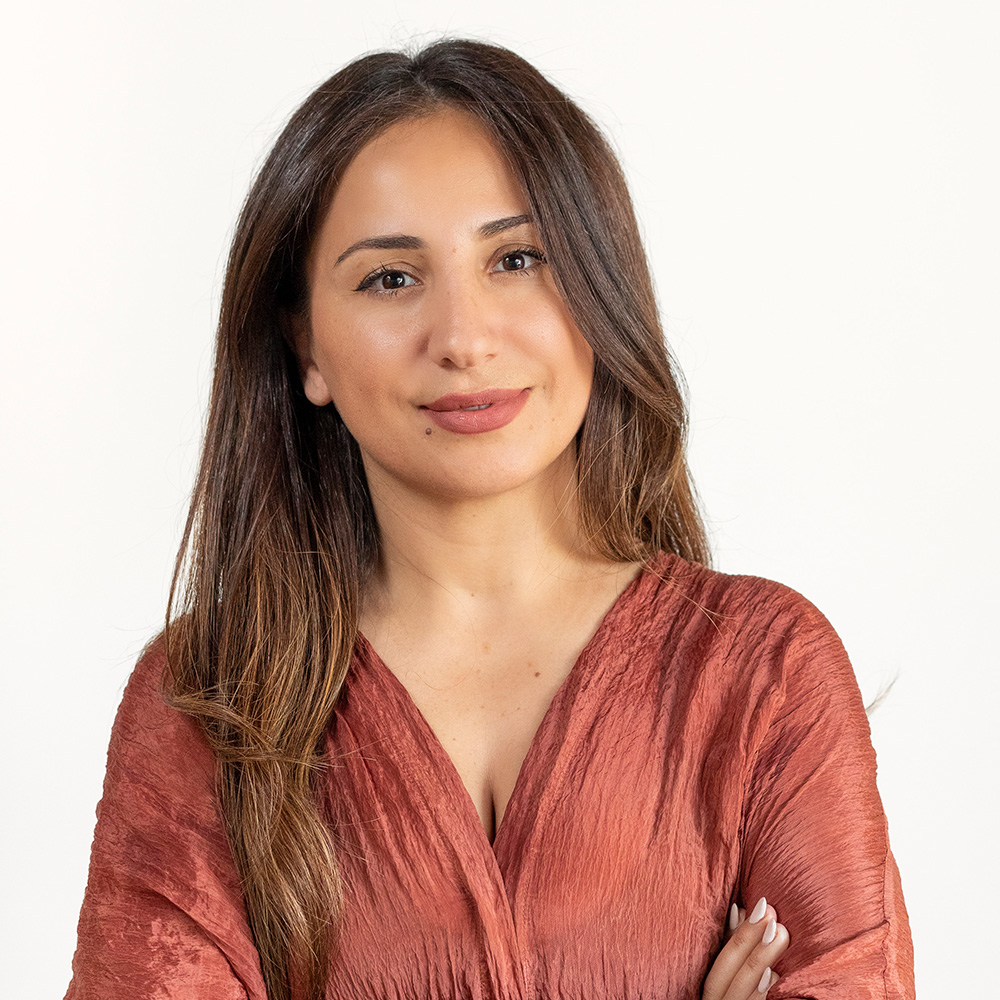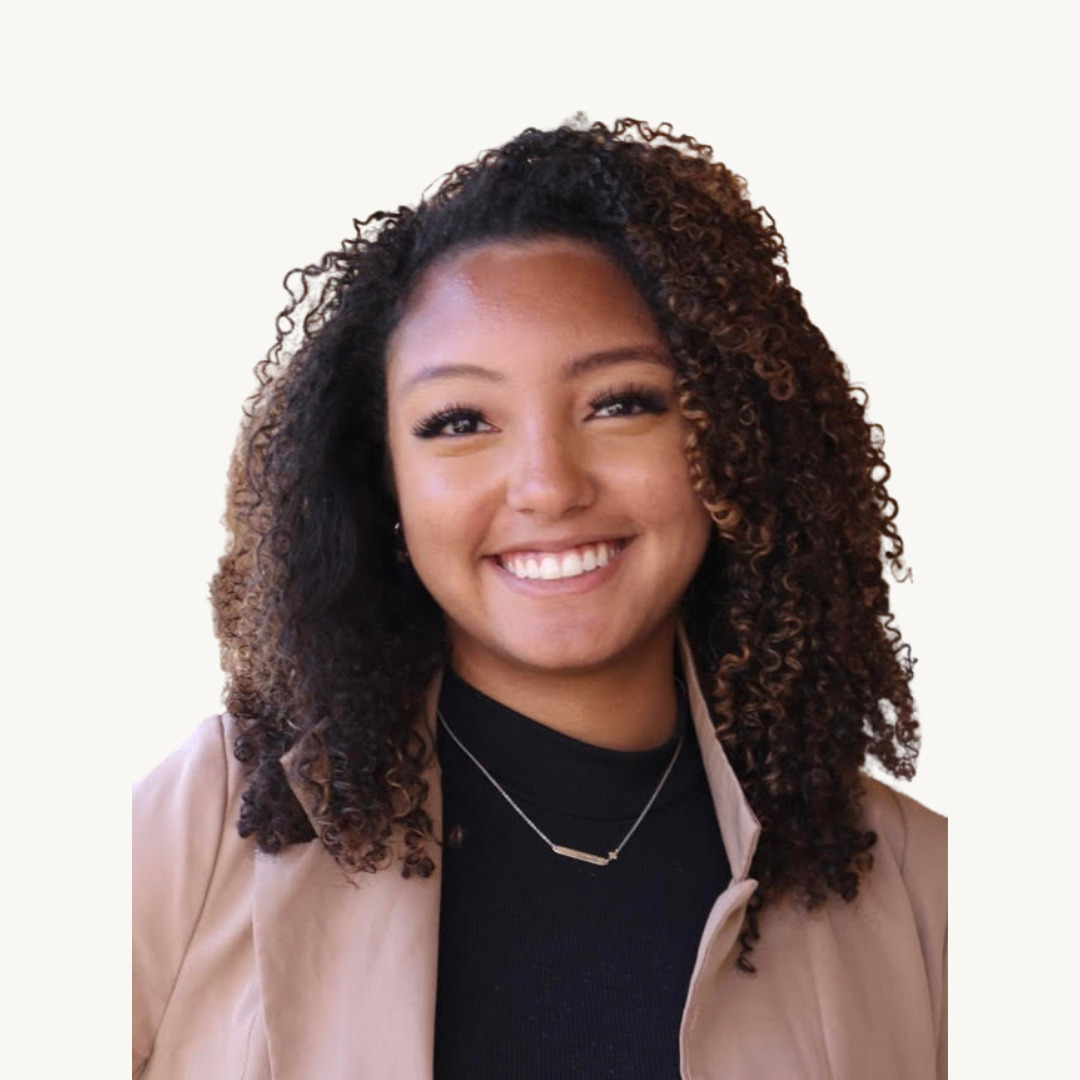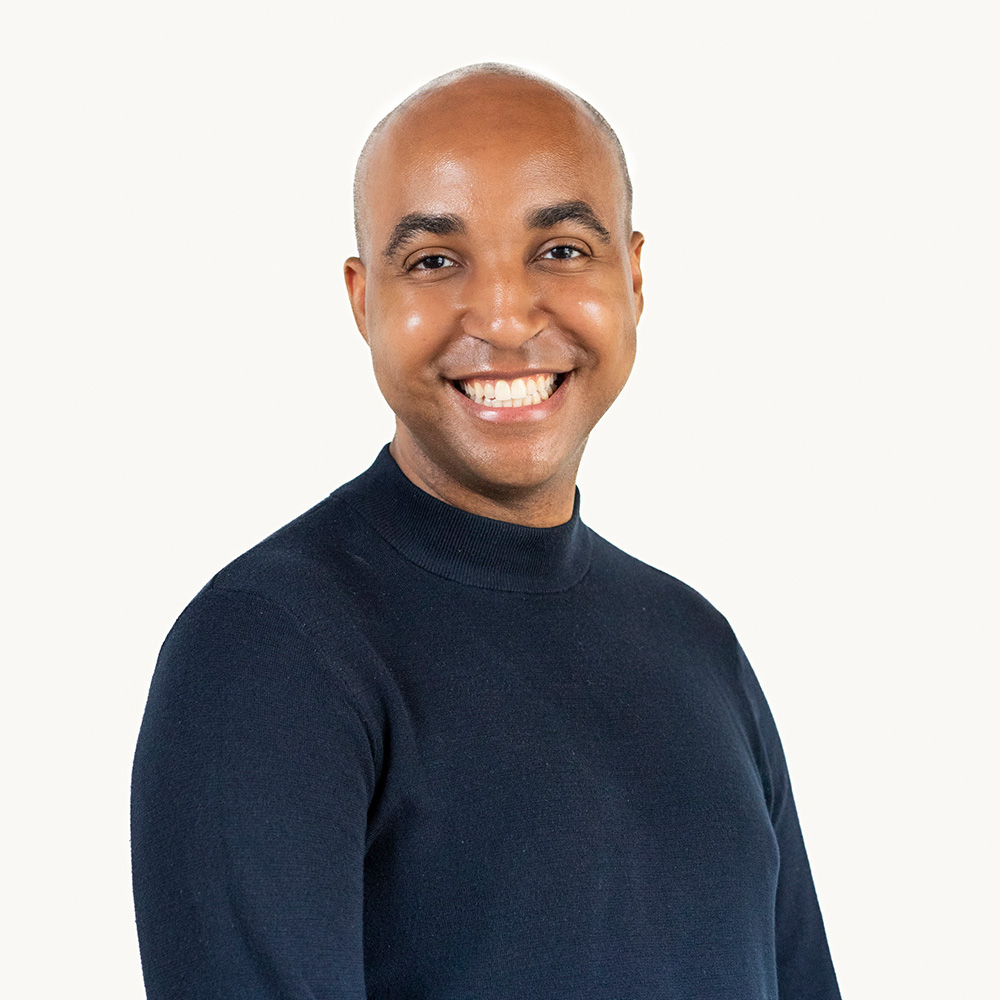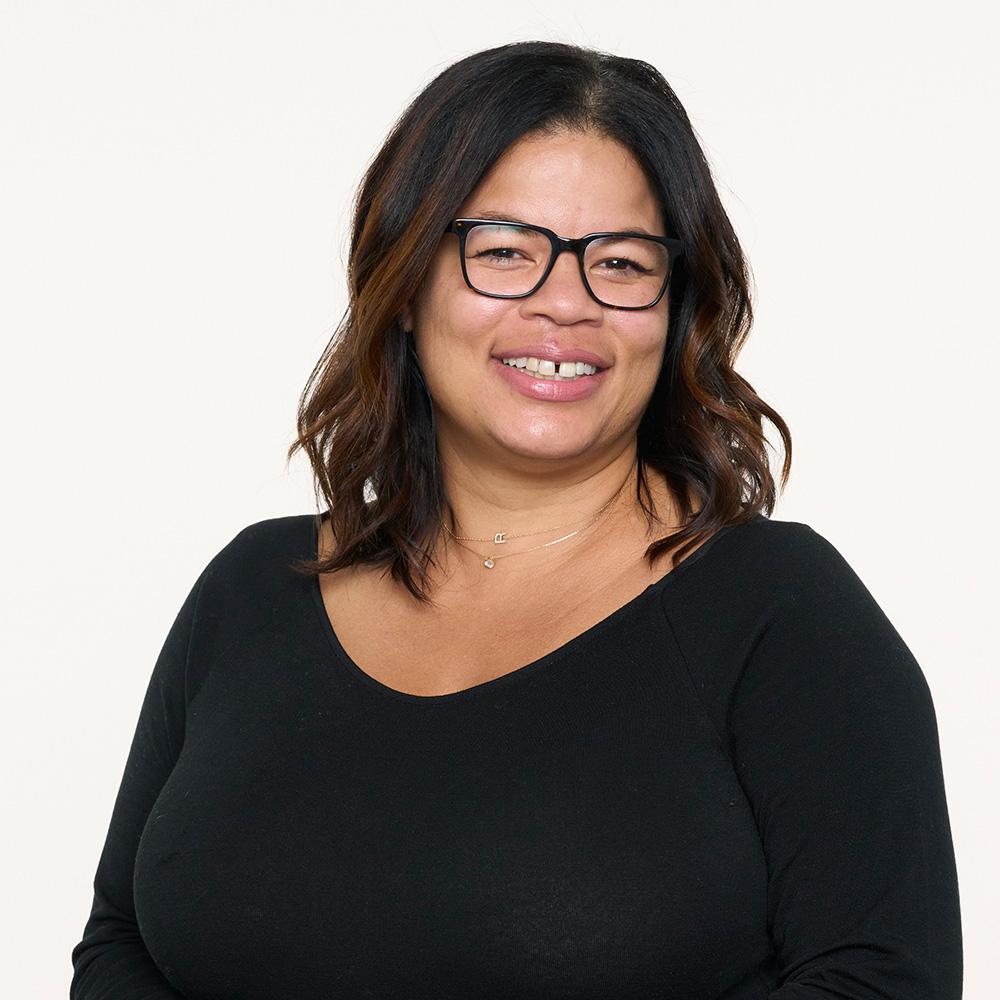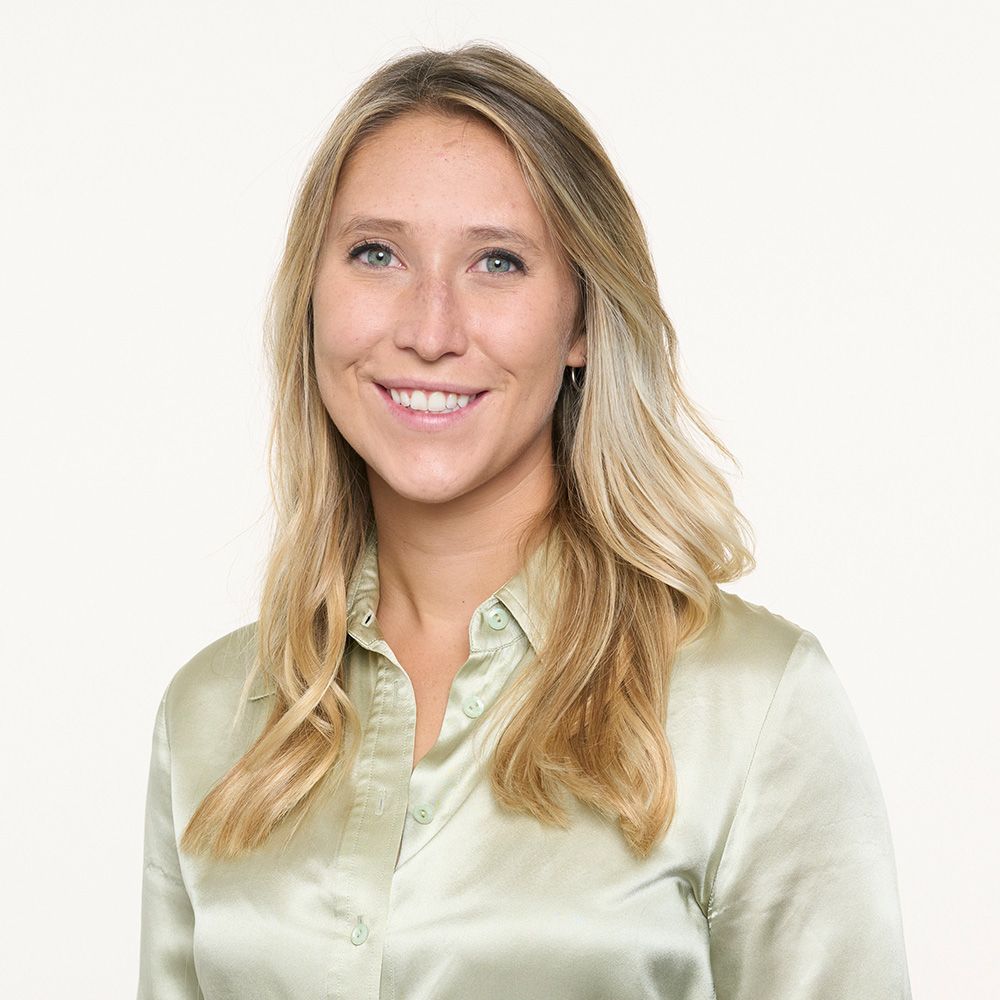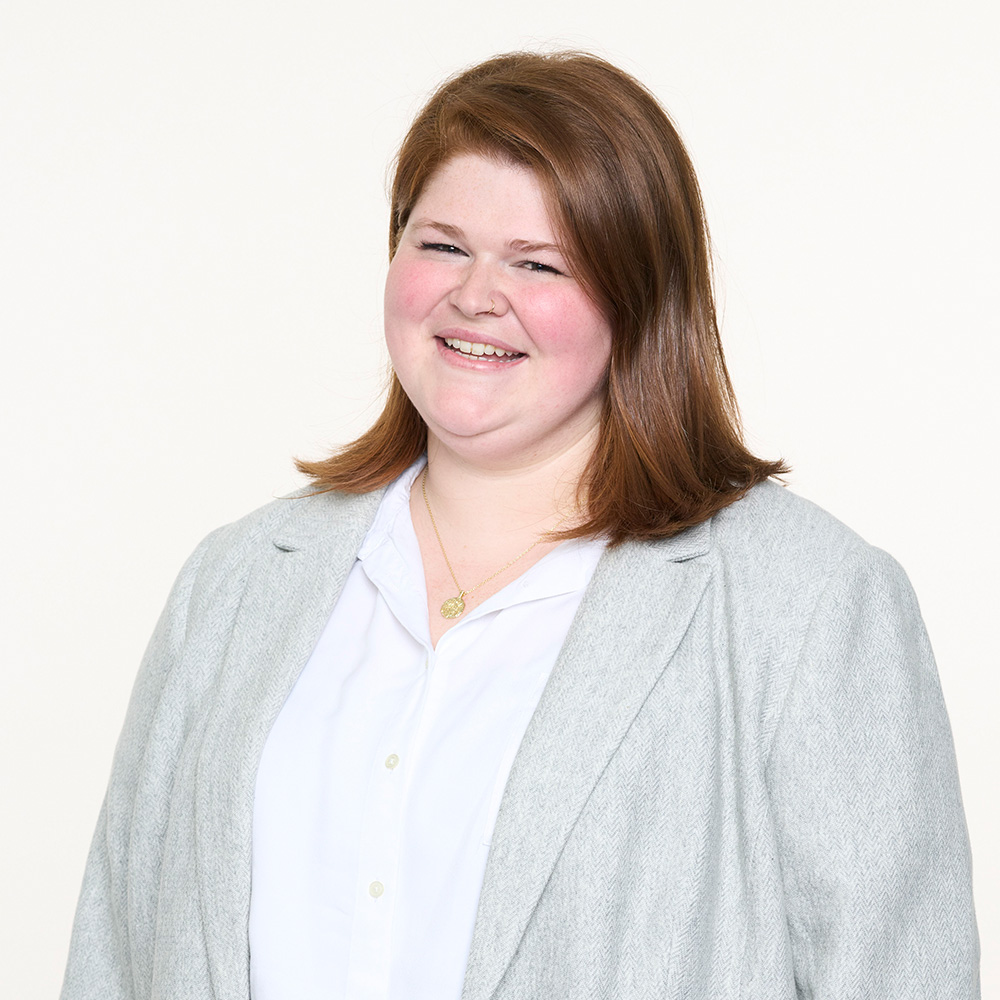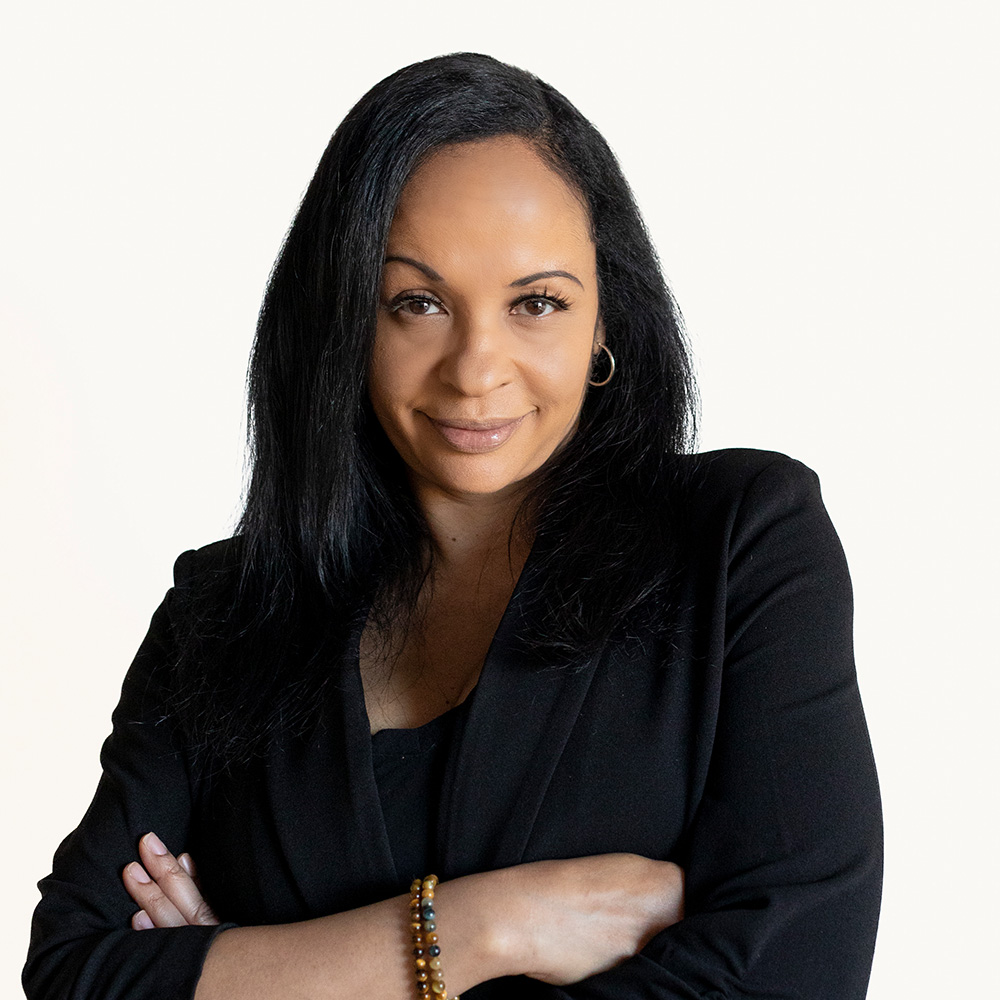 Katherine Provins
View Bio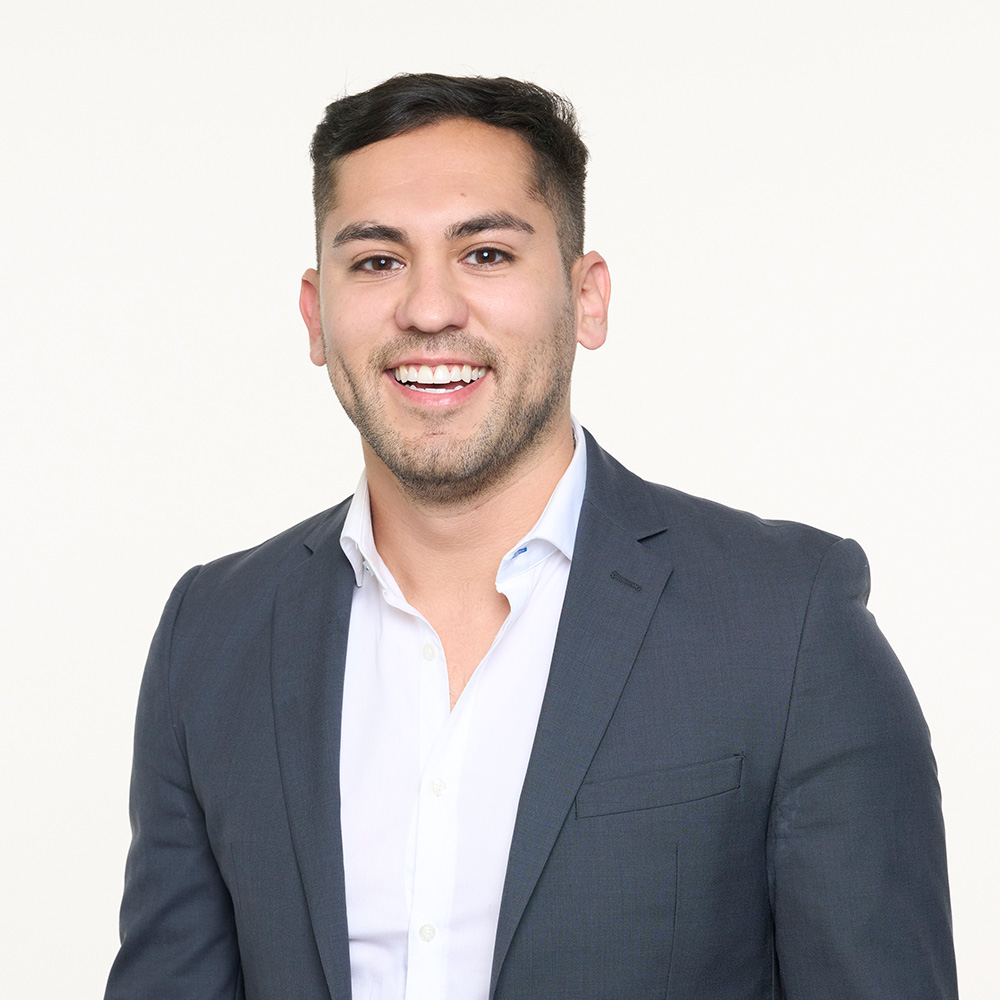 Marcos Rodriguez
View Bio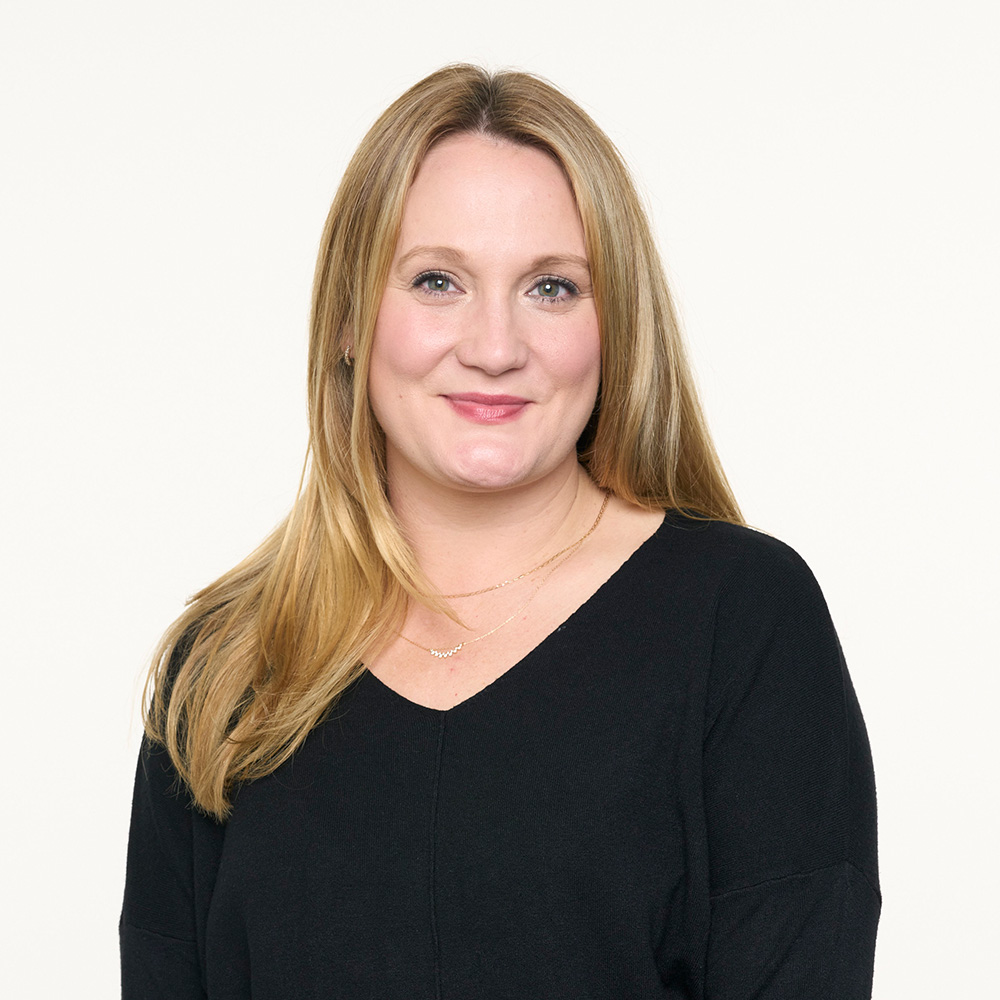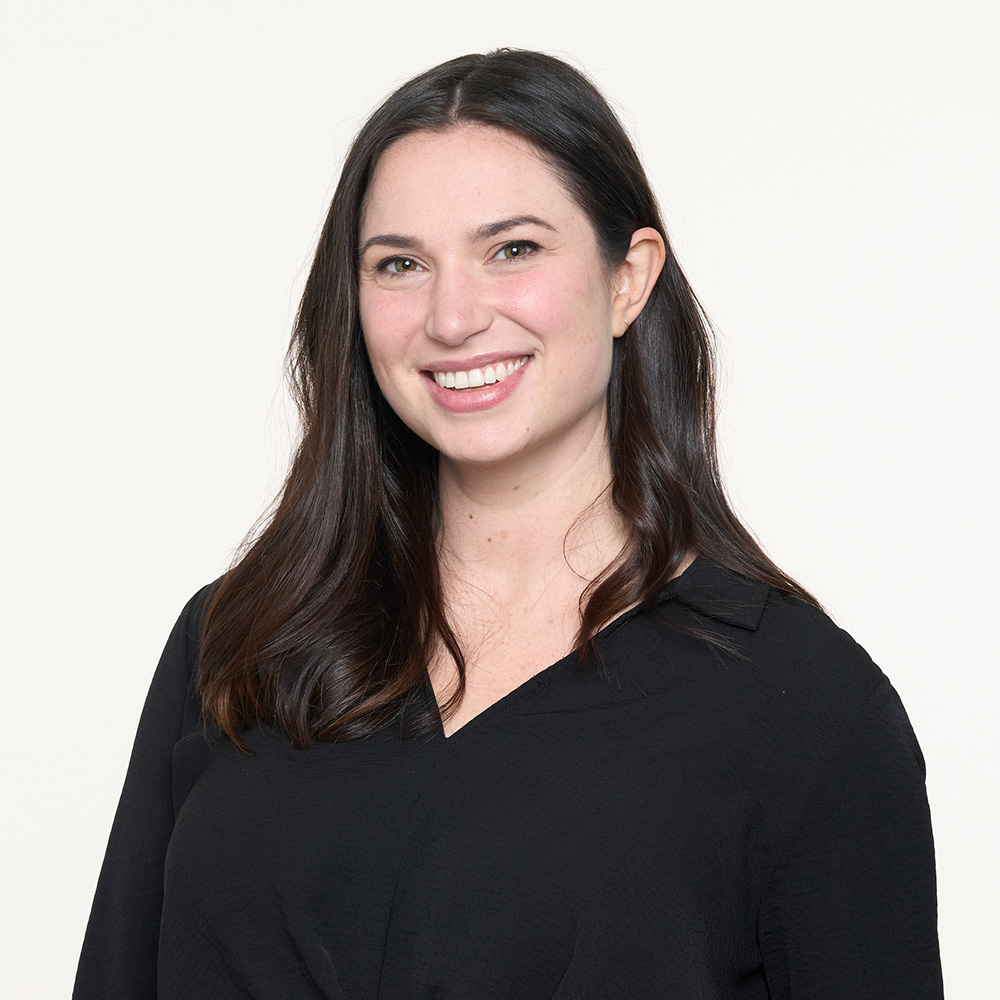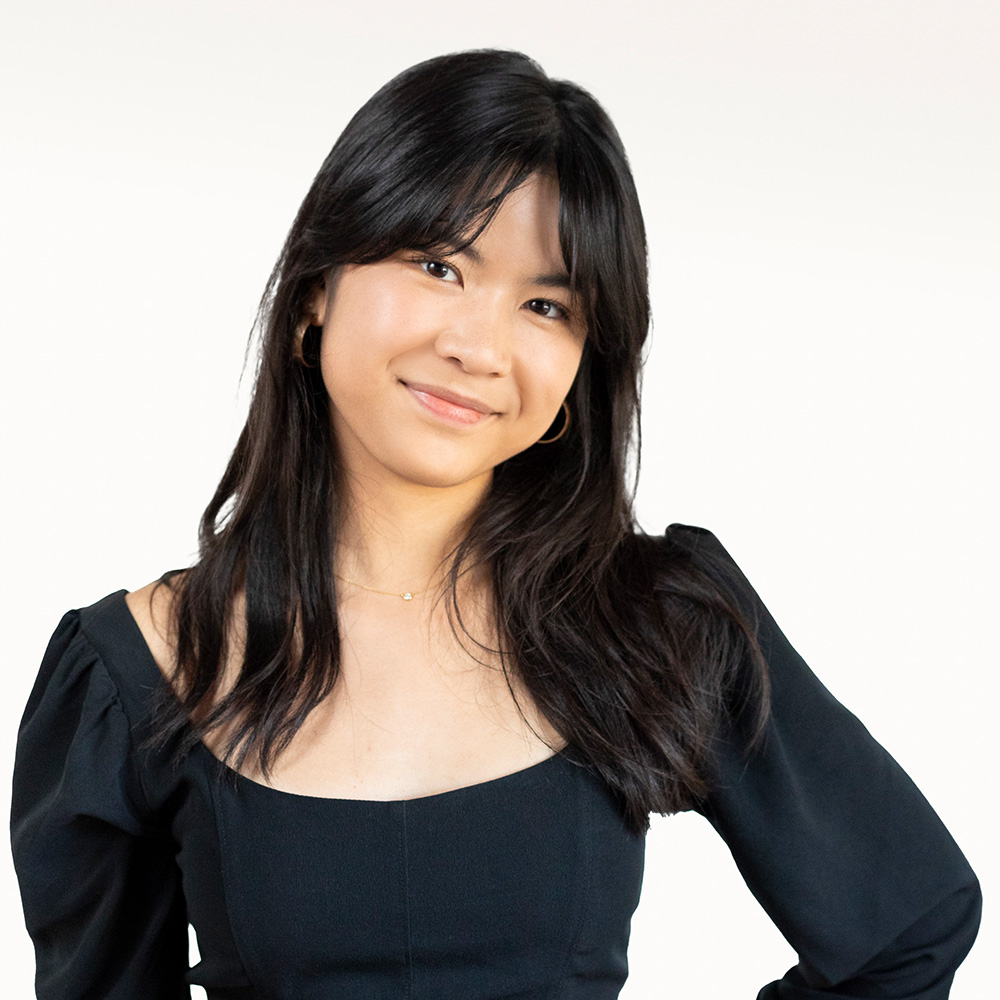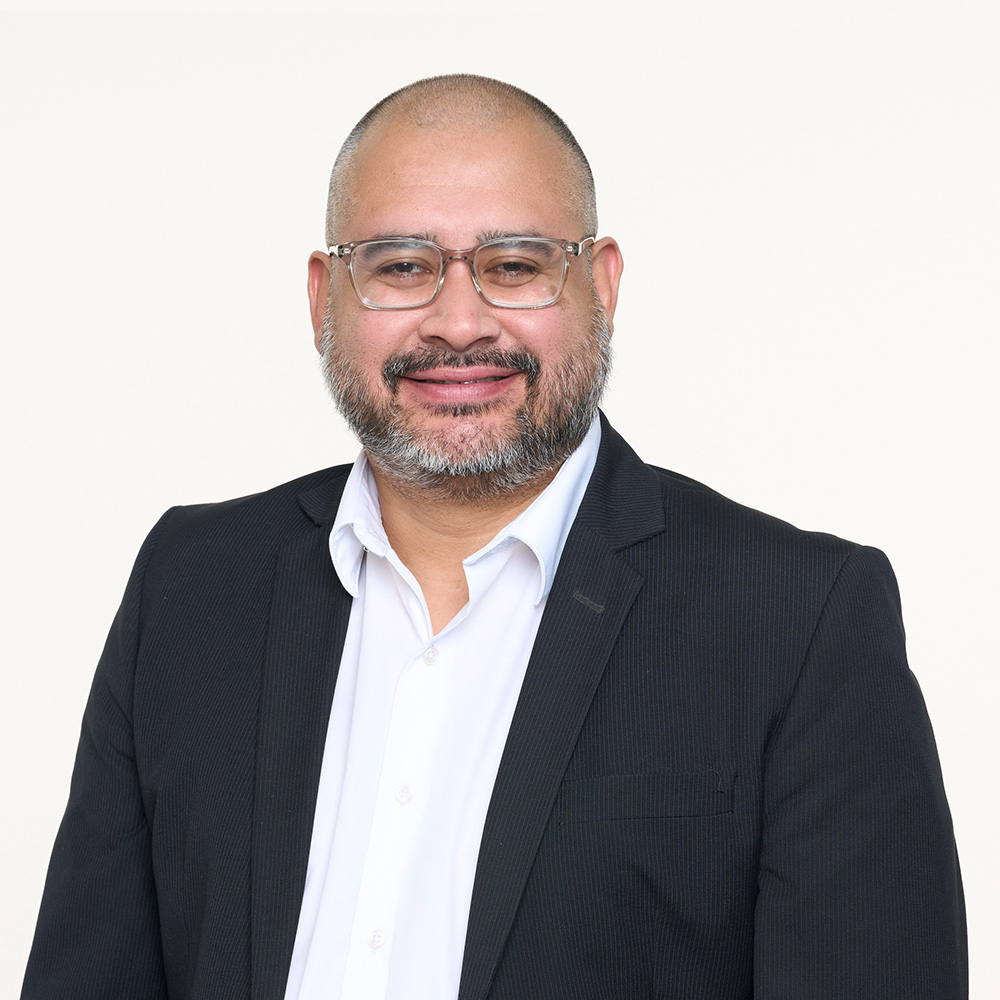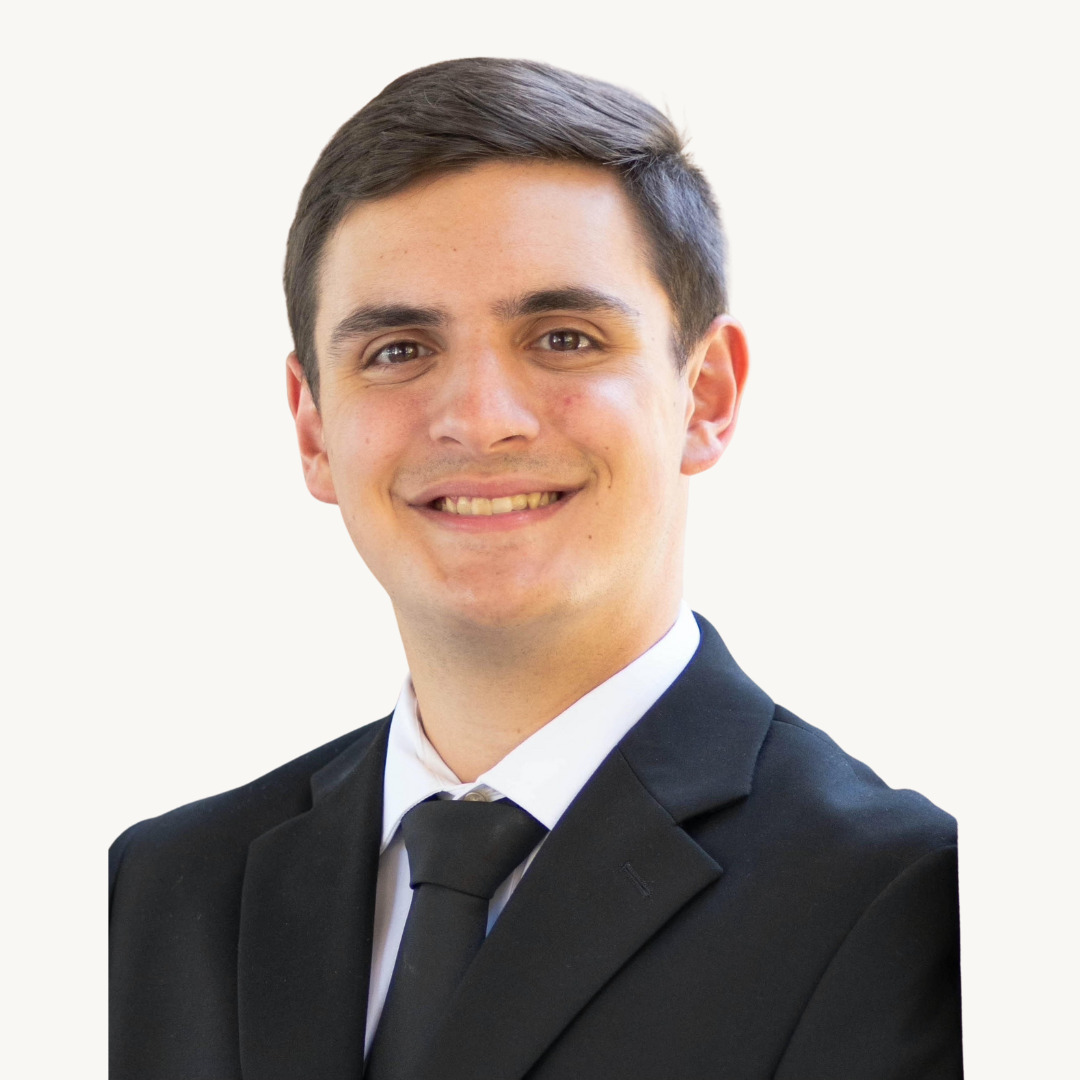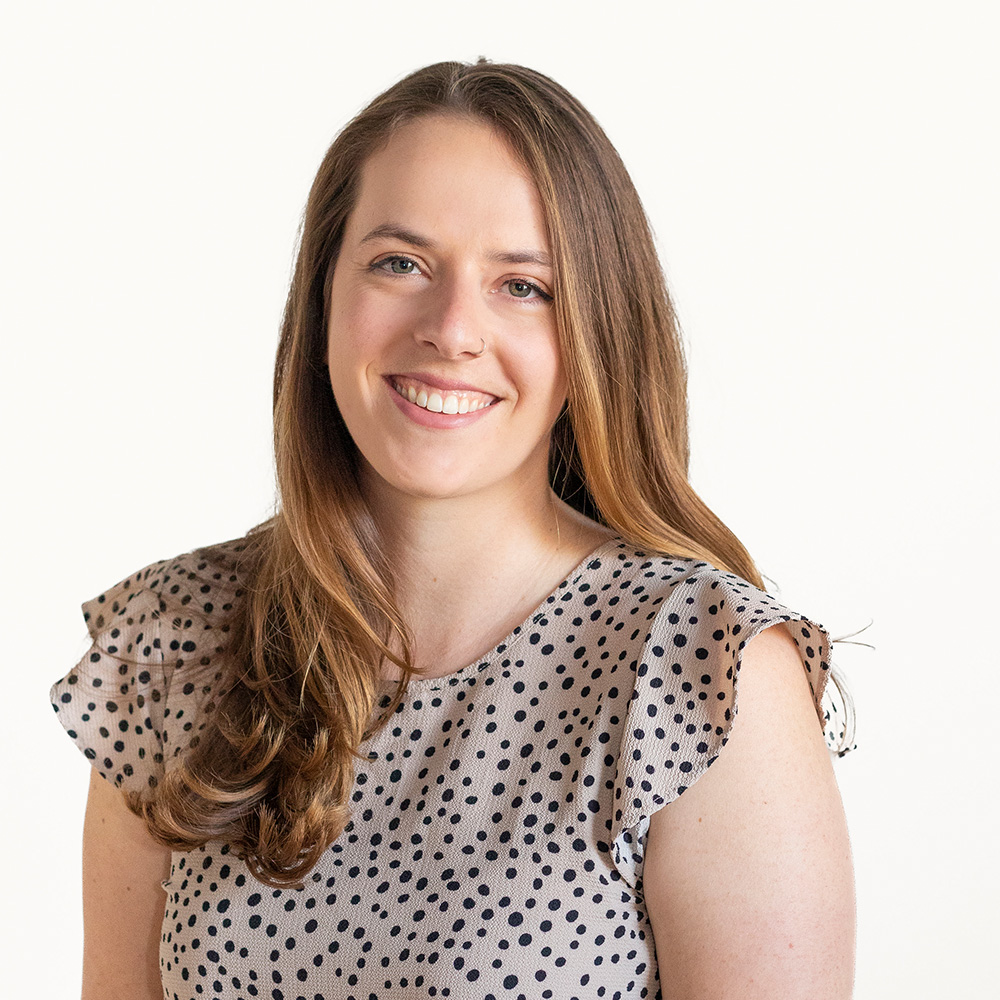 LET'S MAKE A DIFFERENCE TOGETHER.
We are here to deliver results. Call us or fill out the form below to get started today.
© 2020 Bryson Gillette, LLC