BRYSON GILLETTE
Our Leadership
Bryson Gillette is a Los Angeles based, minority-owned public affairs firm.
We are dedicated to delivering excellence to our clients and fighting for a more equitable and just world.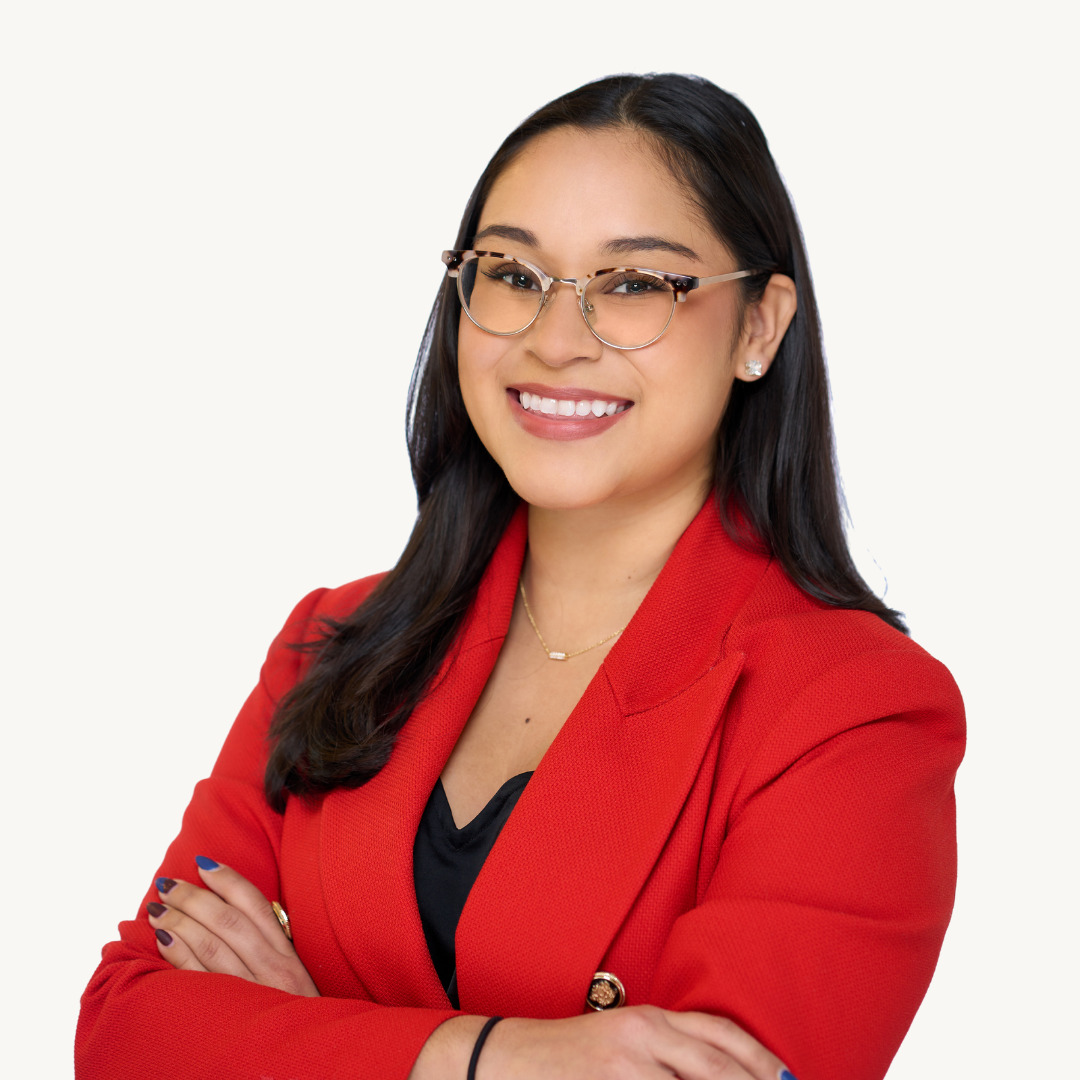 Elsa Alvarado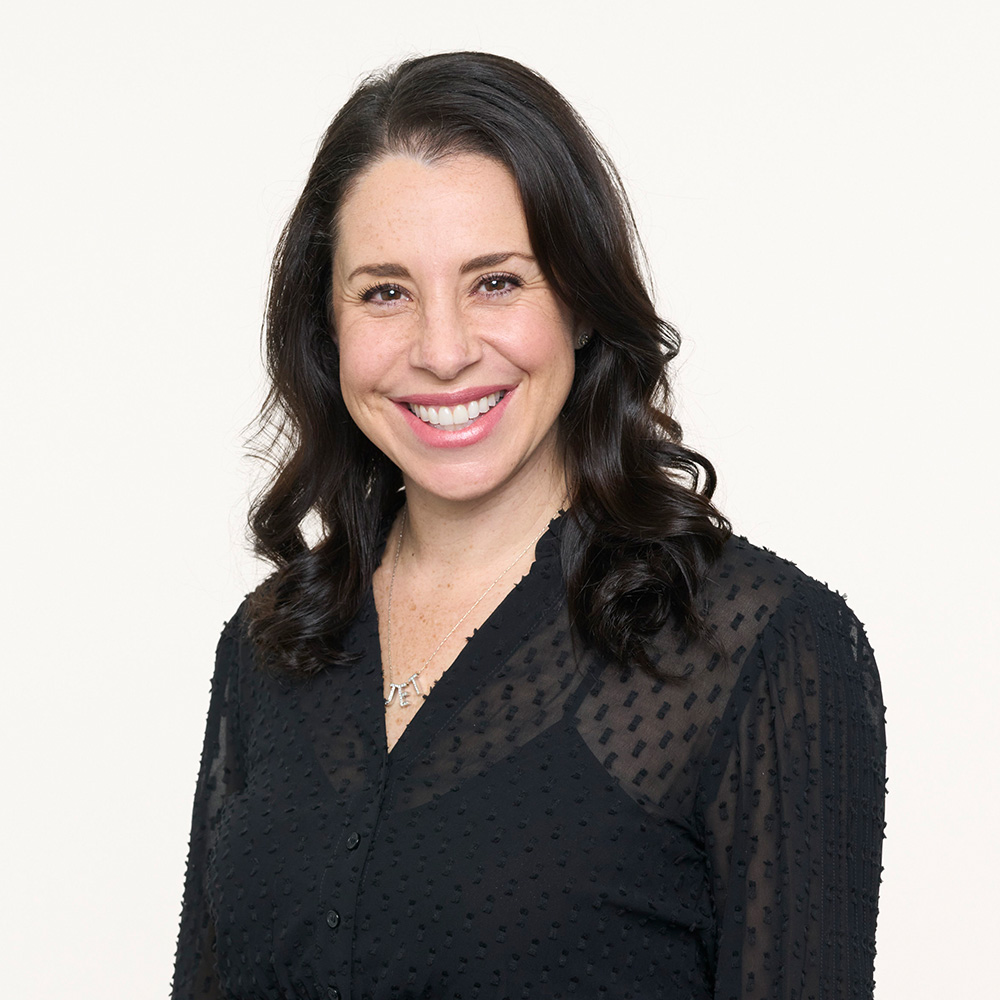 Sarah Angel
Aliyah Anthony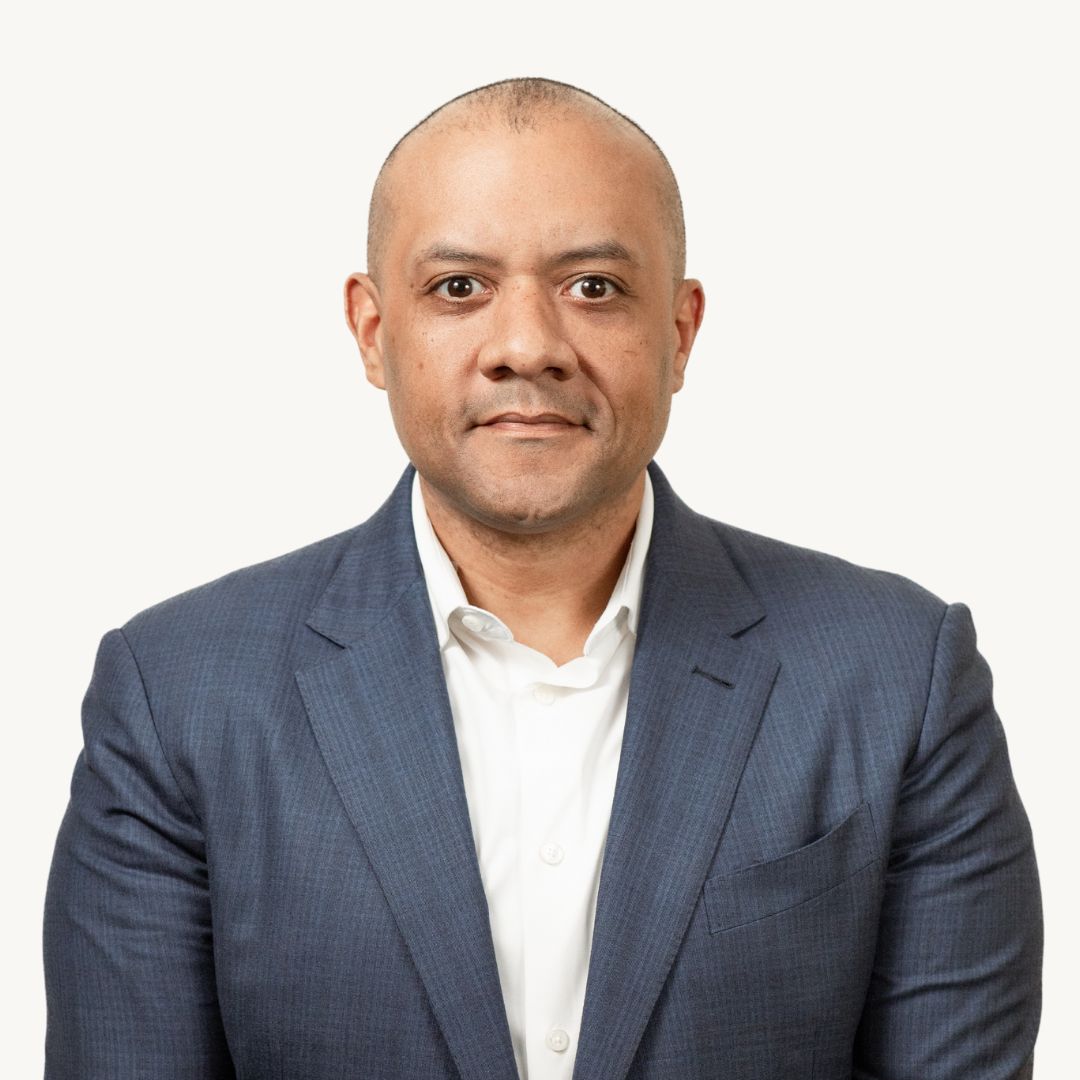 GARRETT ARWA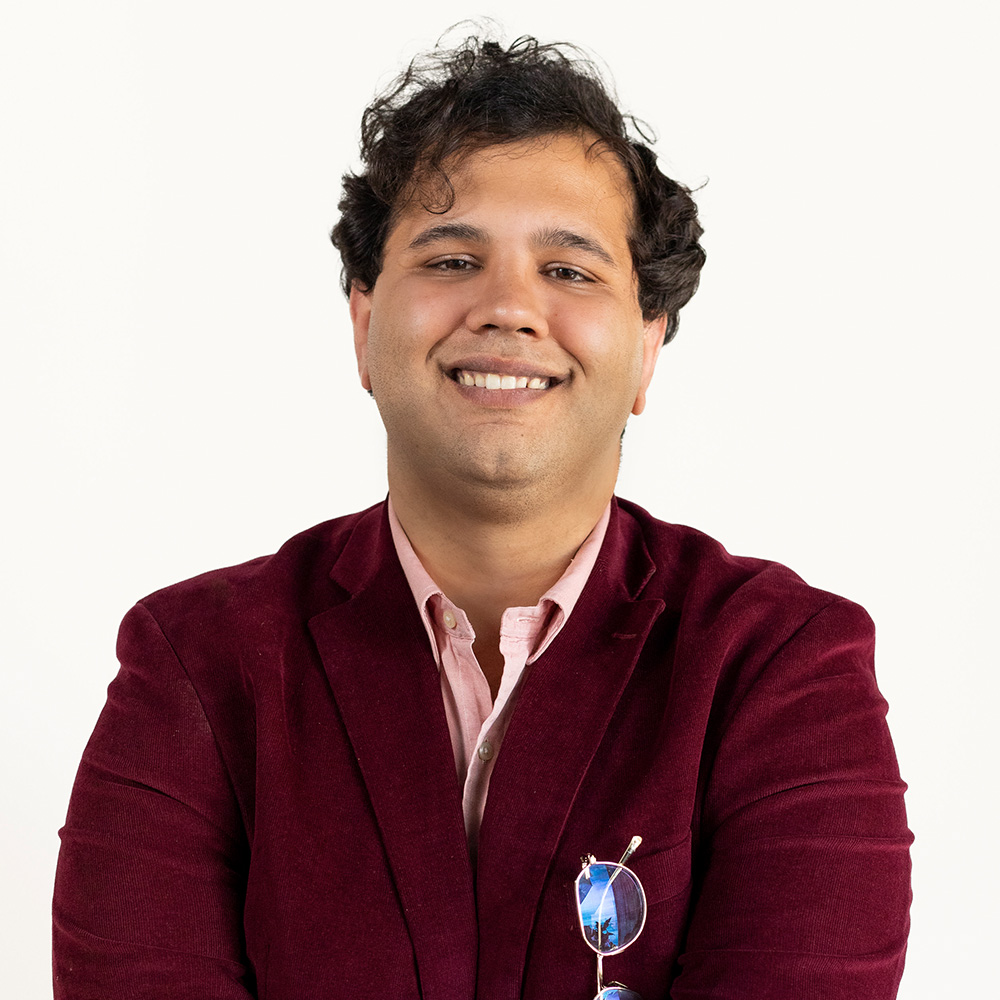 Aref Aziz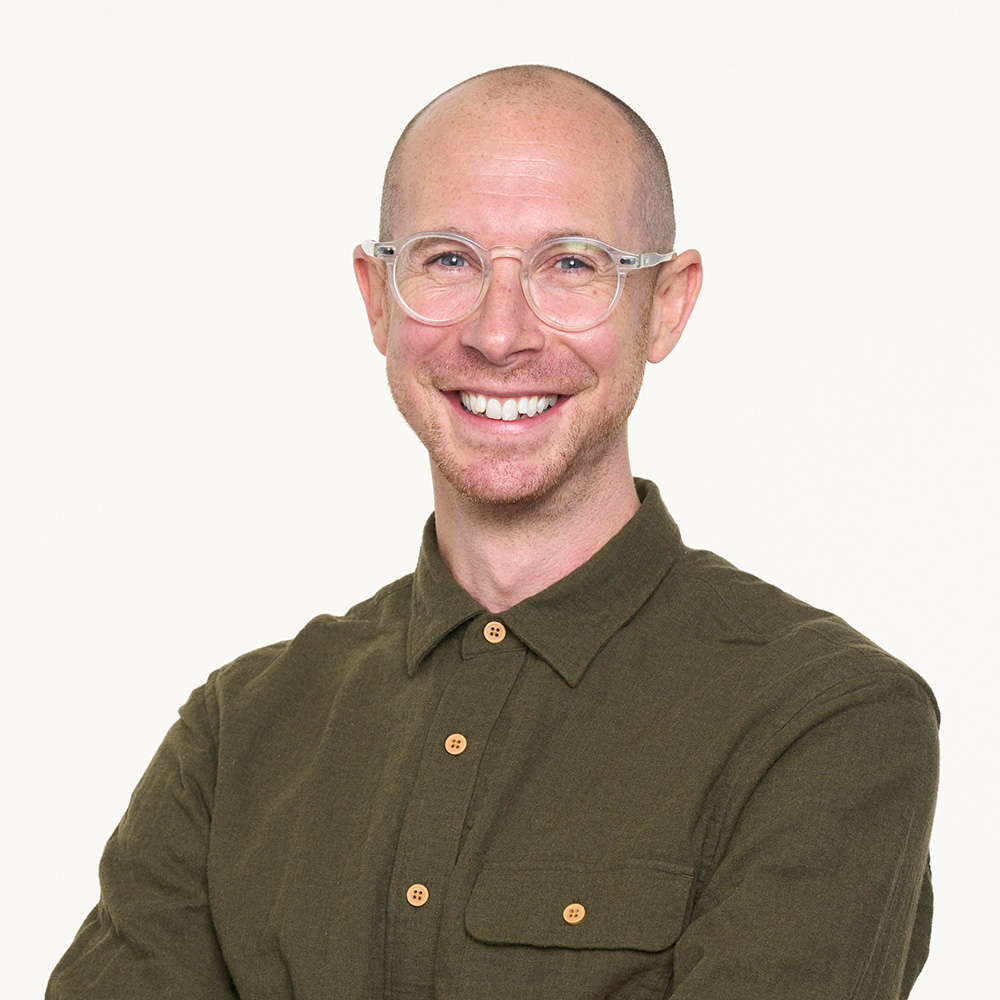 Paul Bean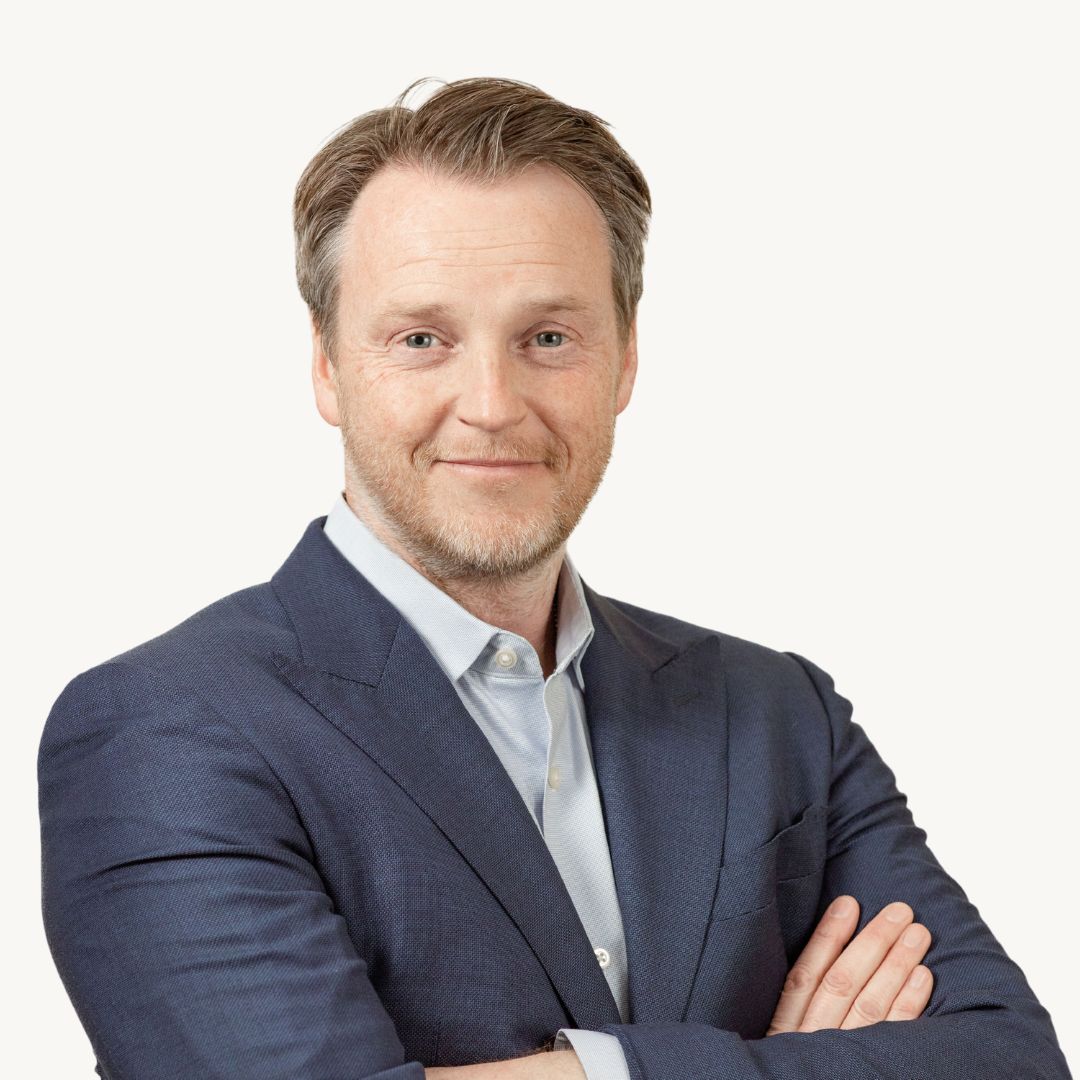 Larry Browning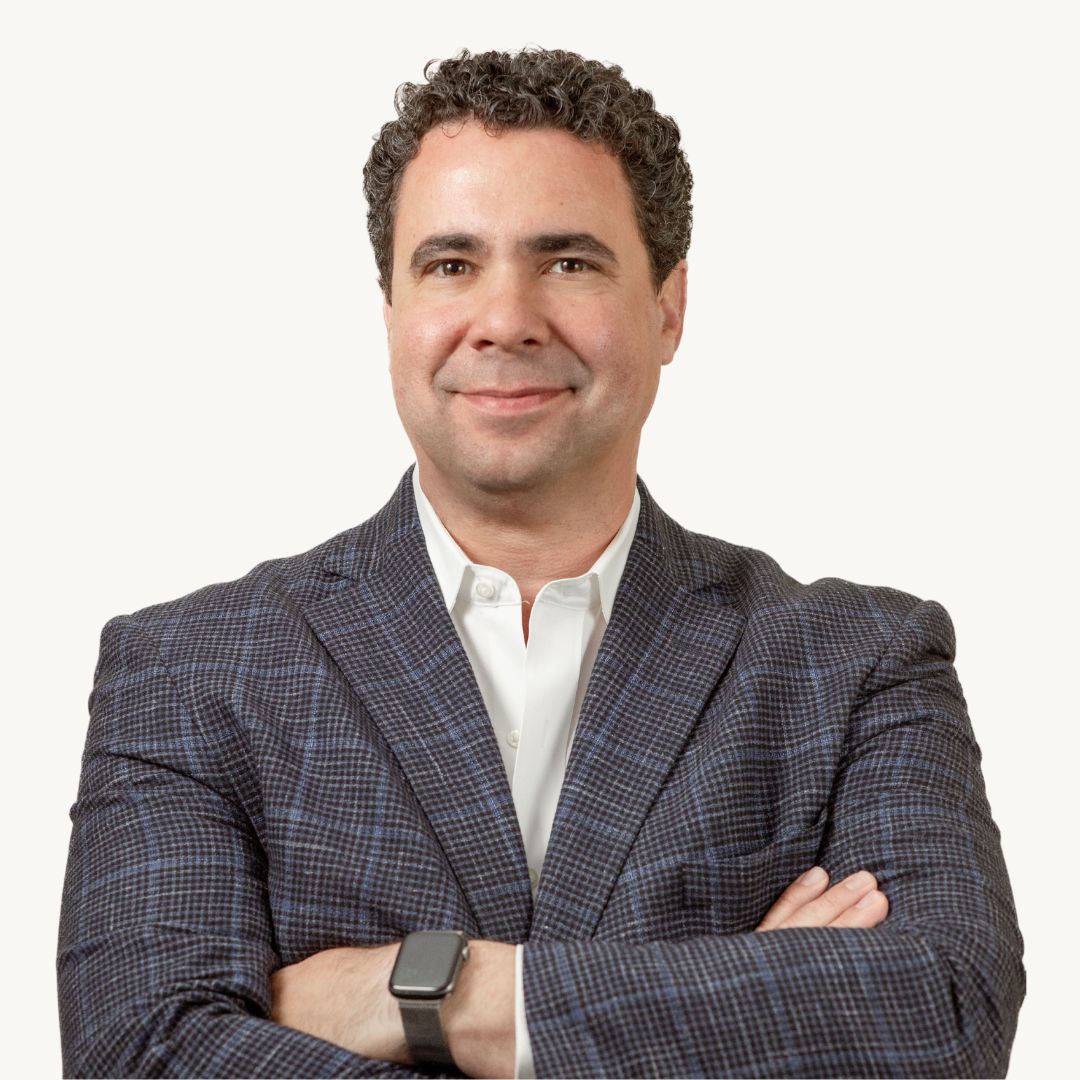 Bill Burton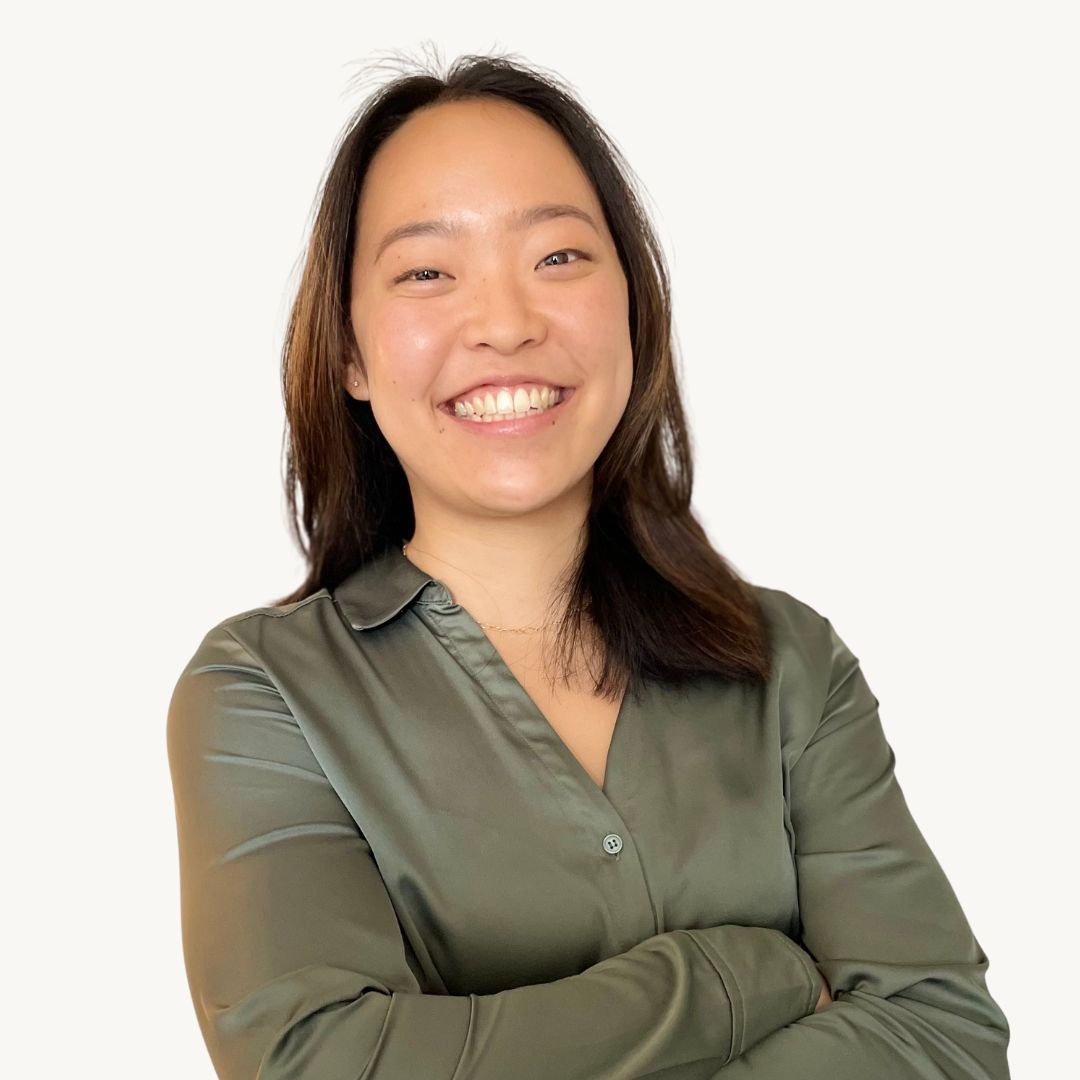 EMILY CHING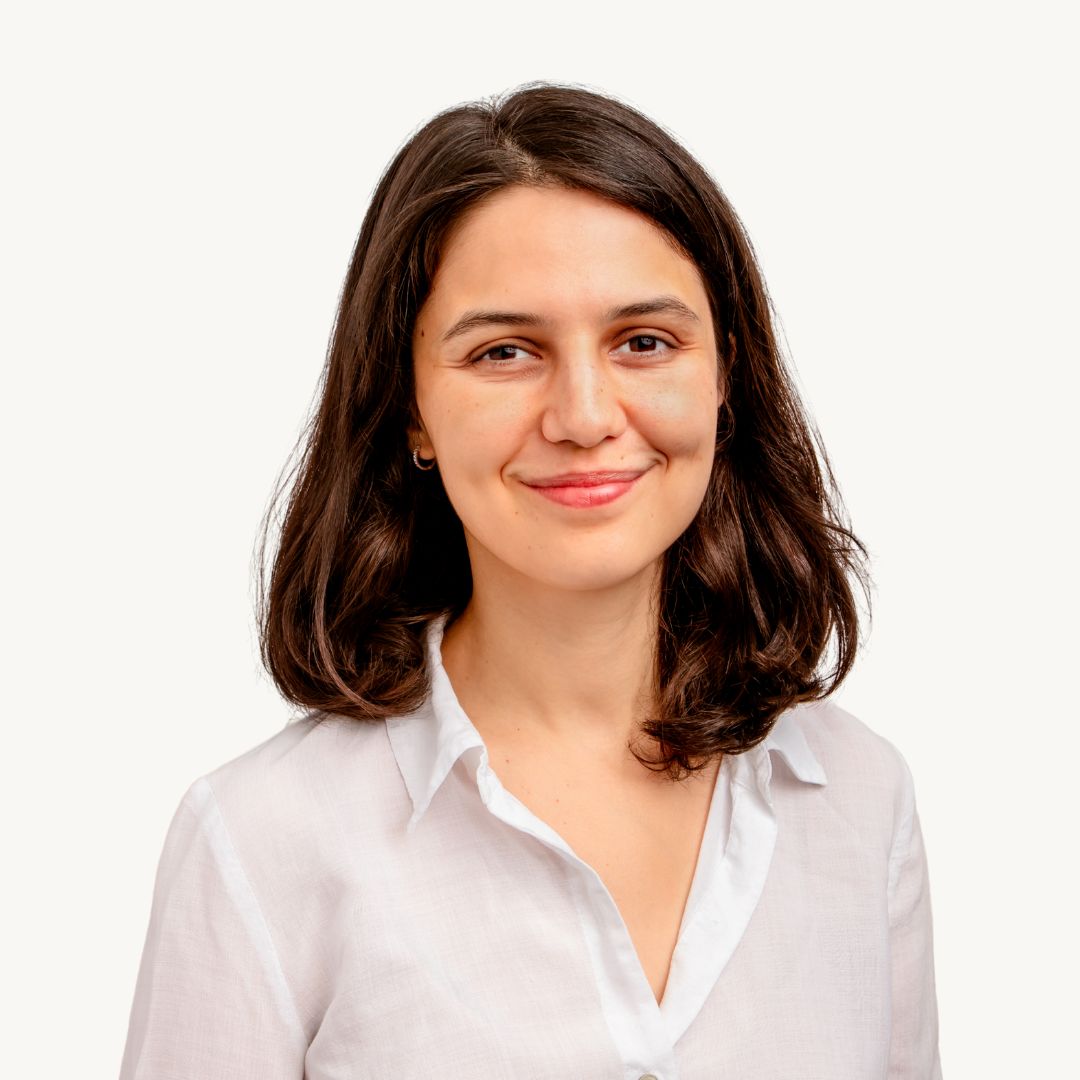 JOSEFIN DOLSTEN
MICKI DUNCAN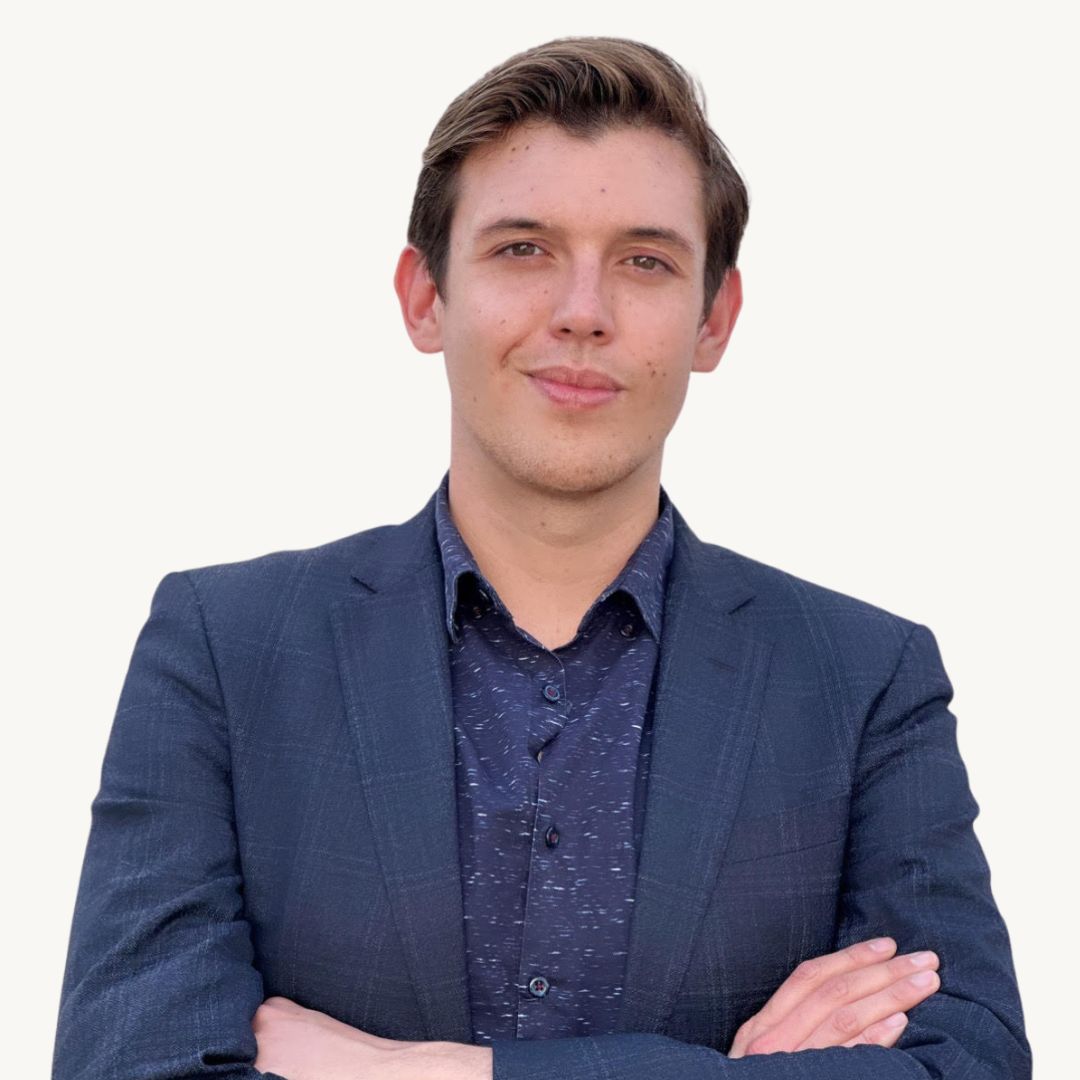 Adrian Eng-Gastelum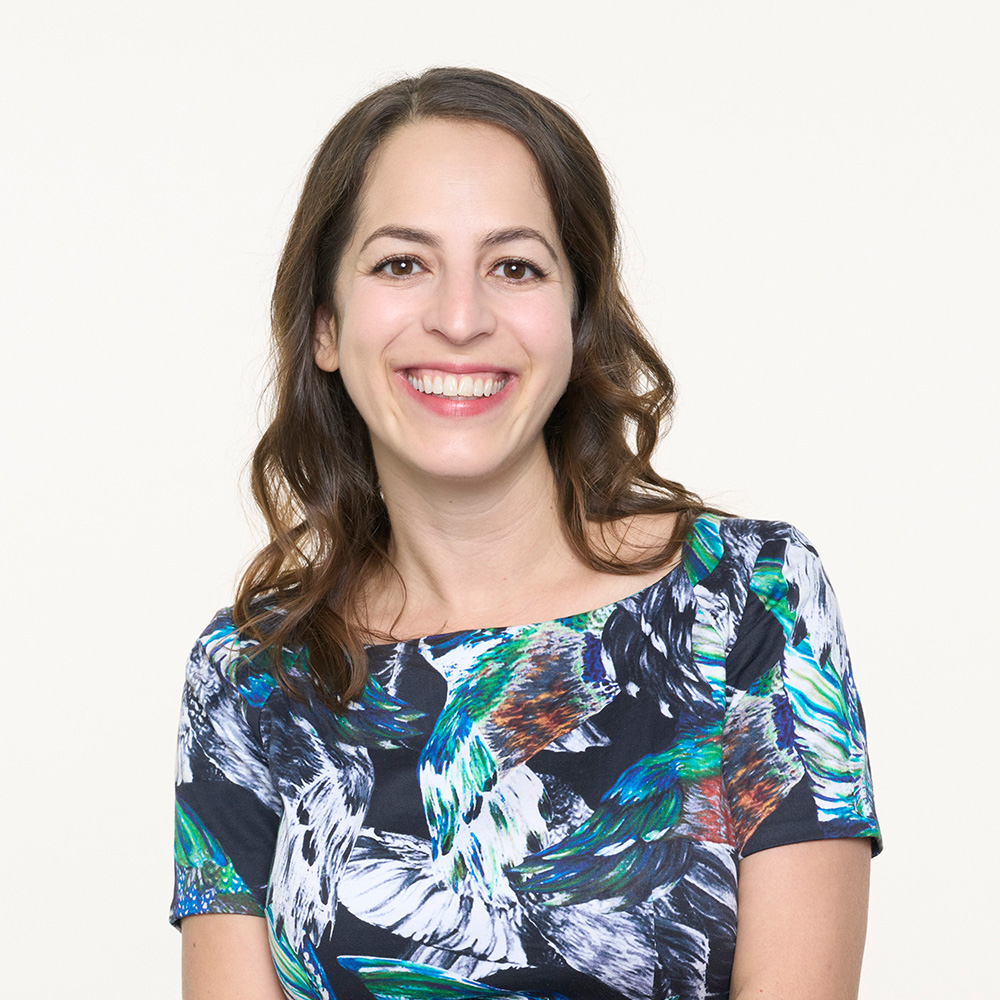 Shira Fine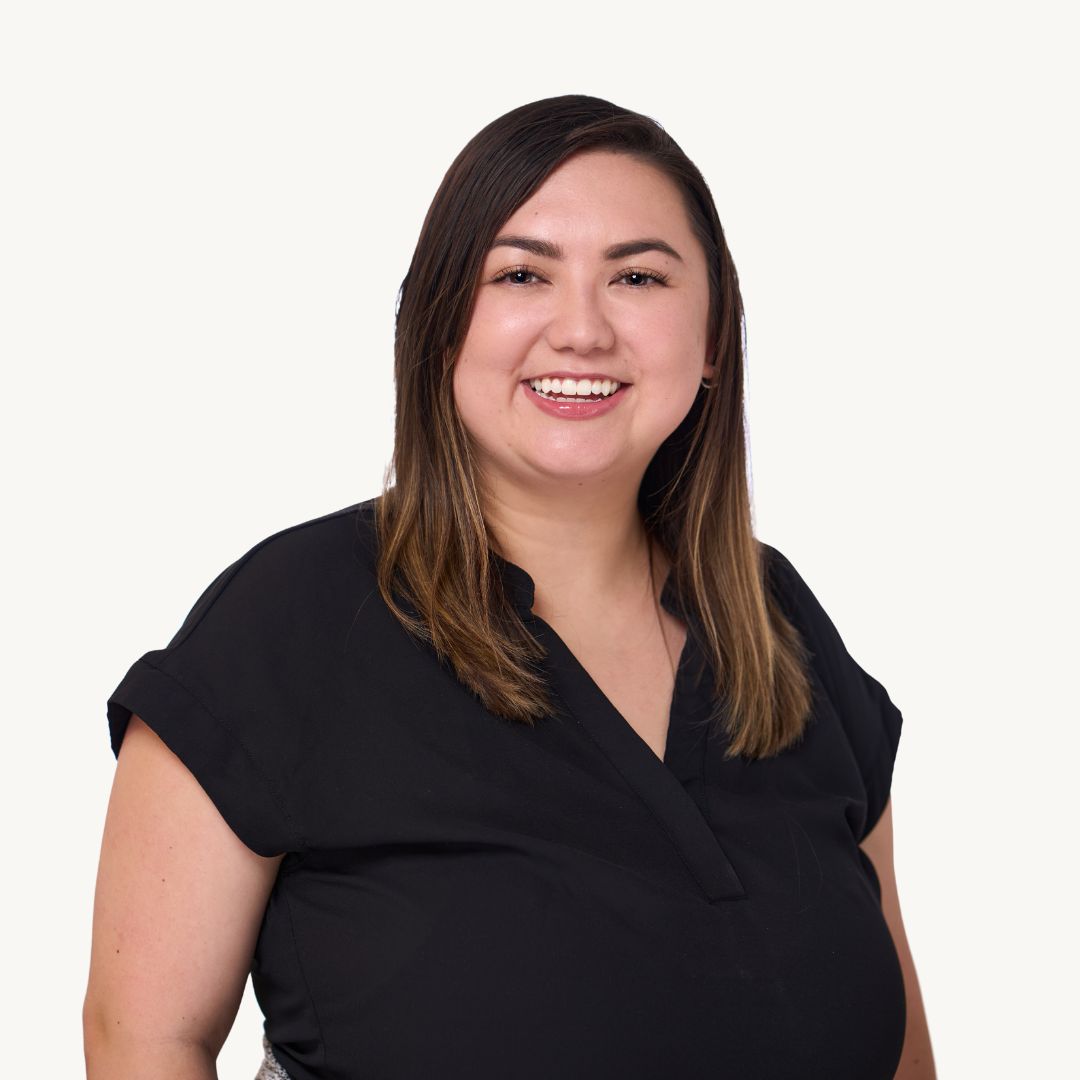 Ashley French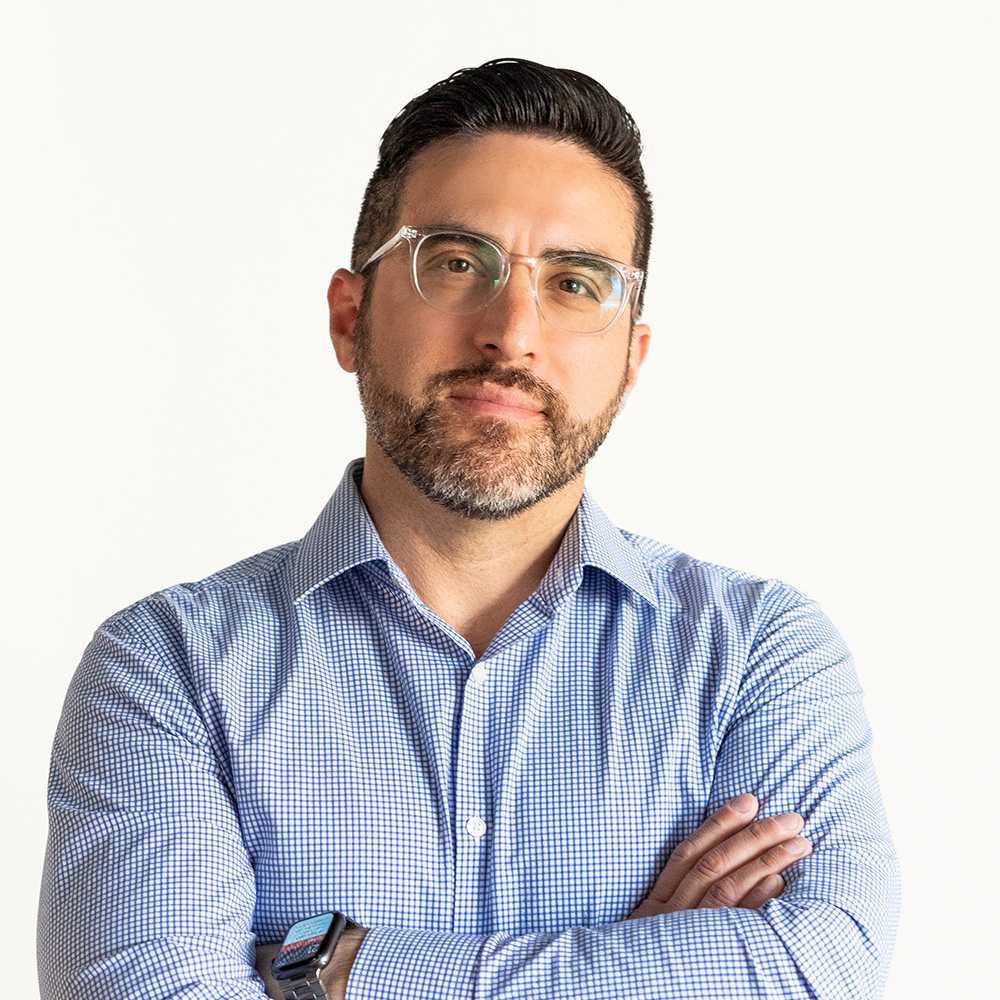 Raúl Hernández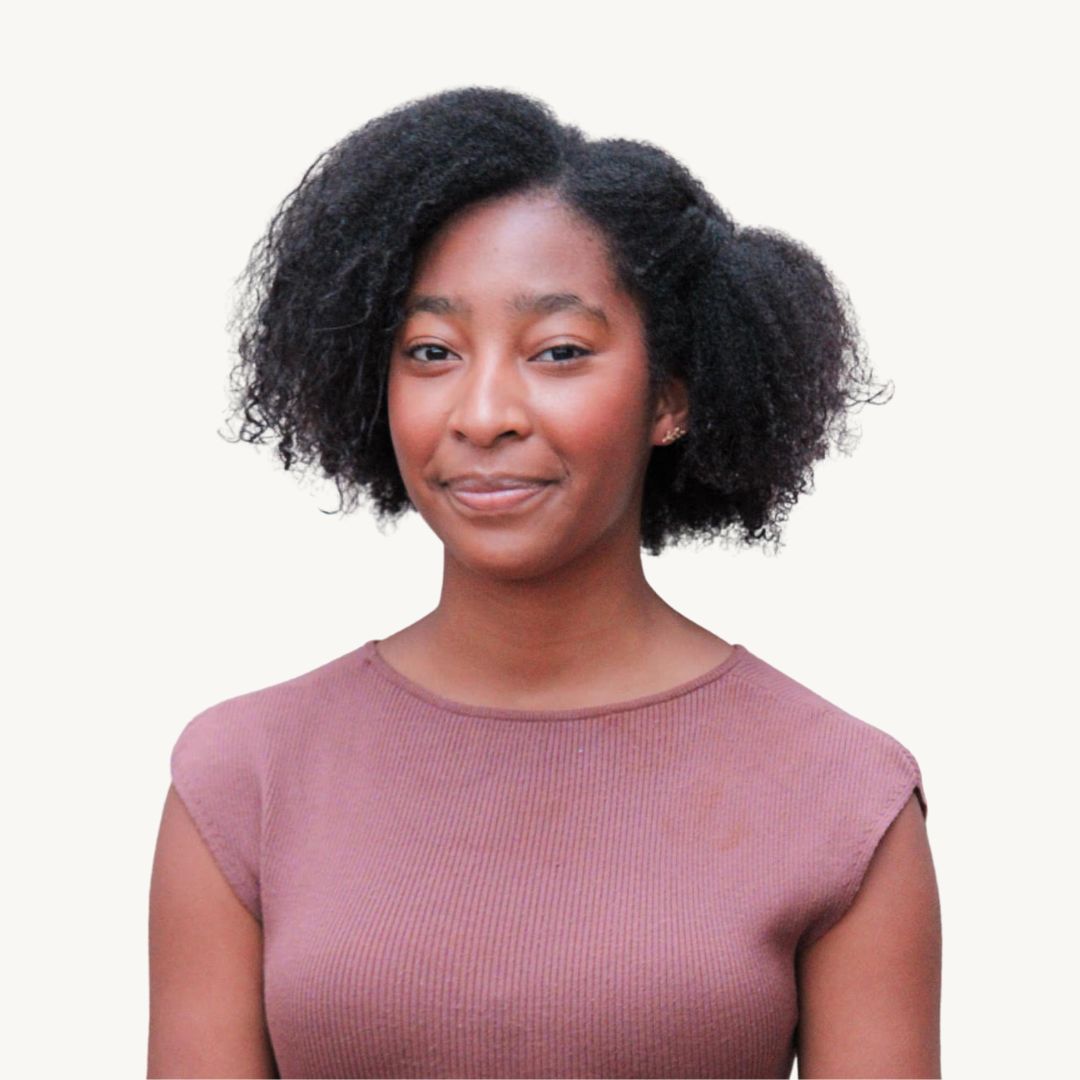 Kessley Janvier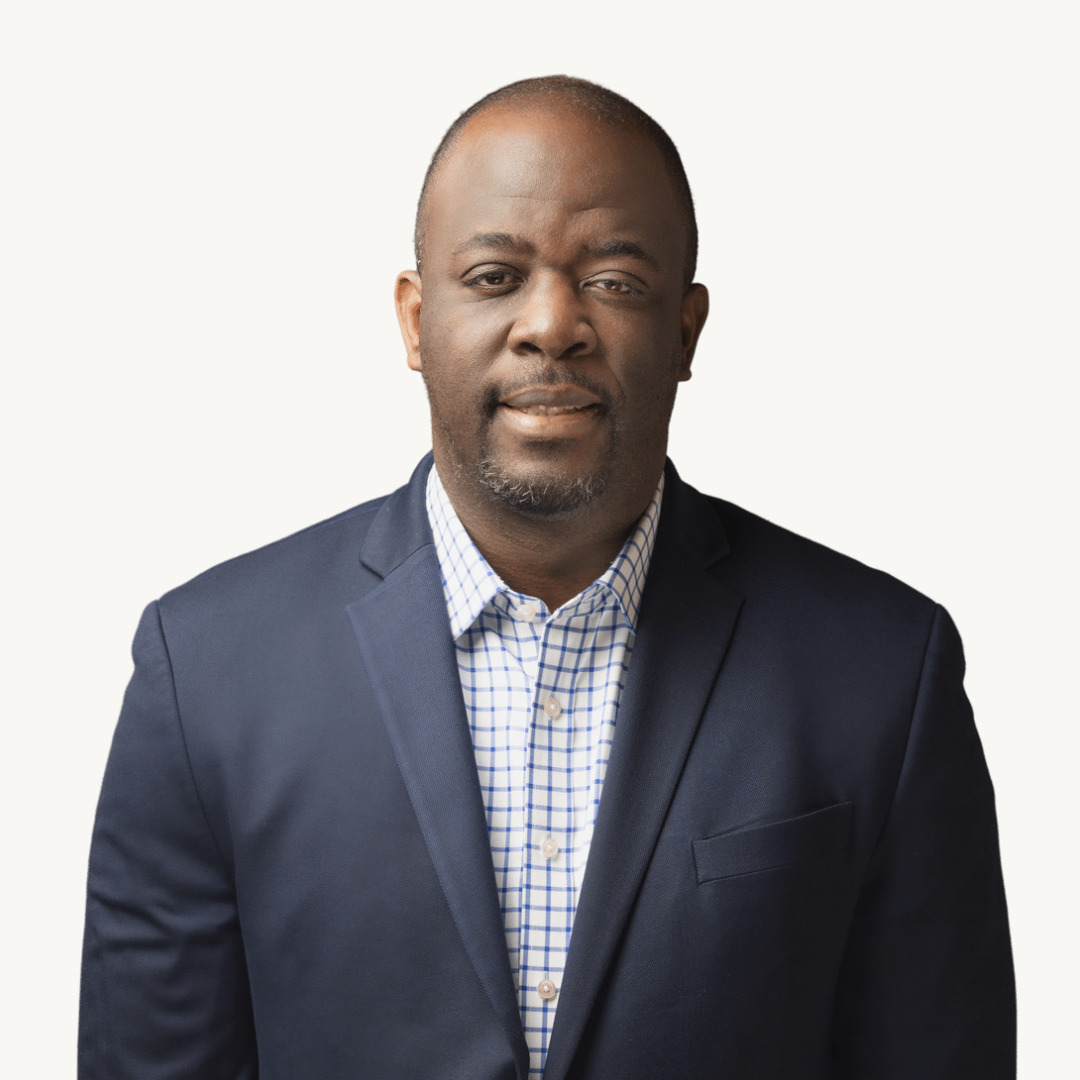 Alex Johnson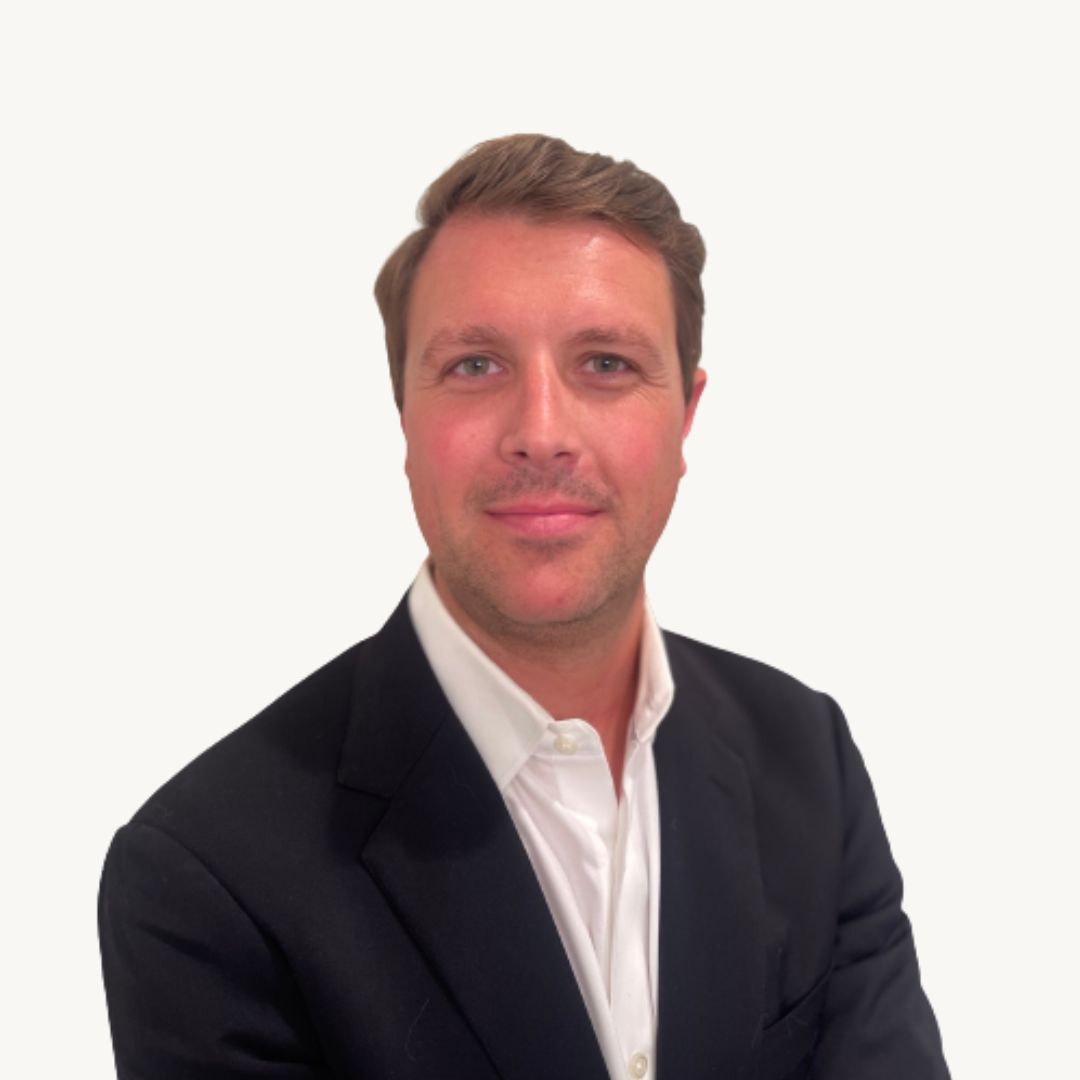 Michael Kurtz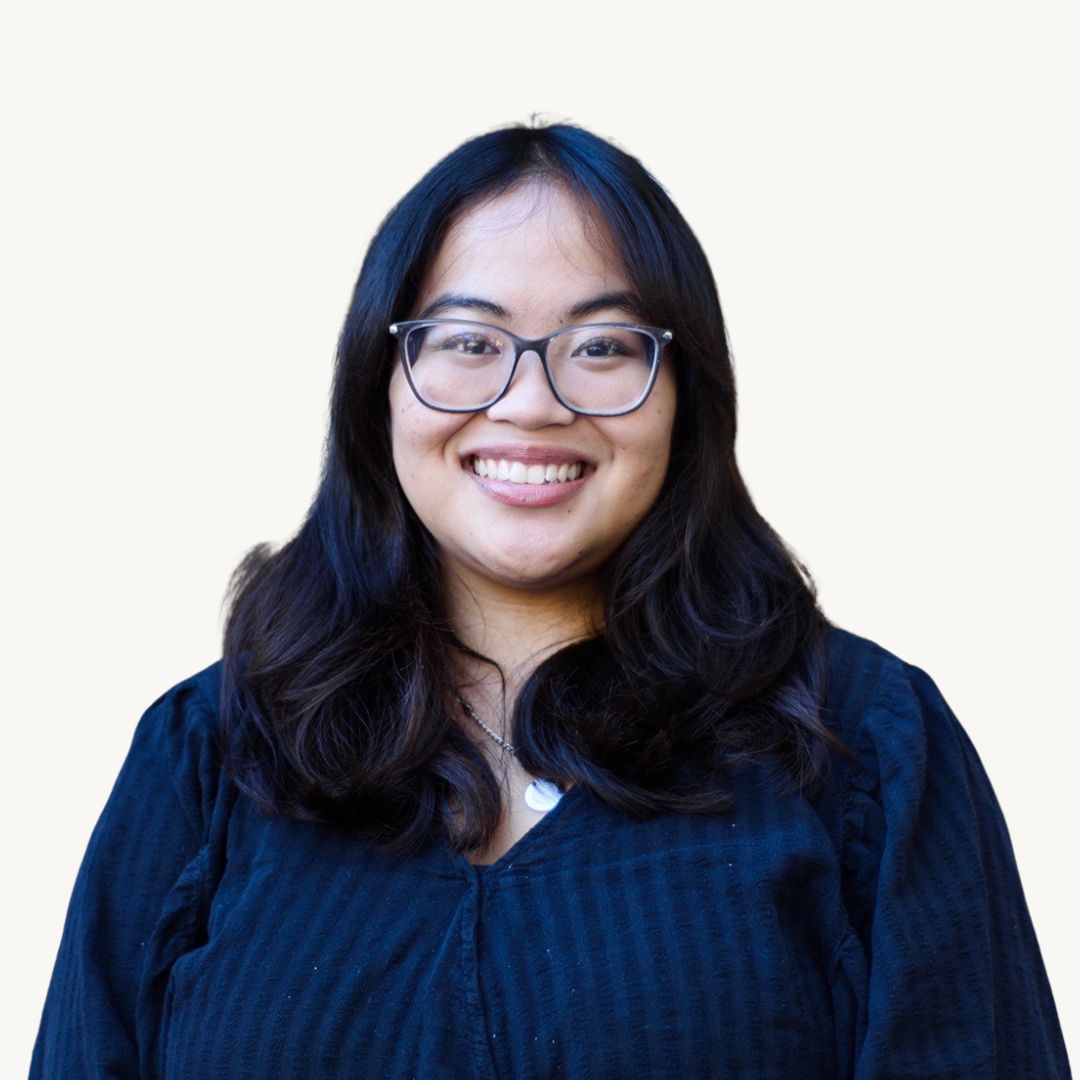 Dannela Lagrimas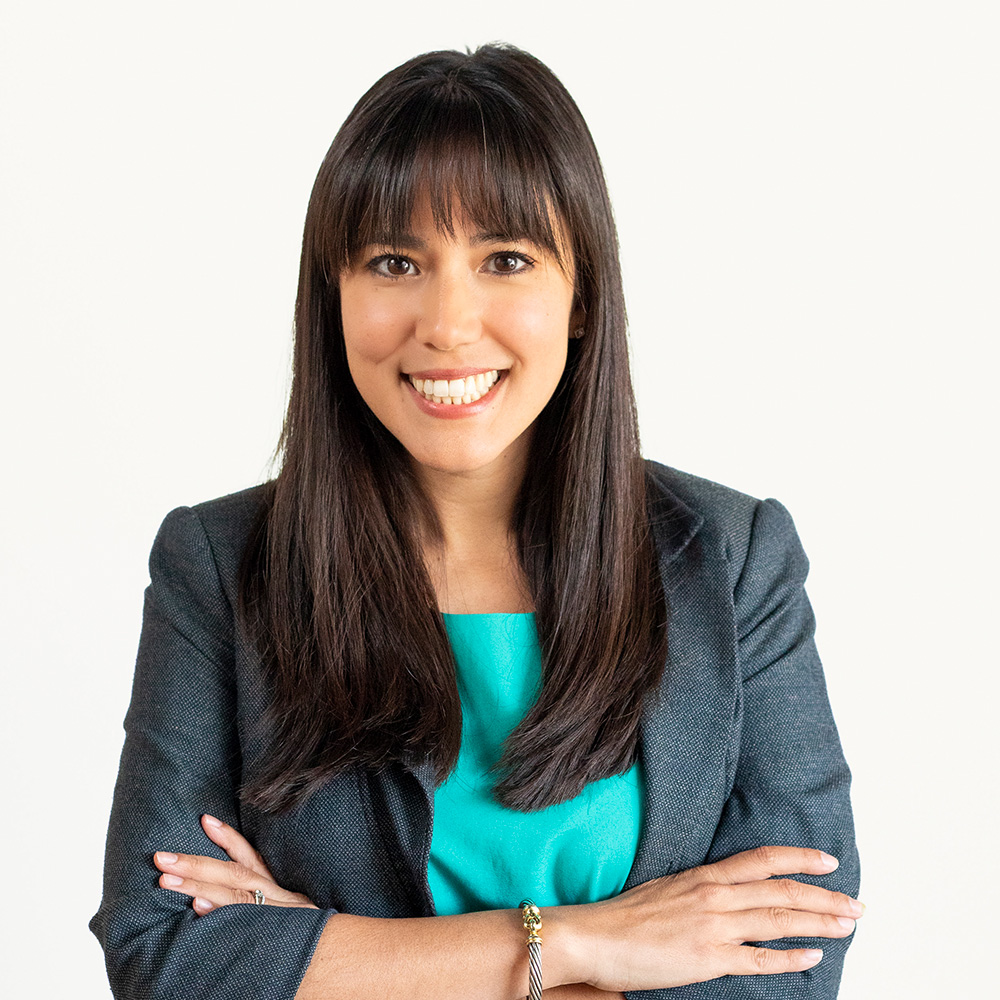 Jacqueline Lee Rivera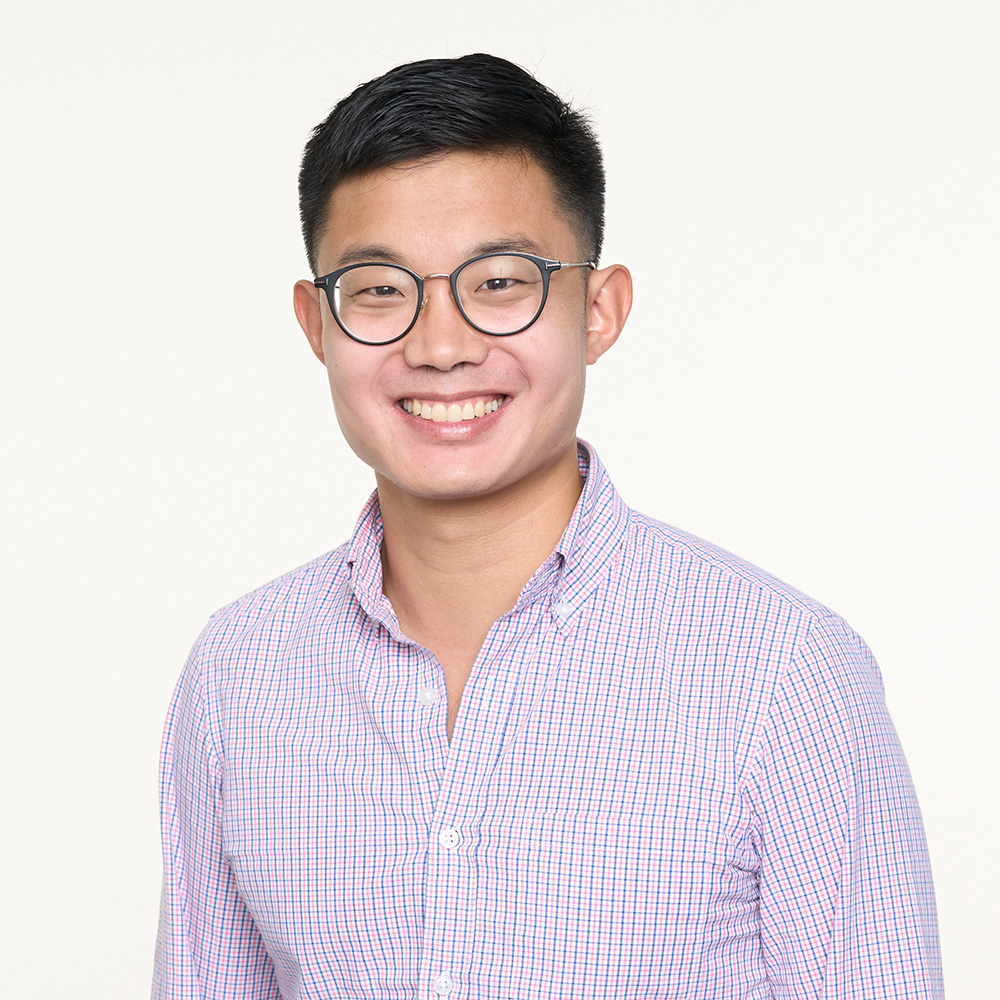 Kevin Liao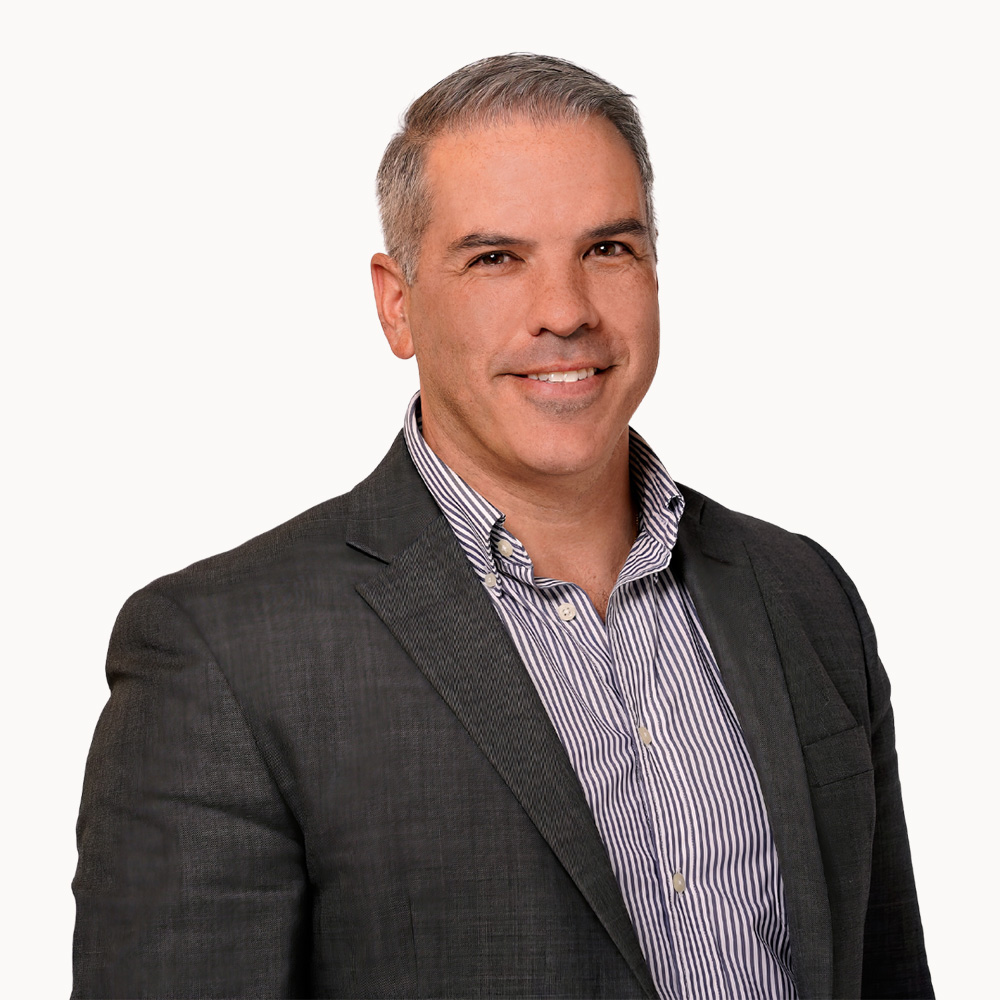 Seth Litt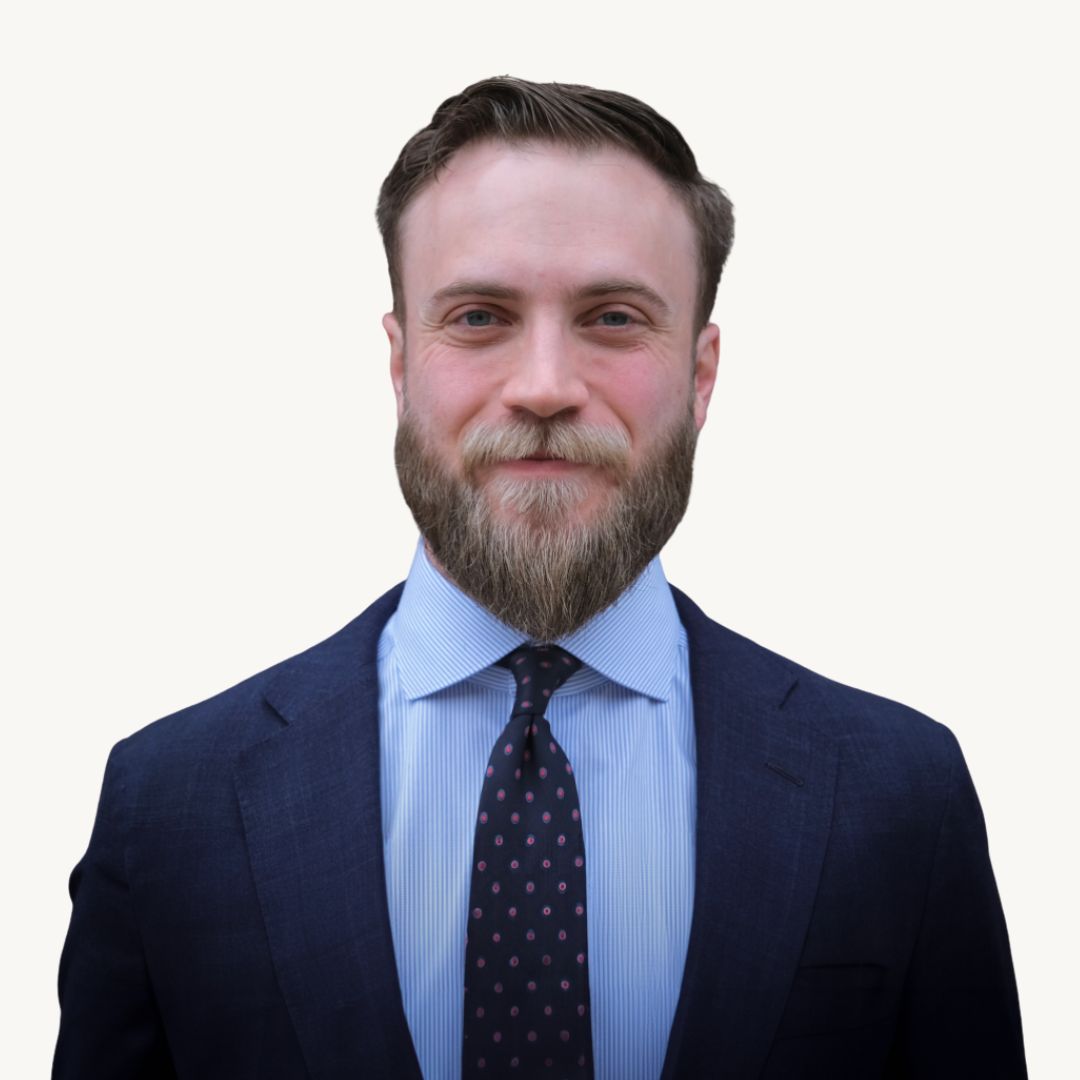 Roy Loewenstein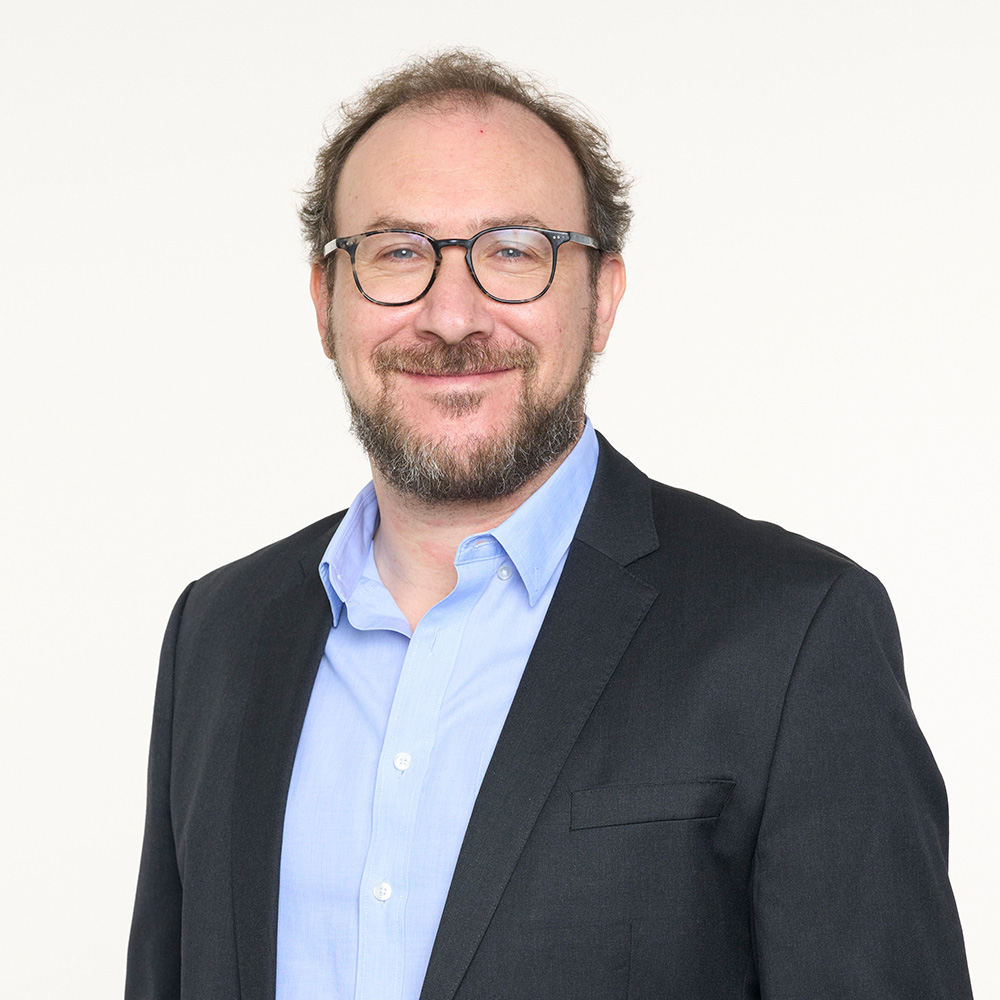 Jason Mandell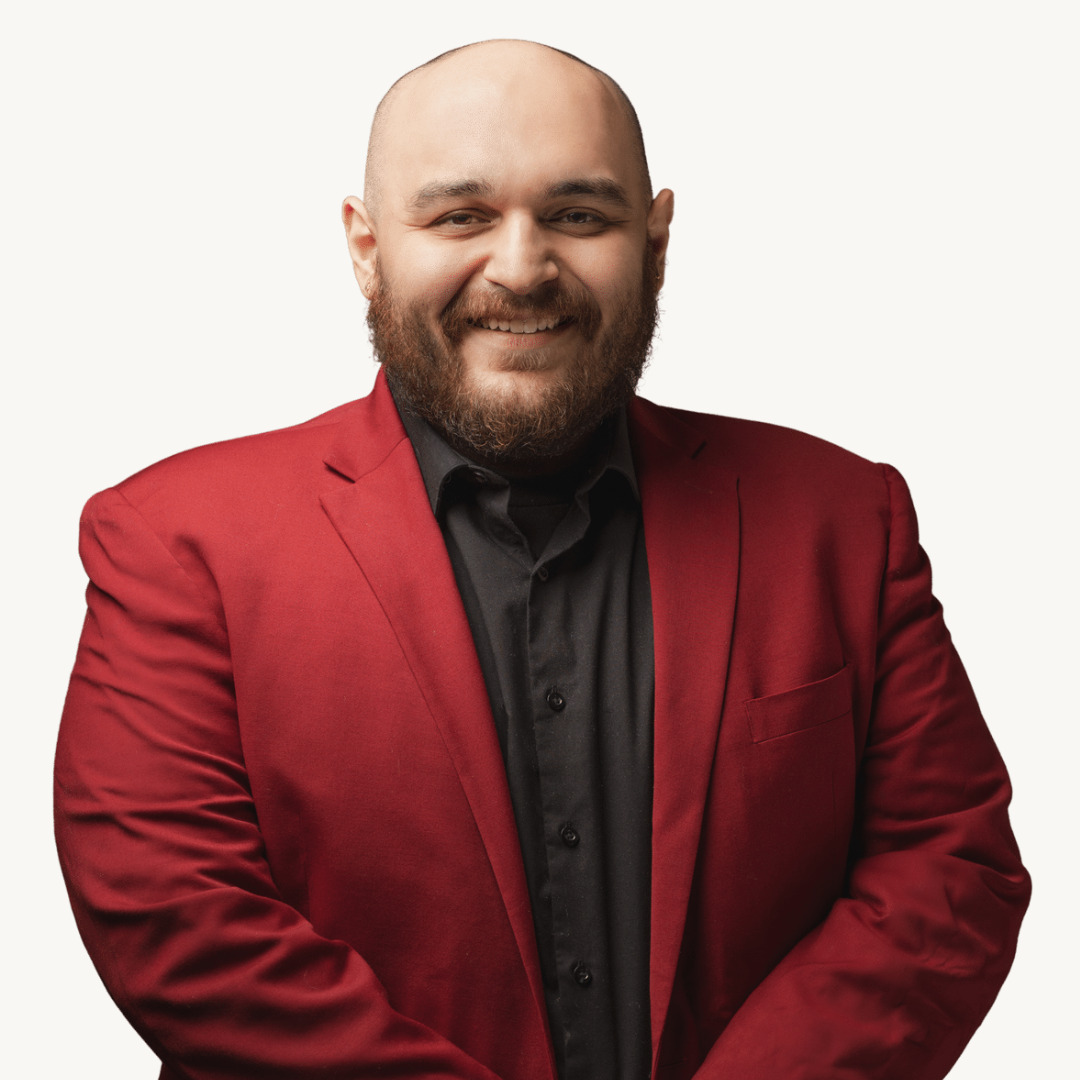 Michael Ocon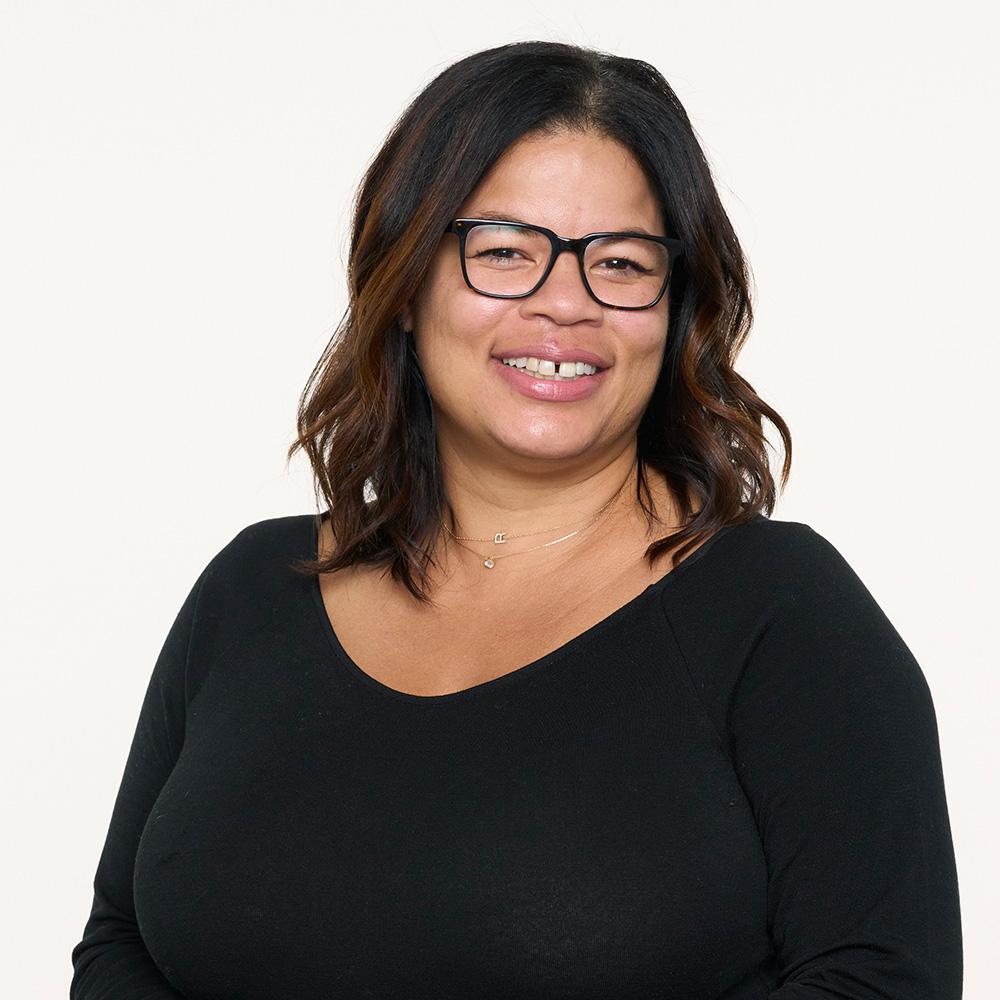 Rebecca Pearcey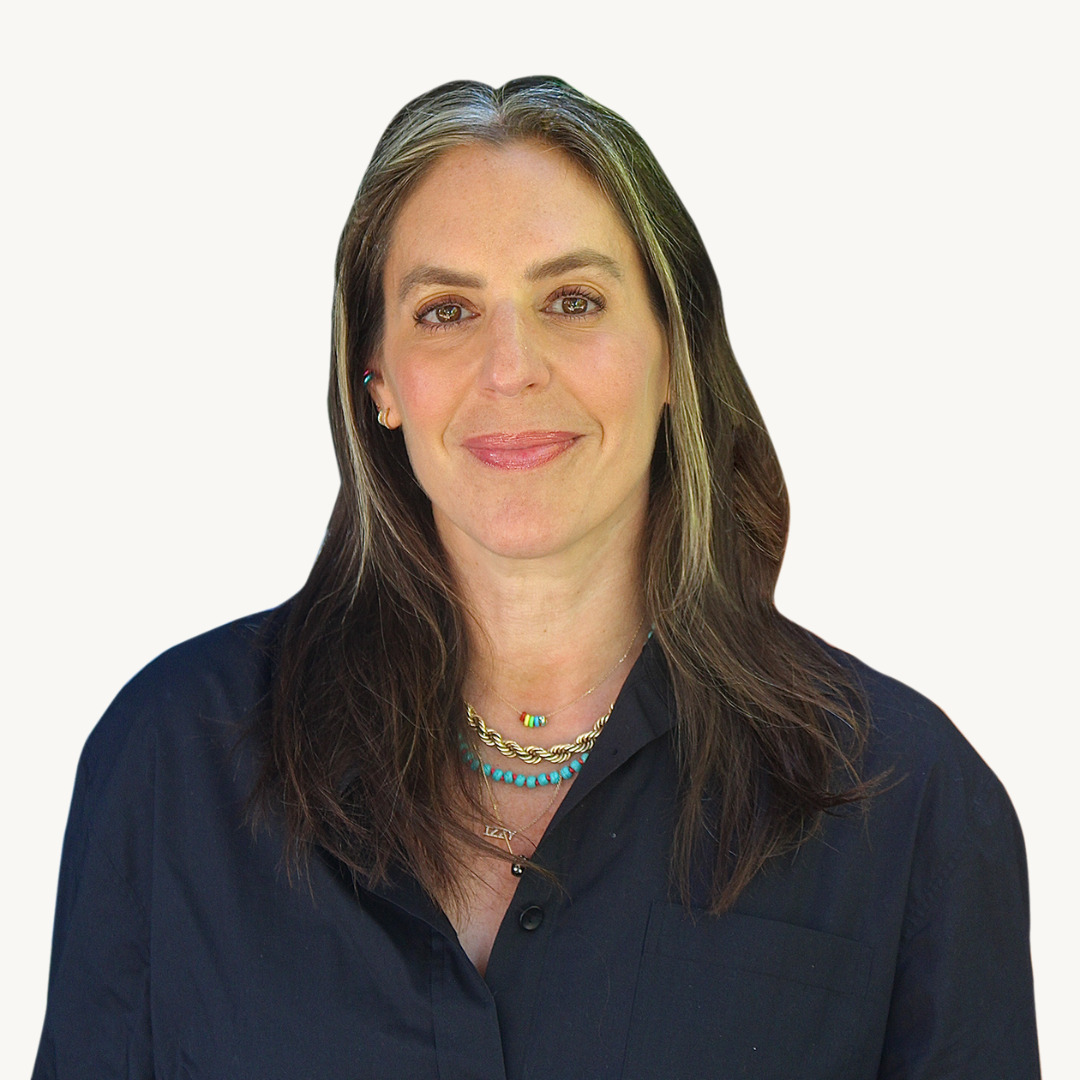 Isabel Petrikin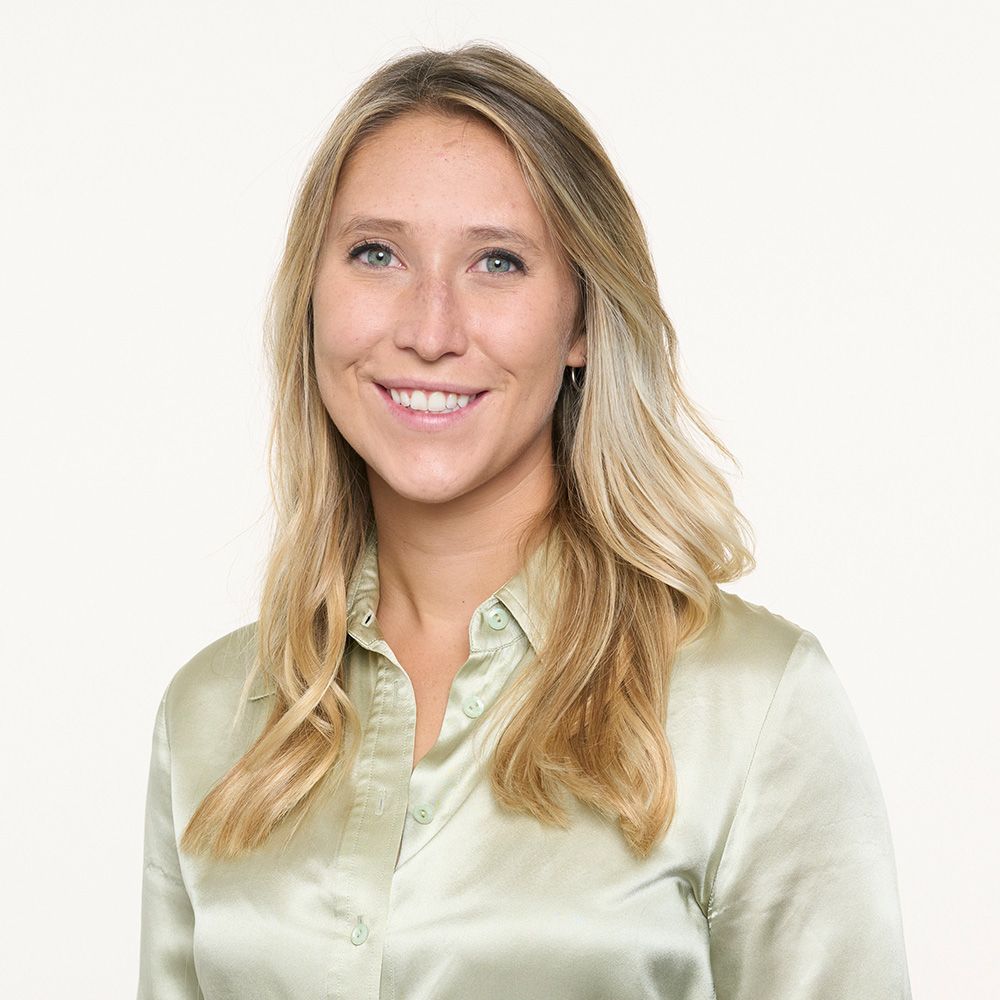 Sloane Perry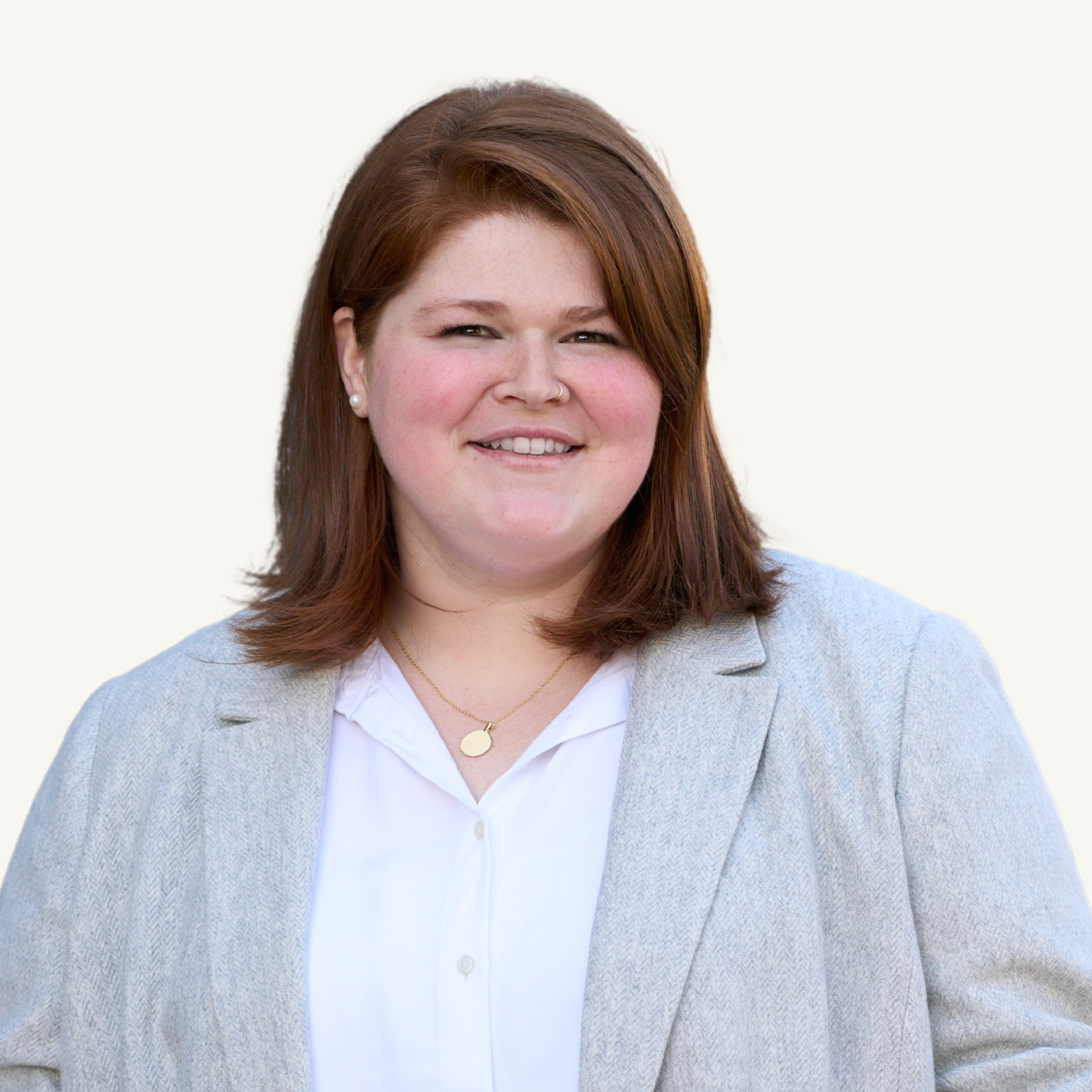 Kasey Poulin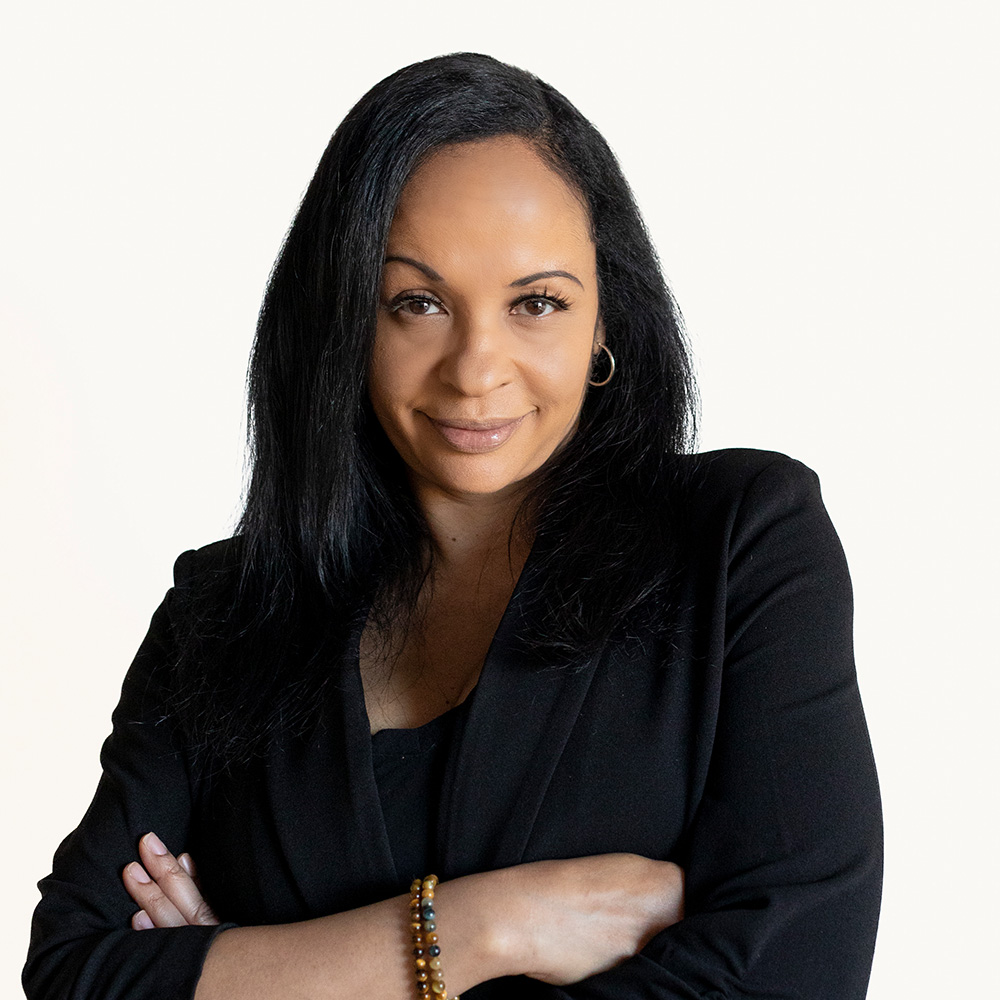 Katherine Provins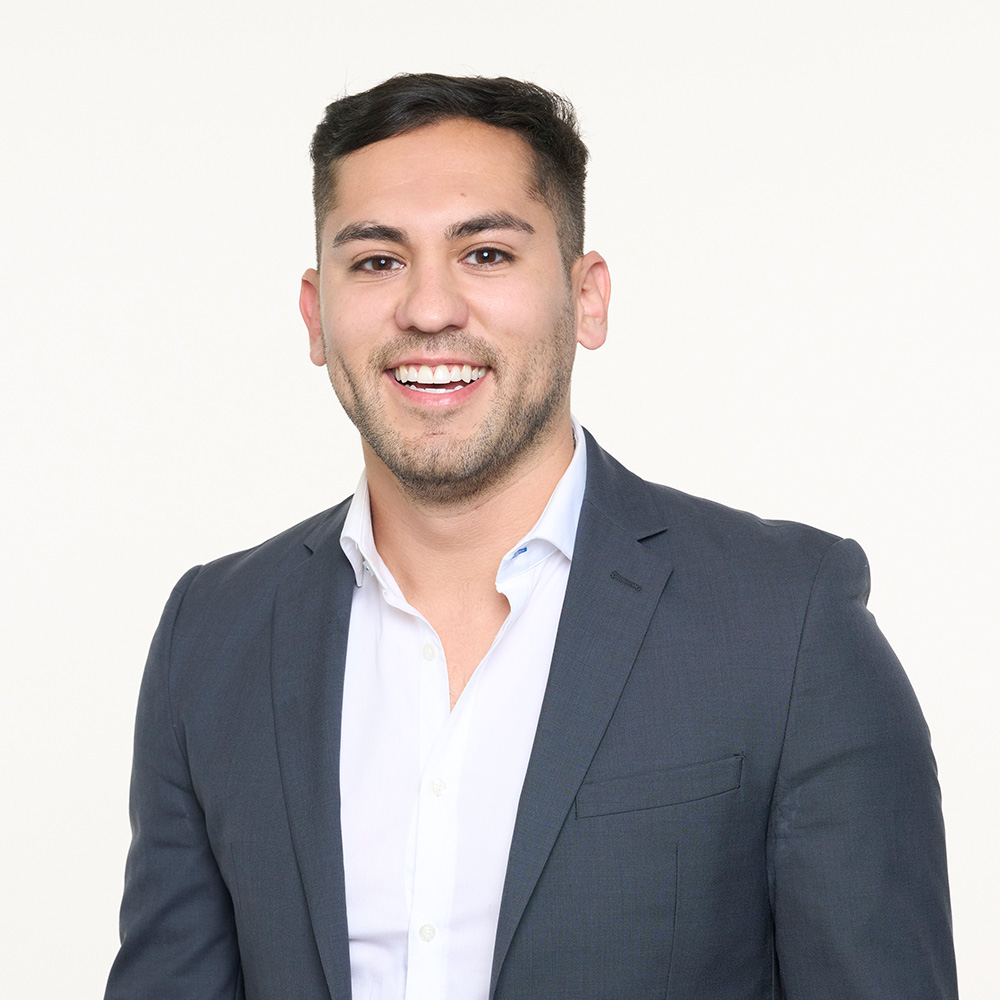 Marcos Rodriguez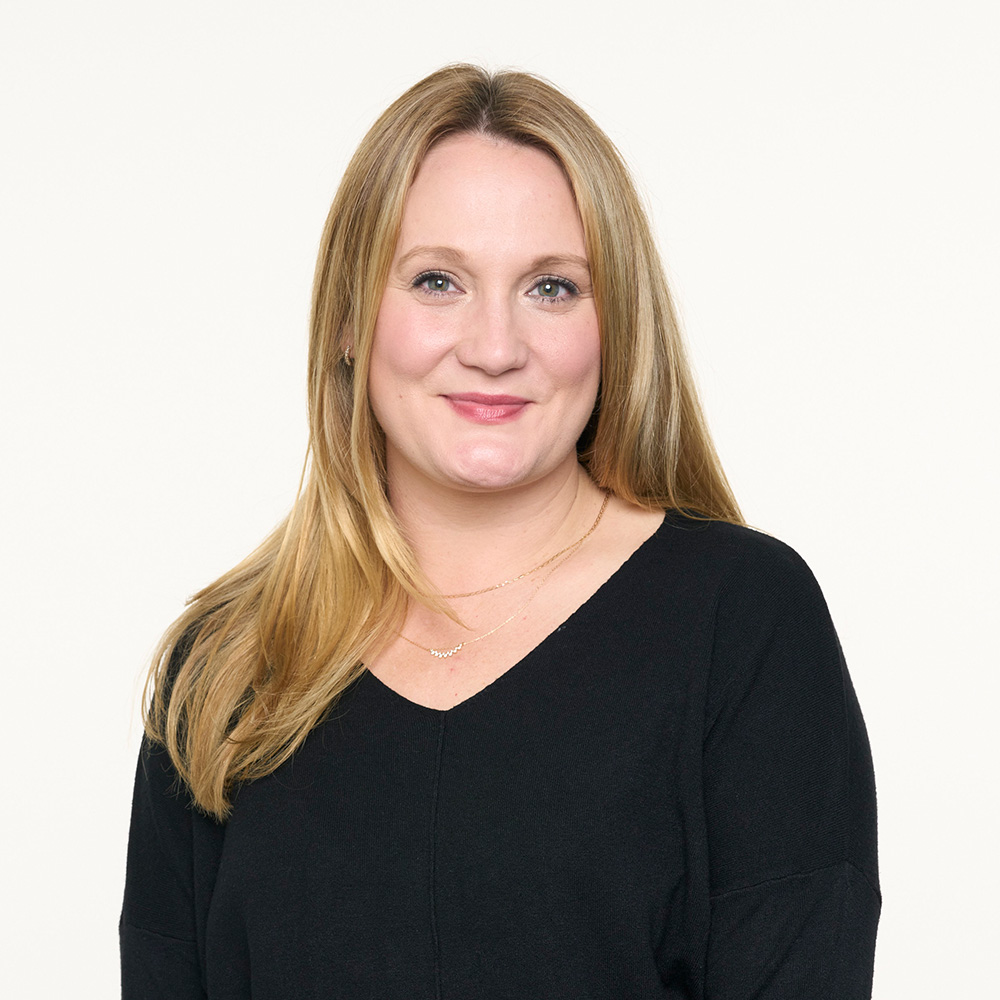 Emily Schwartz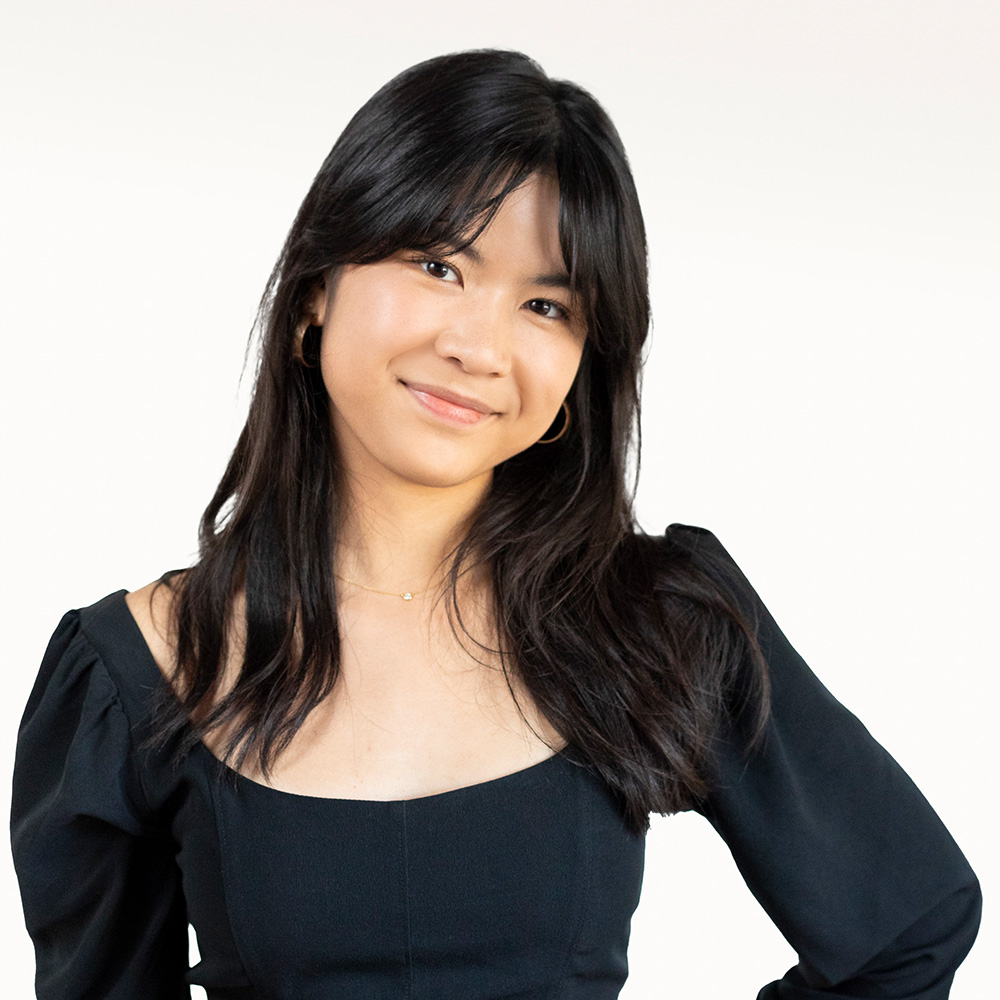 Risa Sunakawa
Jess Taylor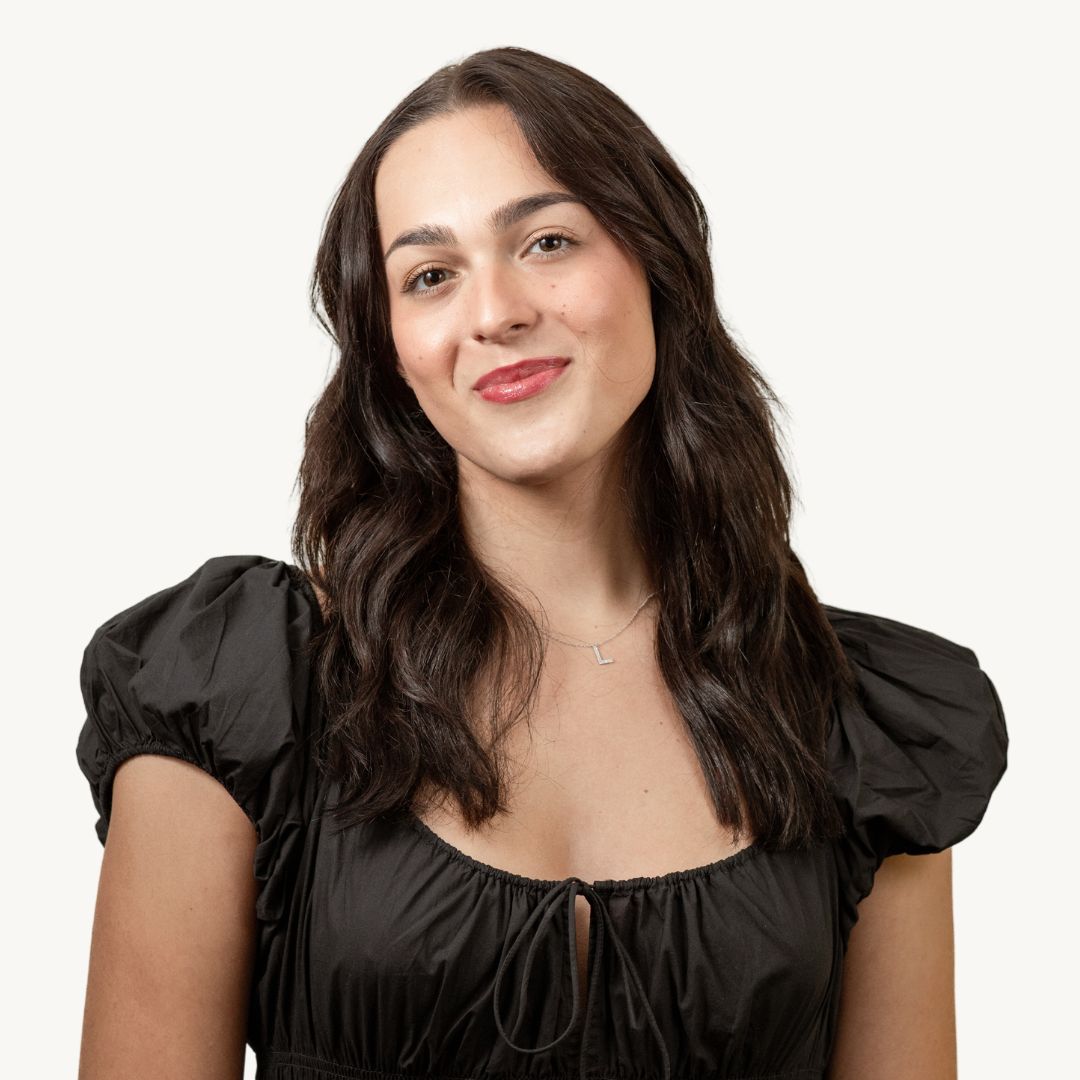 Lennon Torres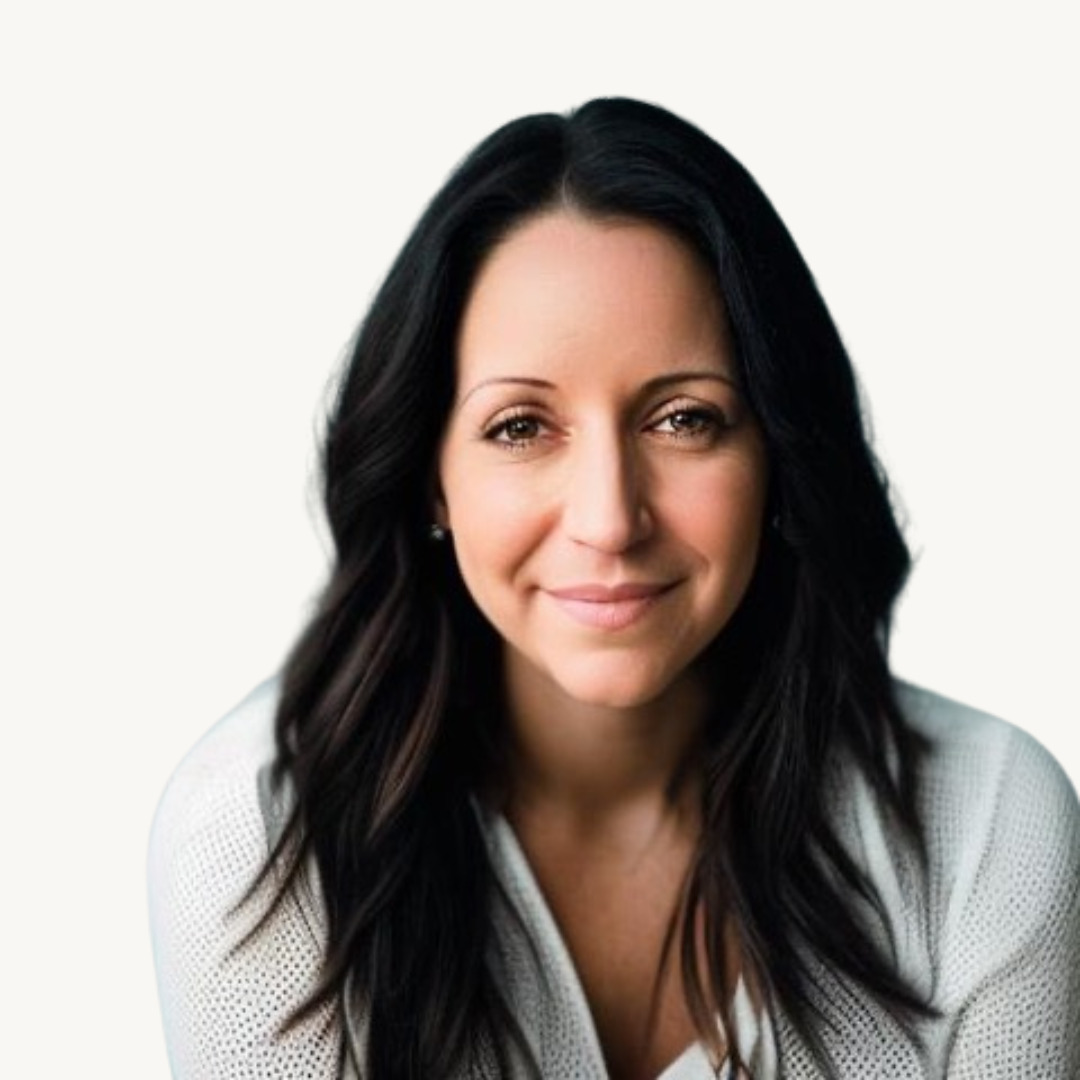 Fiana Tulip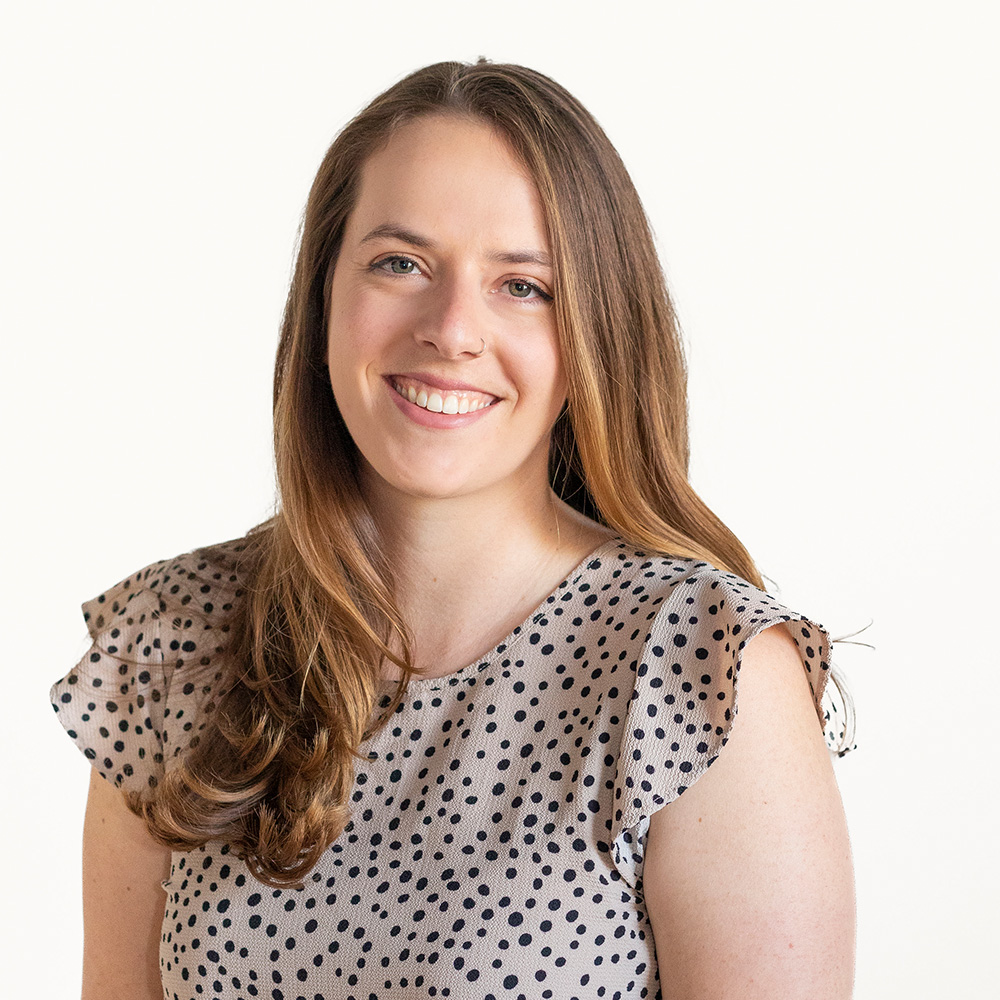 Anna Wood
LET'S MAKE A DIFFERENCE TOGETHER.
We are here to deliver results. Call us or fill out the form below to get started today.
© 2020 Bryson Gillette, LLC