BRYSON GILLETTE
OUR INSIGHTS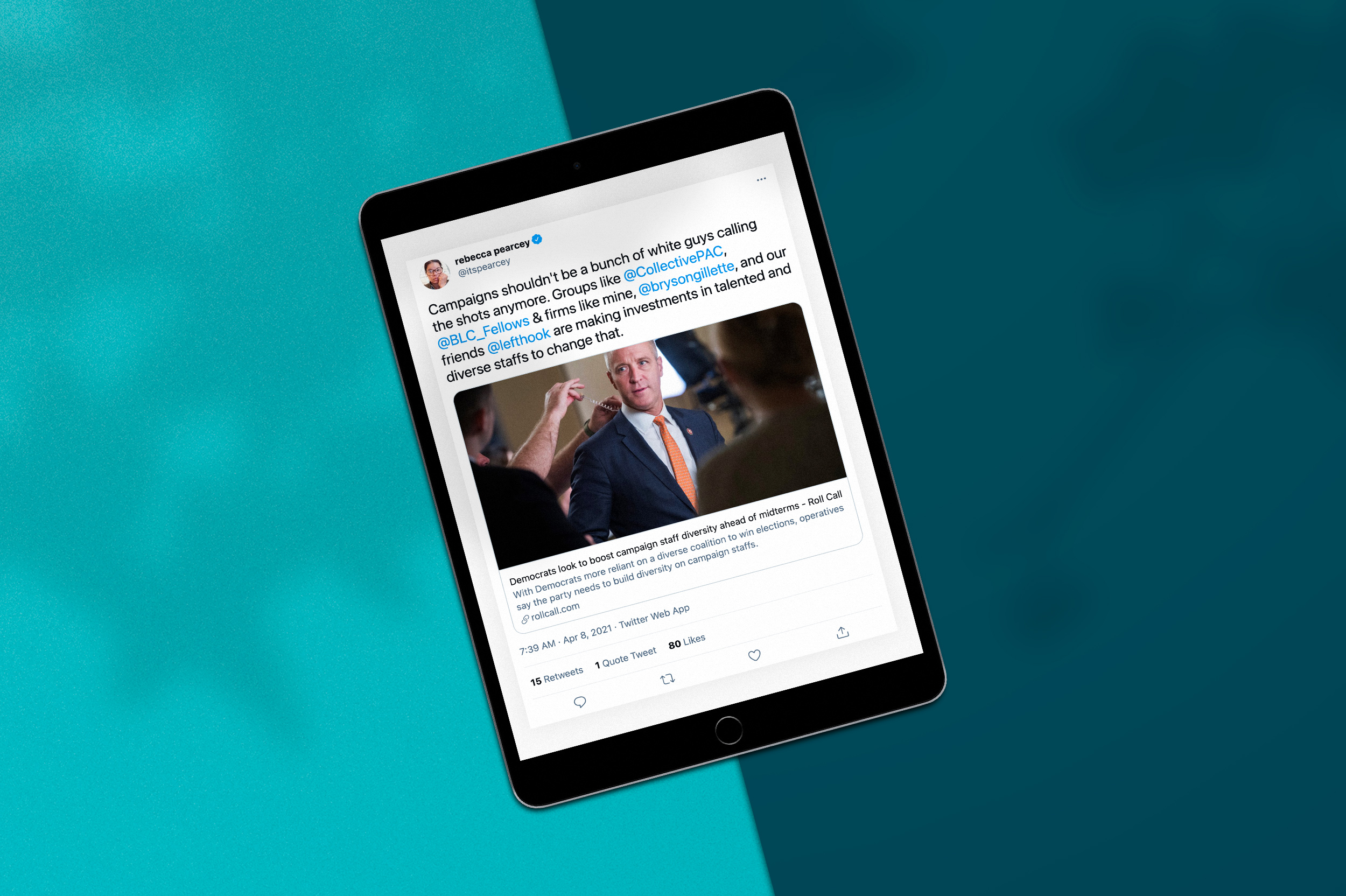 BG's Rebecca Pearcey Wants More Diversity in Political Campaign Staffs
"Campaigns shouldn't be a bunch of white guys calling the shots anymore," says Rebecca Pearcey. In a recent Roll Call story, she and other veteran political operatives responded to the lack of diversity behind the scenes in Democratic campaigns.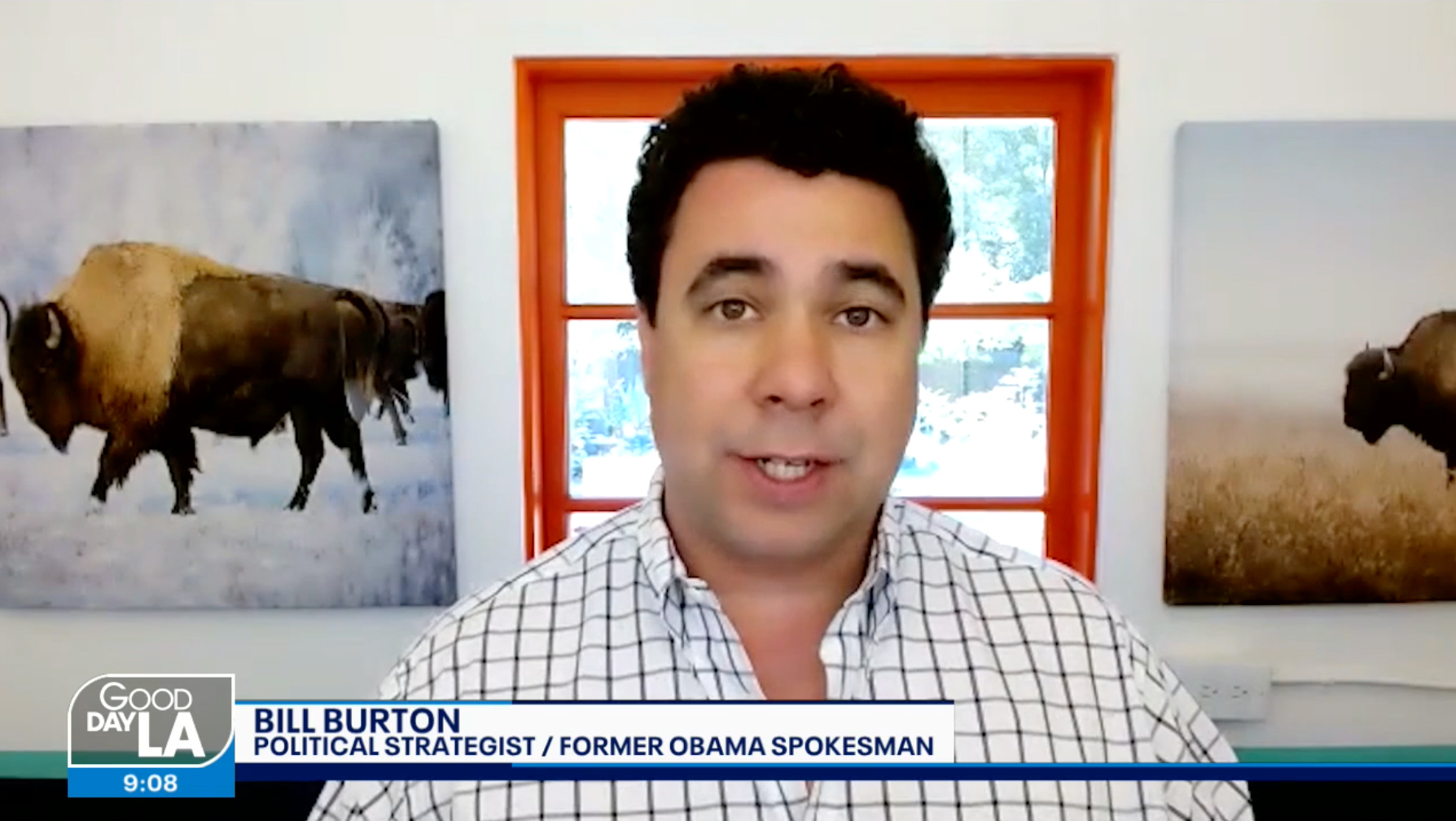 WATCH: Bill Burton on AAPI Power, Diversity and the Ballot Box
Bryson Gillette founder and president Bill Burton recently talked to Fox11 about the importance of the AAPI community flexing its political muscle to counteract racism and violence. "It may not have been of their making," Bill said, "but the crisis that we're in right now of violence toward Asian-Americans can be addressed…through the ballot box."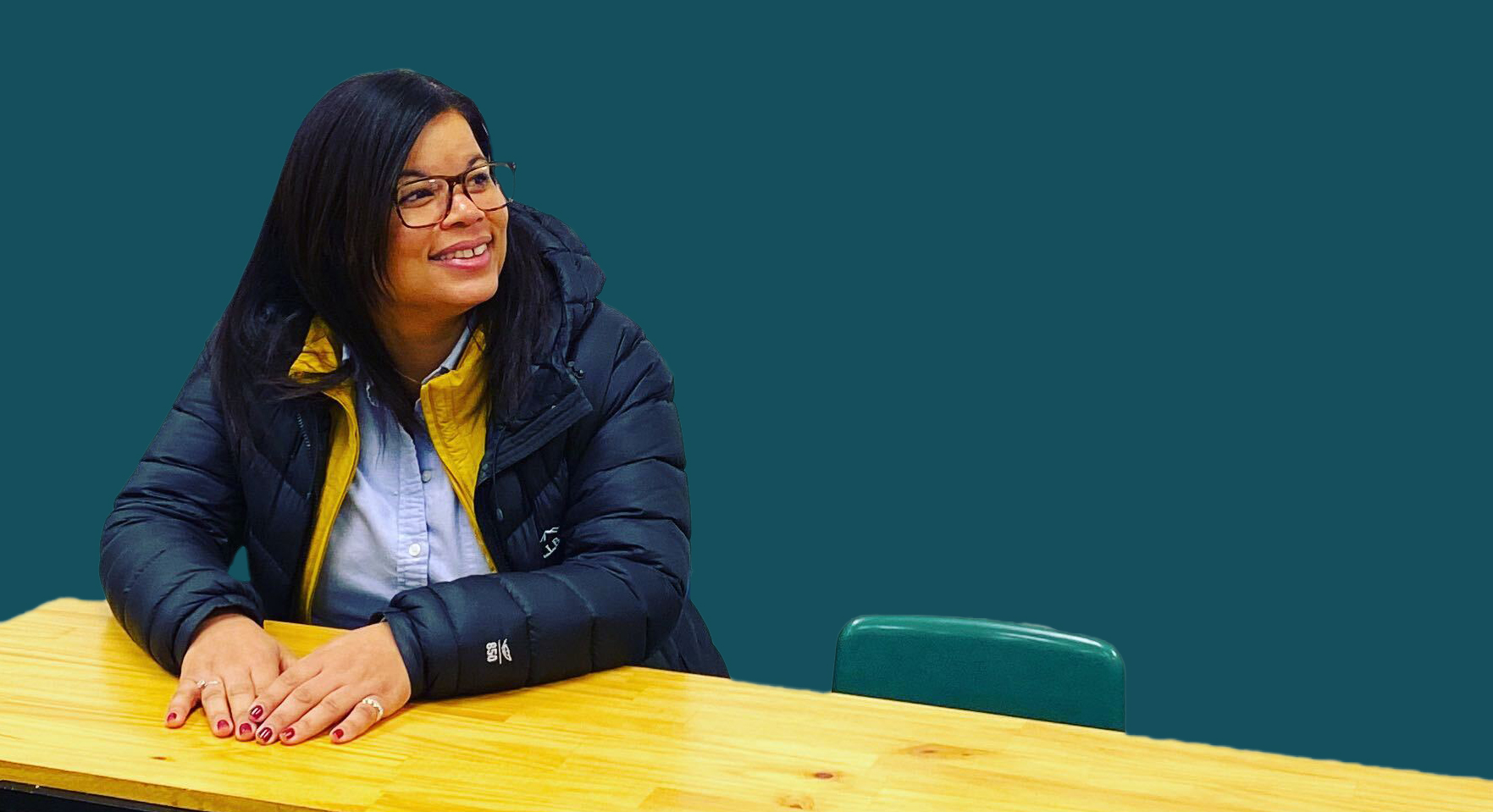 LISTEN: Rebecca Pearcey Talks Shop on Pro Politics Podcast
Rebecca Pearcey, Bryson Gillette V.P. and one of the country's most accomplished Black political operatives, shared lessons from her 20 years steering campaigns in an interview on the Pro Politics Podcast. She explained how helping to run candidate campaigns in red and purple states like Ohio, Iowa and Indiana reinforced her belief that Democrats can capture a much greater portion of the rural vote.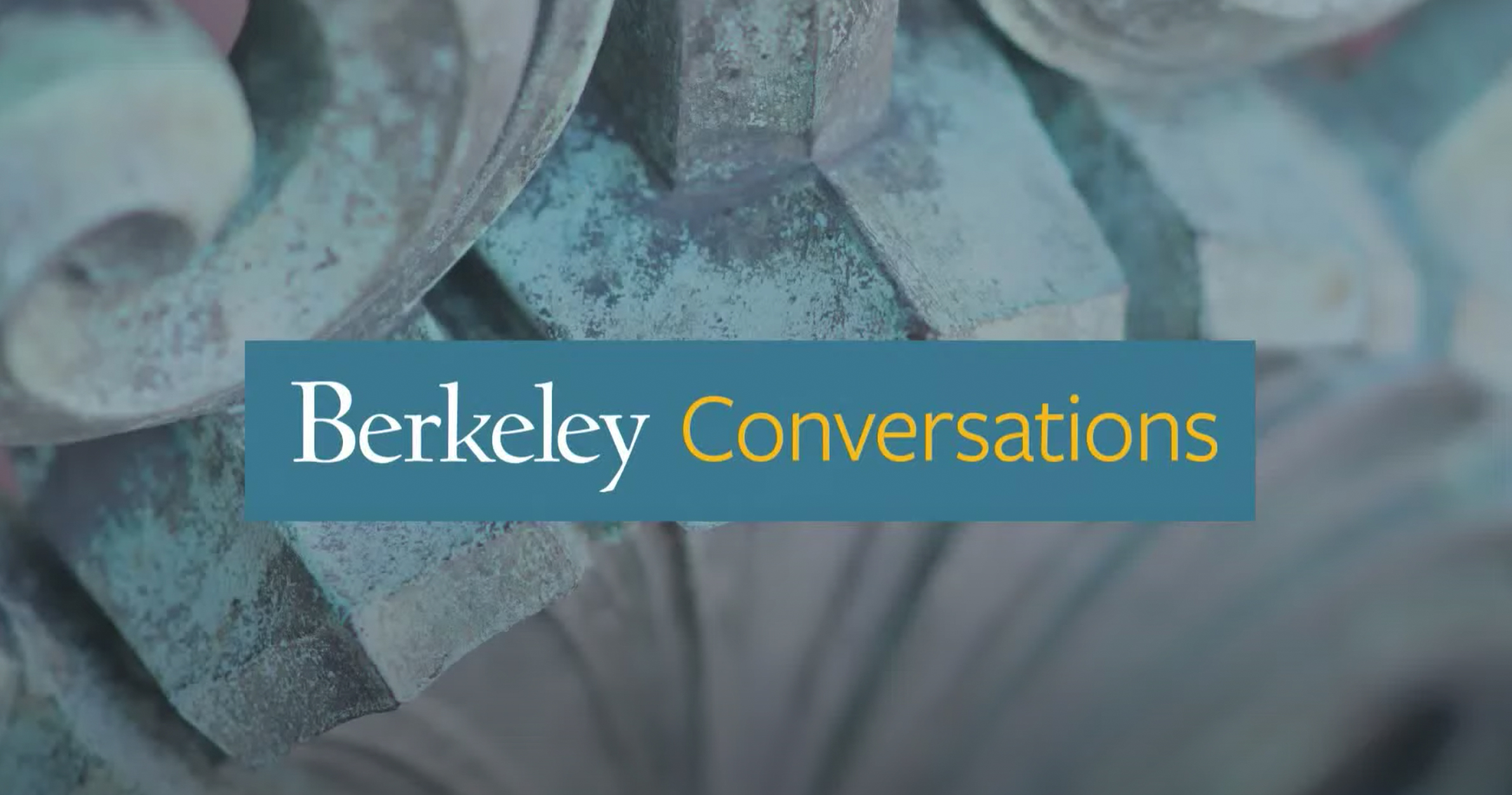 WATCH: Citizens for a Strong Democracy Founders Discuss National Security Threats
Four former Secretaries of Homeland Security – who also co-founded Citizens for a Strong Democracy – gathered earlier this month to discuss some of the most urgent national security issues facing our country.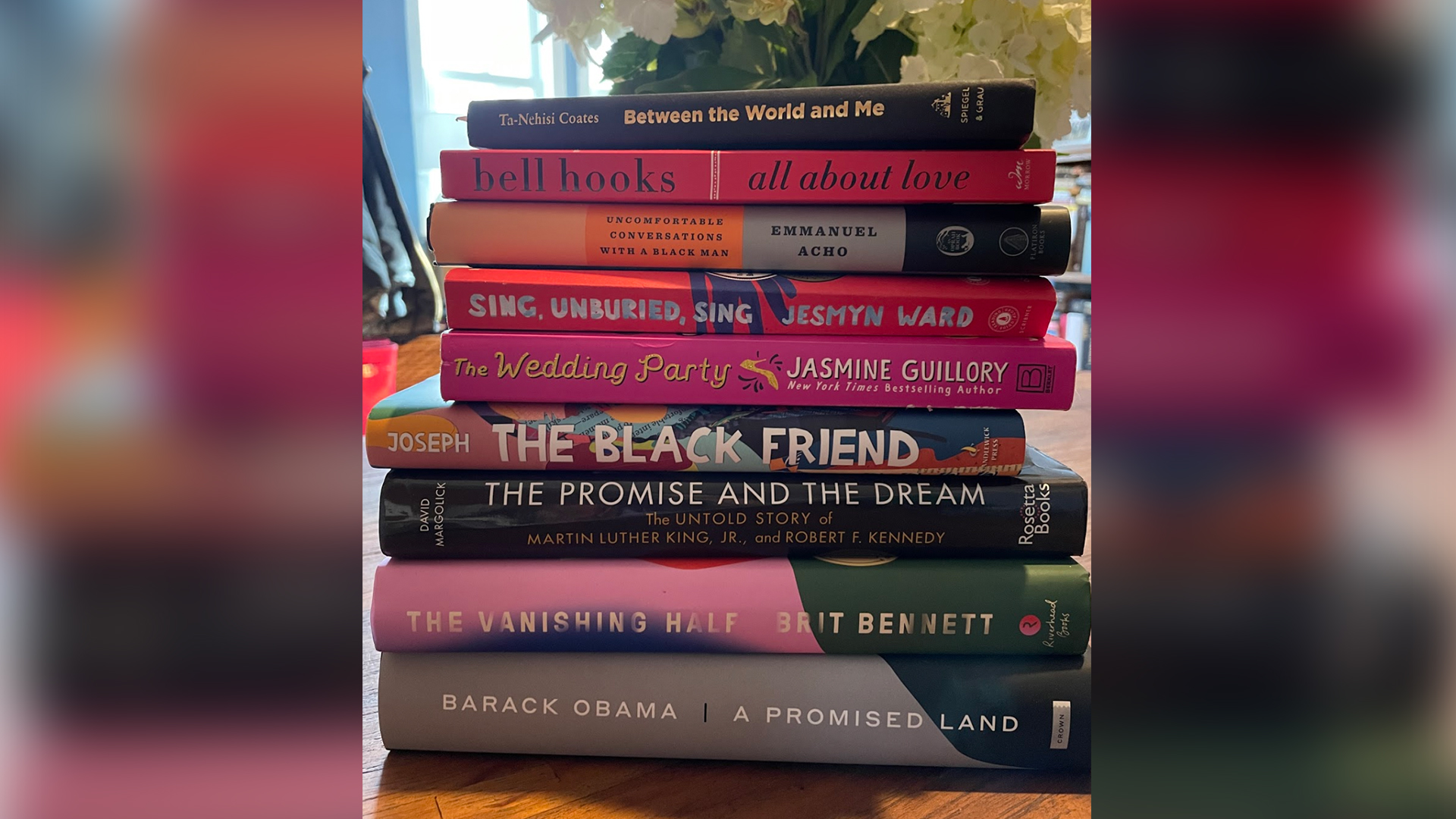 As an intentionally diverse firm committed to racial and social justice, we're lucky to work with clients who fight every day to empower historically disenfranchised communities. But the fight for justice also needs fuel. And for many of us, art is that fuel. Before we say goodbye to Black History Month 2021, we took some time to reflect on the words and works of Black artists who have inspired us.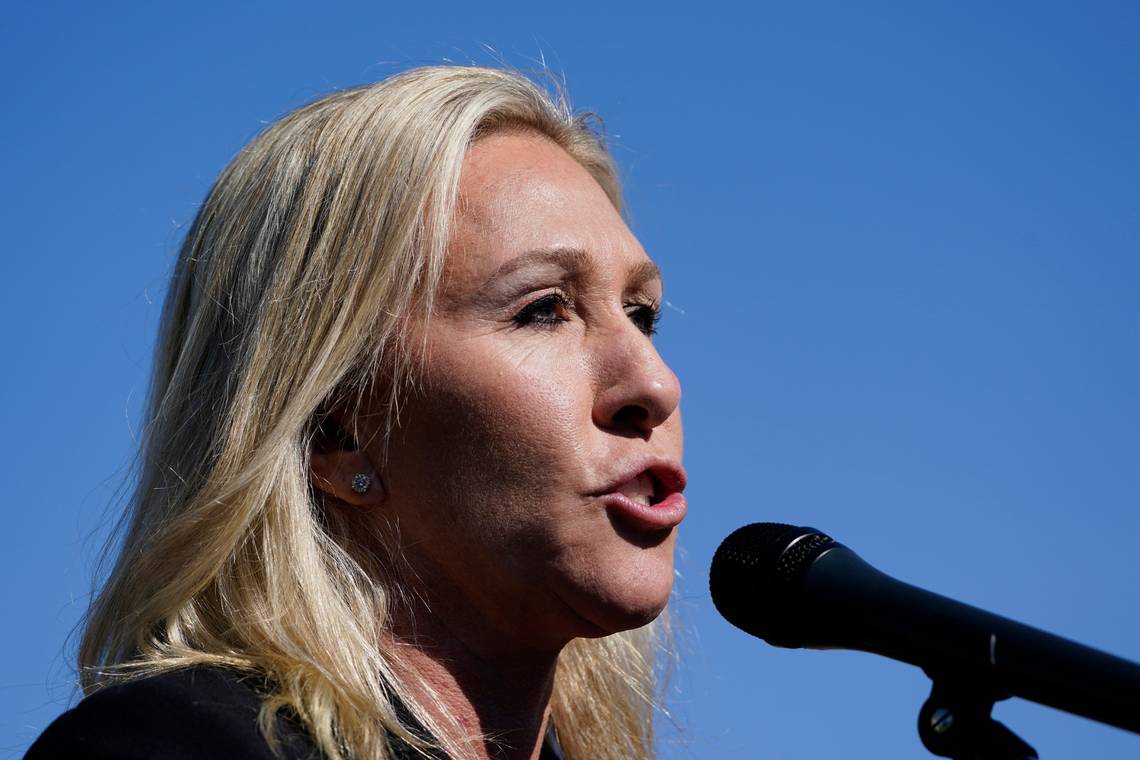 McClatchy DC: Should Dems Make Marjorie Taylor Greene the Villain? Bryson Gillette's Rebecca Pearcey Weighs In.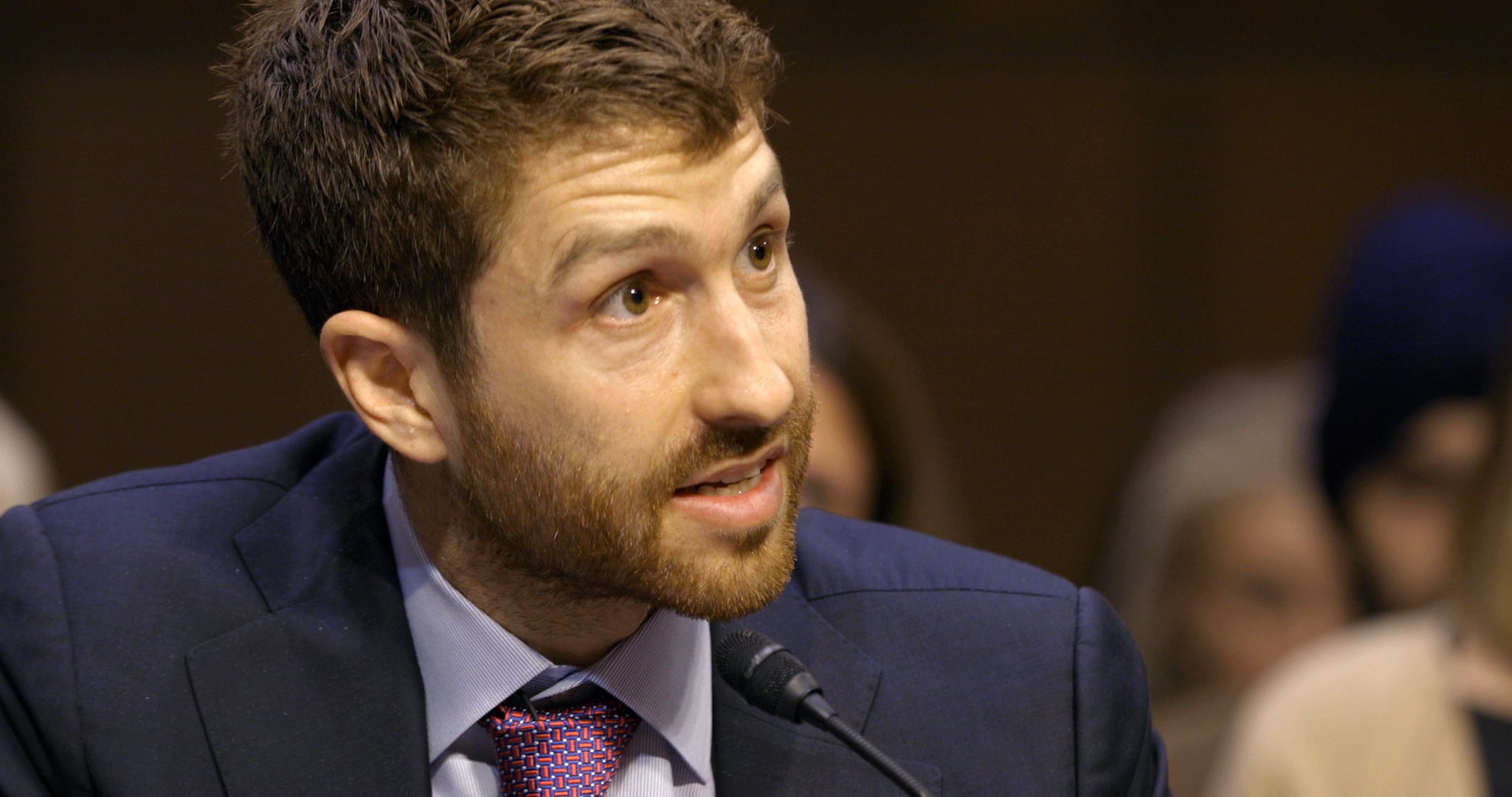 Tristan Harris Honored on #TIME100NEXT List of Leaders Shaping the Future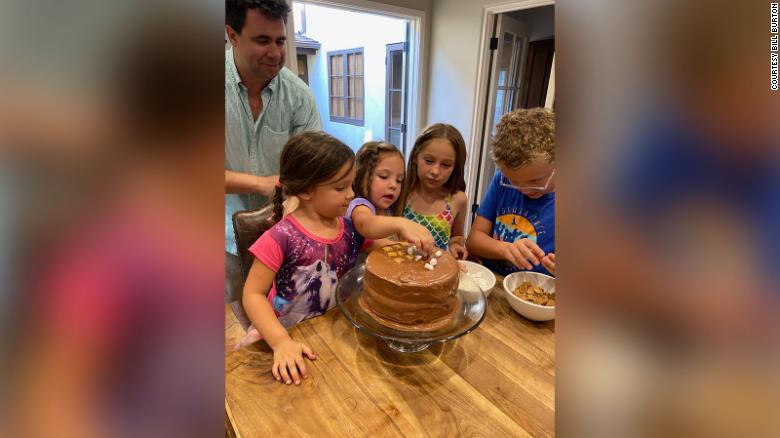 We've eaten 1,000 meals together during the lockdown. It's my silver lining.
Wednesday marked the 334th day since our world shrank. In our house, we start the count on March 13, the last day the kids had school, the day of our last in-person meetings and the last day I wore dress shoes. Practically speaking, that means Wednesday's breakfast marked our 1,000th meal in captivity.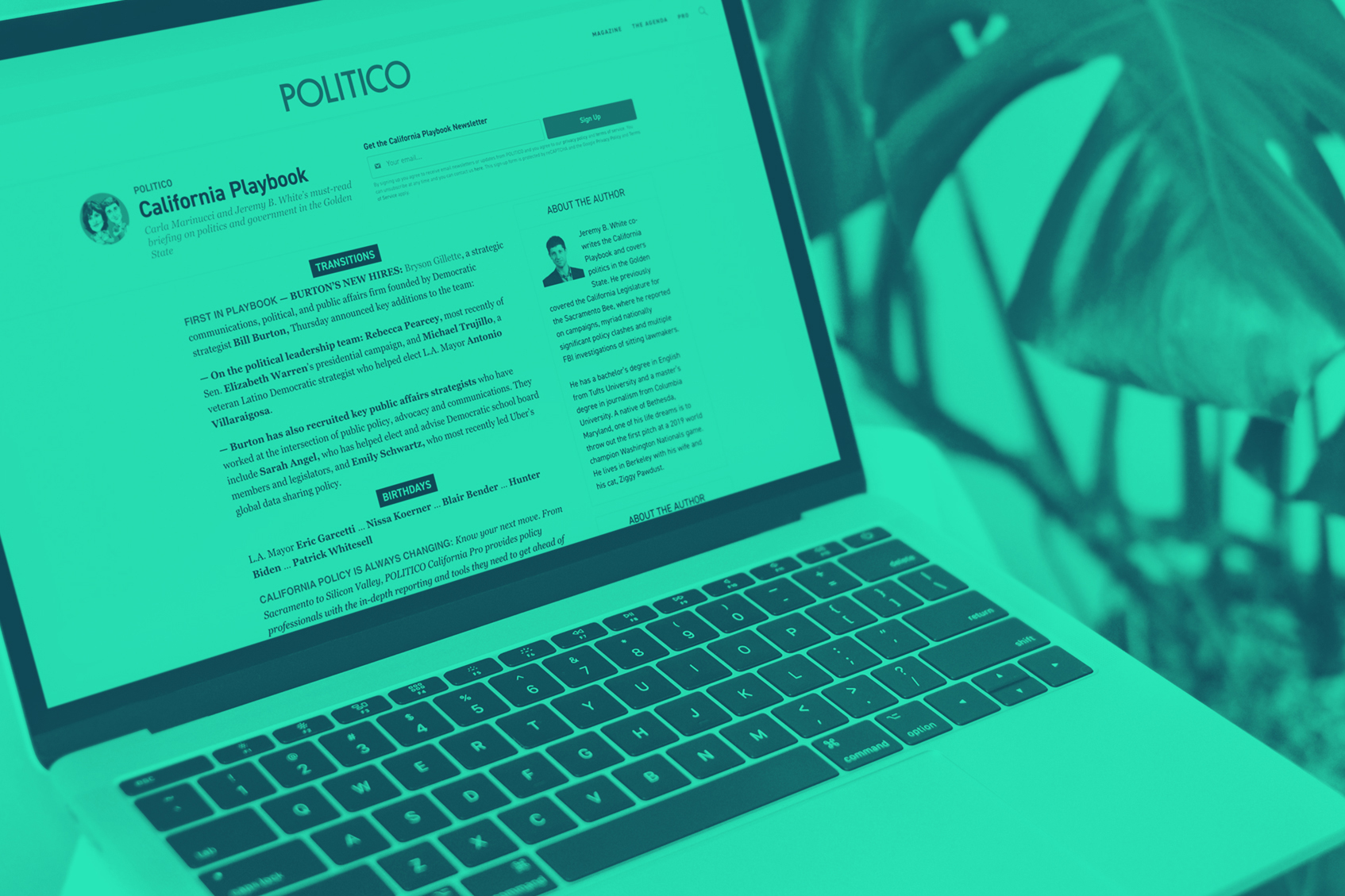 POLITICO: TRANSITIONS · FIRST IN PLAYBOOK — BURTON'S NEW HIRES
Bryson Gillette, a strategic communications, political, and public affairs firm founded by Democratic strategist Bill Burton, Thursday announced key additions to the team: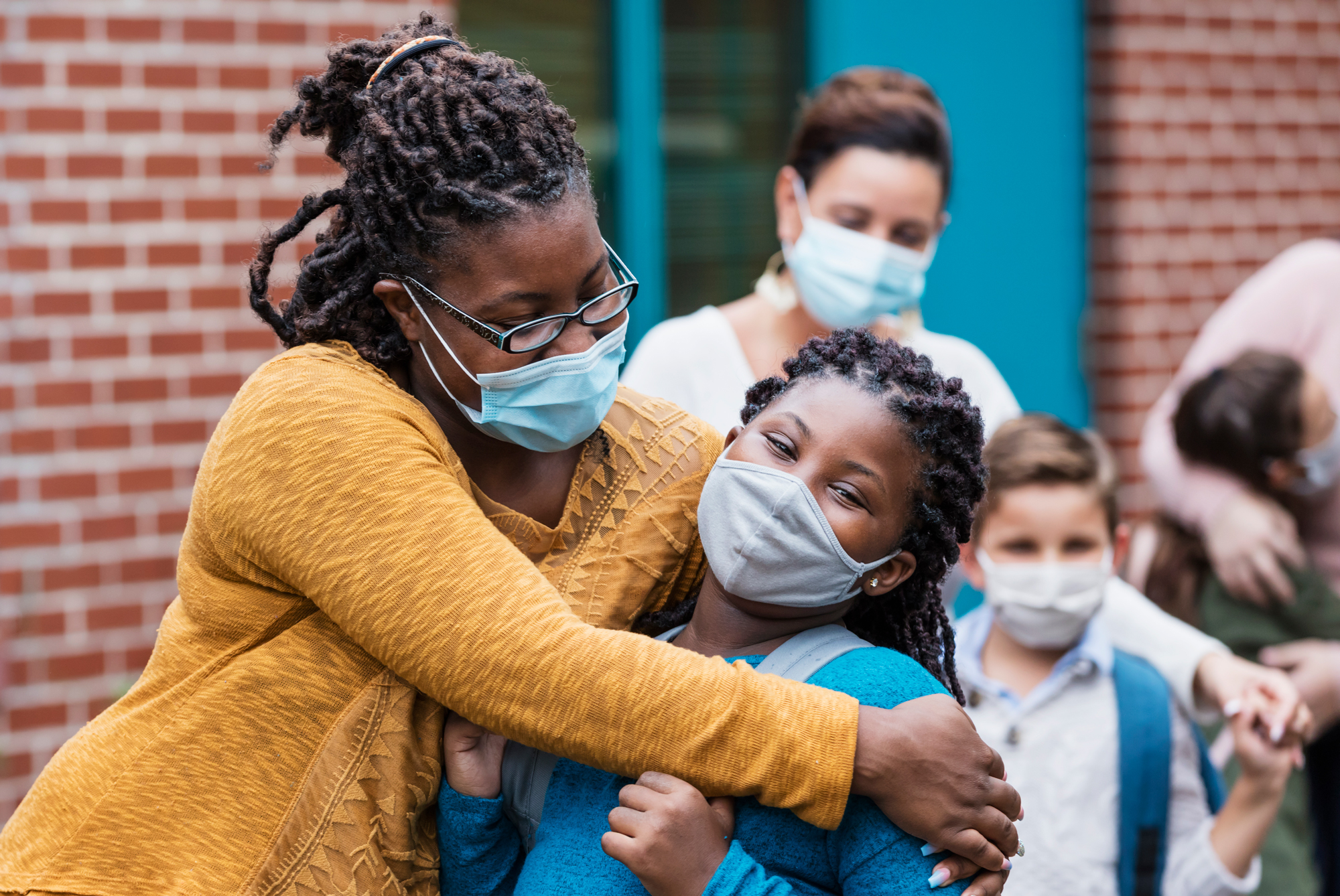 Communication Breakdown: School Districts and Black Parents
There are longstanding issues — of trust and communication, as well as school quality — that families have been enduring since long before the pandemic began. Our nation's public health crisis can be transformed into an opportunity, if school districts and education leaders are willing to lean in and listen to, learn from, and better communicate with families of color.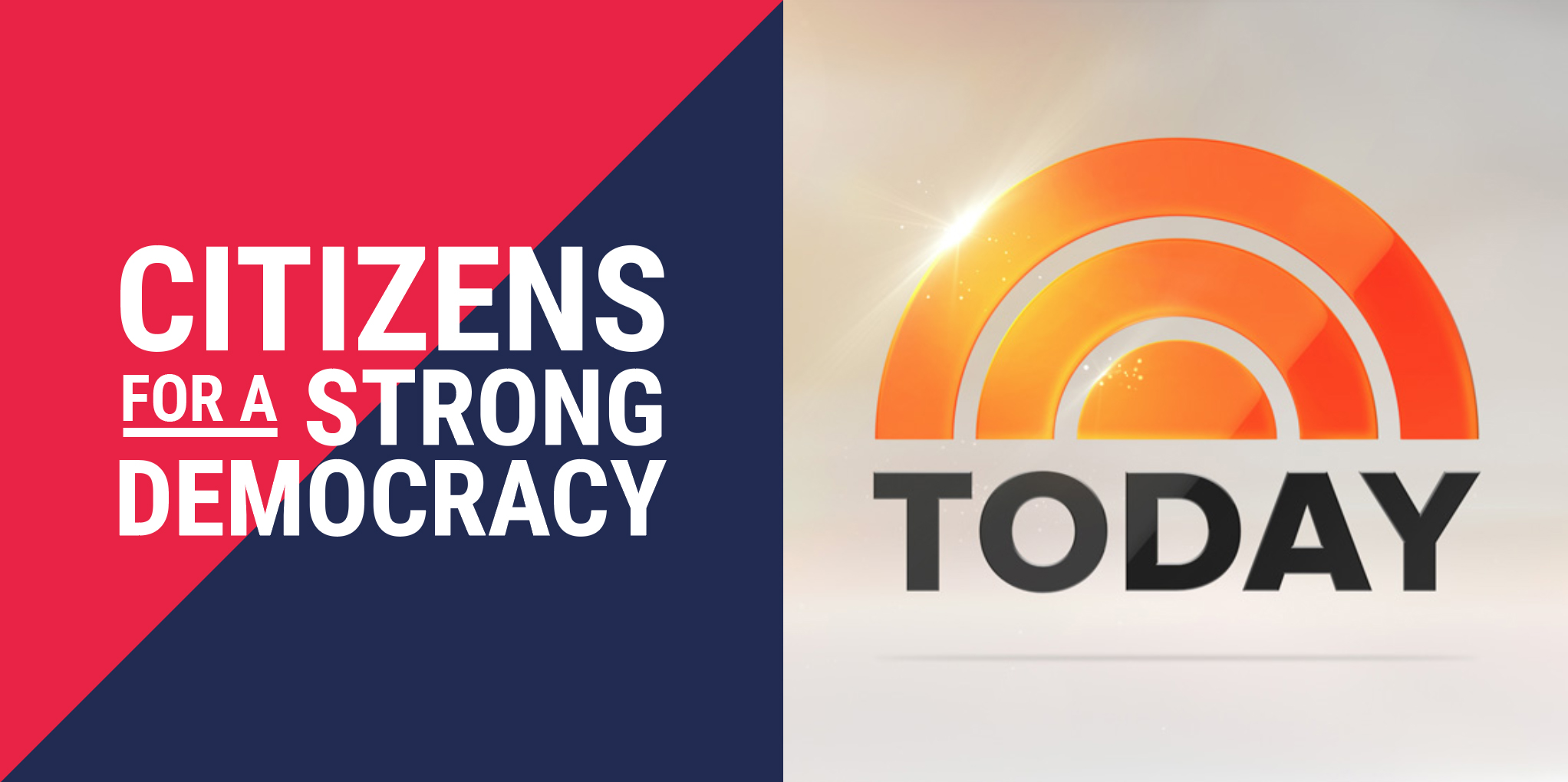 Citizens for a Strong Democracy Reassure Americans on Election Security
Bryson Gillette is proud to work with organizations fighting for positive political change to benefit all Americans and our democracy. One of those organizations is Citizens for Strong Democracy (CSD), a bipartisan effort to strengthen public confidence in the election process.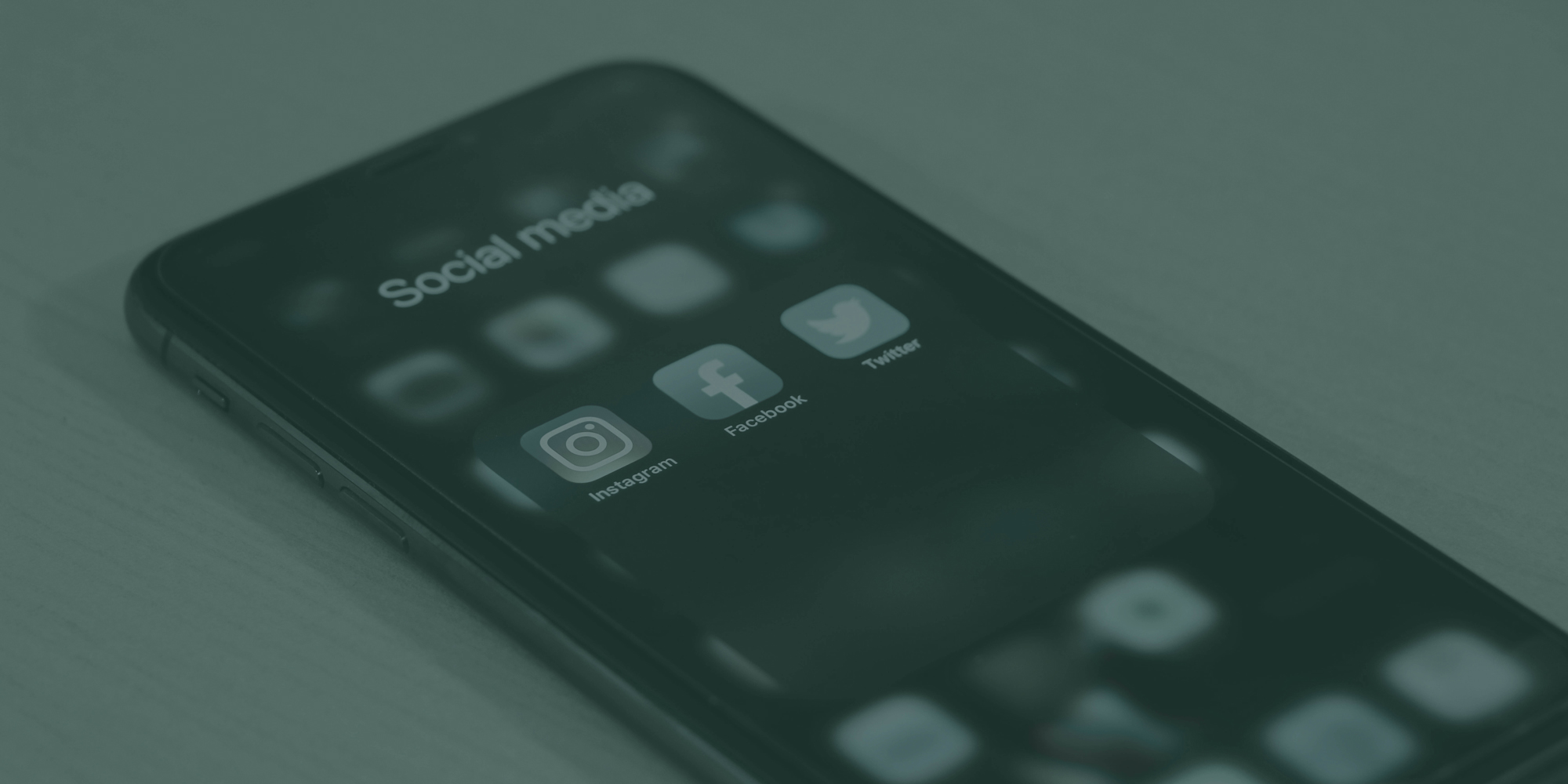 10 Social Media Musts for Campaigning
You've been inspired by the events of 2020 and you're thinking about running for office. Or maybe you want to get involved in your community and lift up local voices. Here are 10 essential actions that will help you make the most of social media.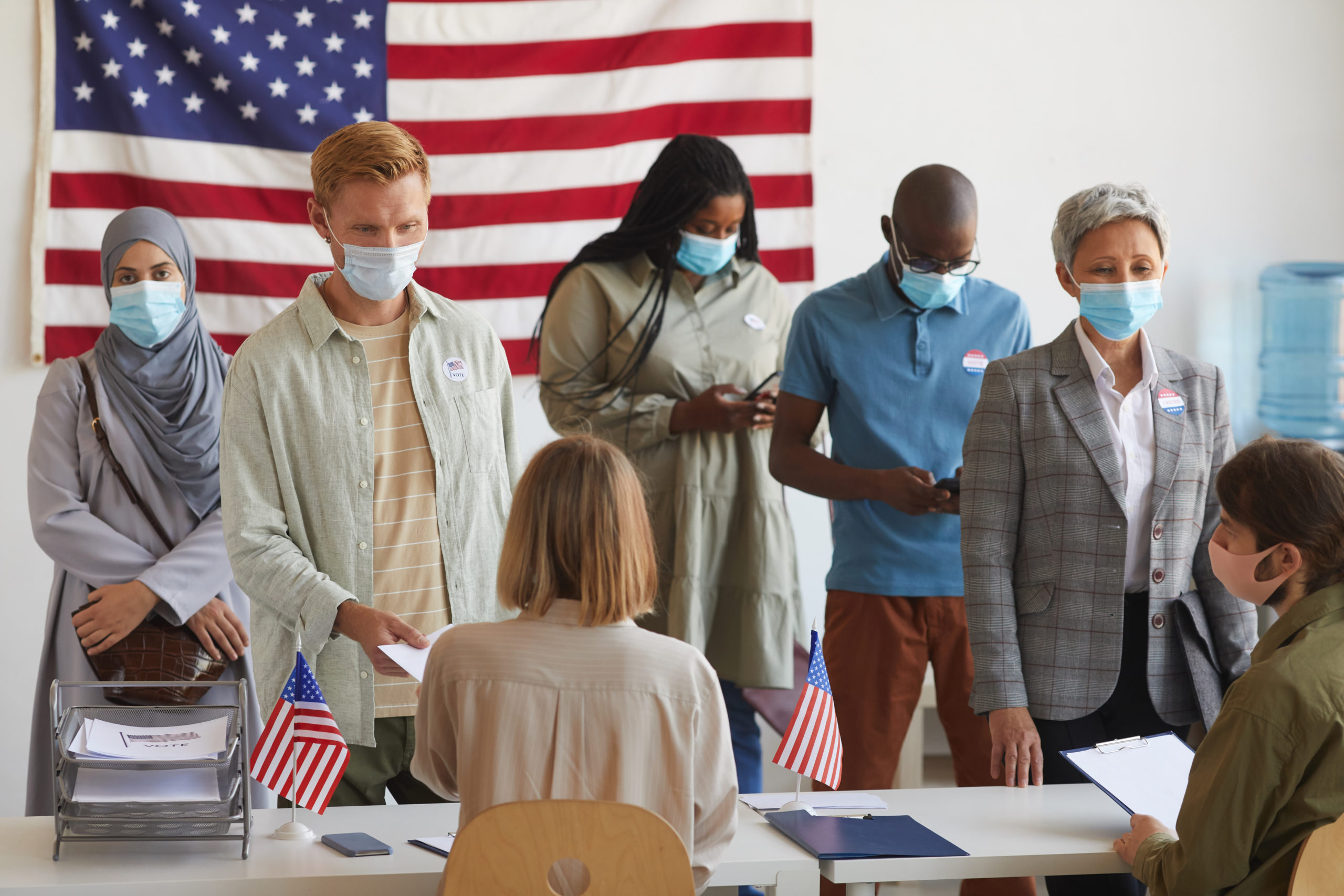 Voting in Person? Know Your Rights
This year, amidst a devastating pandemic, vote-by-mail could be your best option. But if you prefer to vote in person, by all means do so, while staying socially-distanced. Although it's unlikely, some voters might encounter individuals hoping to pressure, upset or intimidate them. So when you show up at the polls, it's crucial that you know your rights.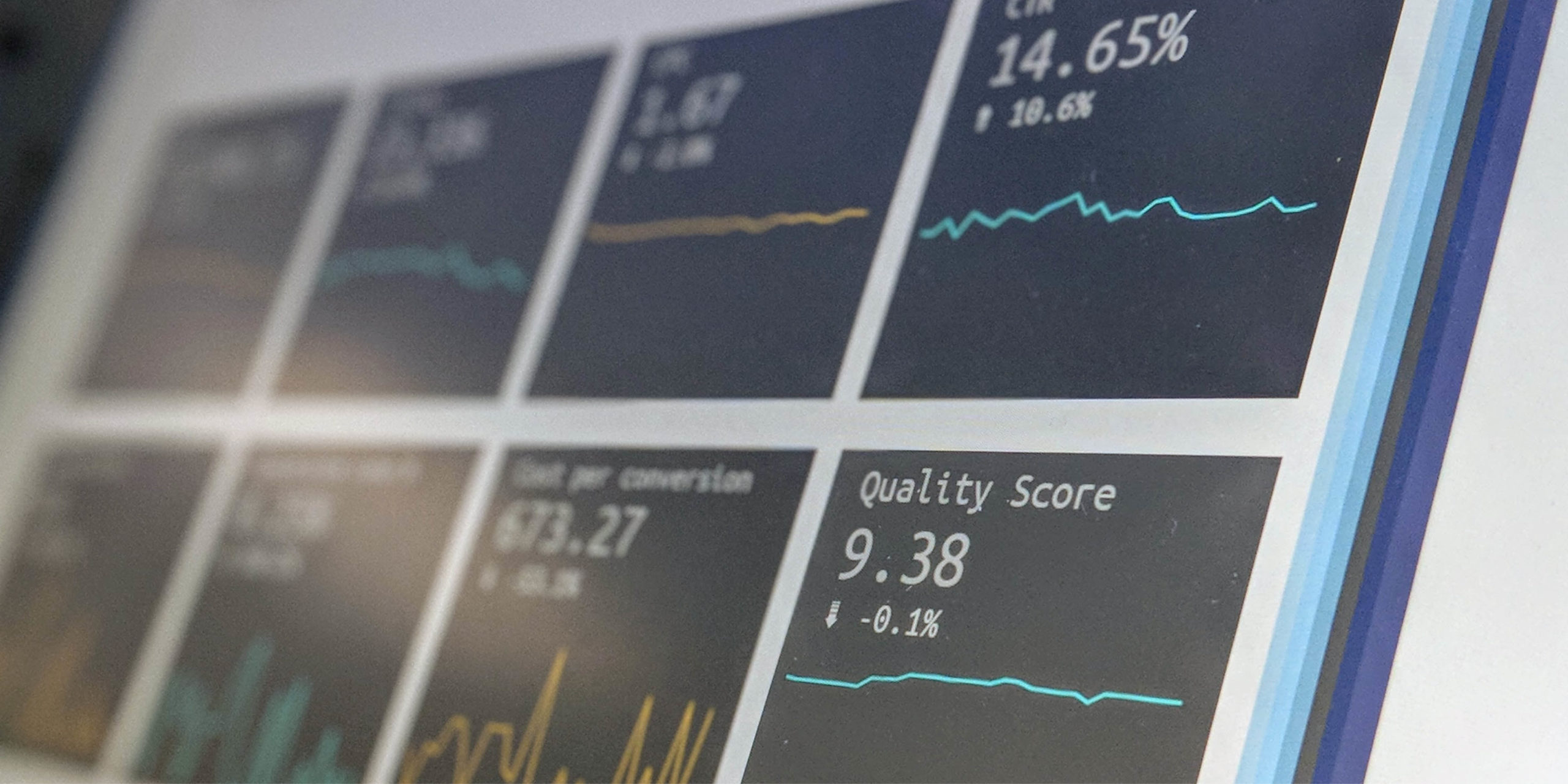 Data Directory for Campaigning During Covid-19
A round-up of data, texting, and digital content sharing services
This is not your father's campaign season. Nor is it the campaign of 2018, when GOTV was still by the books and everyone drank matcha and judged social media influencers while sorting Saturday morning canvassing assignments.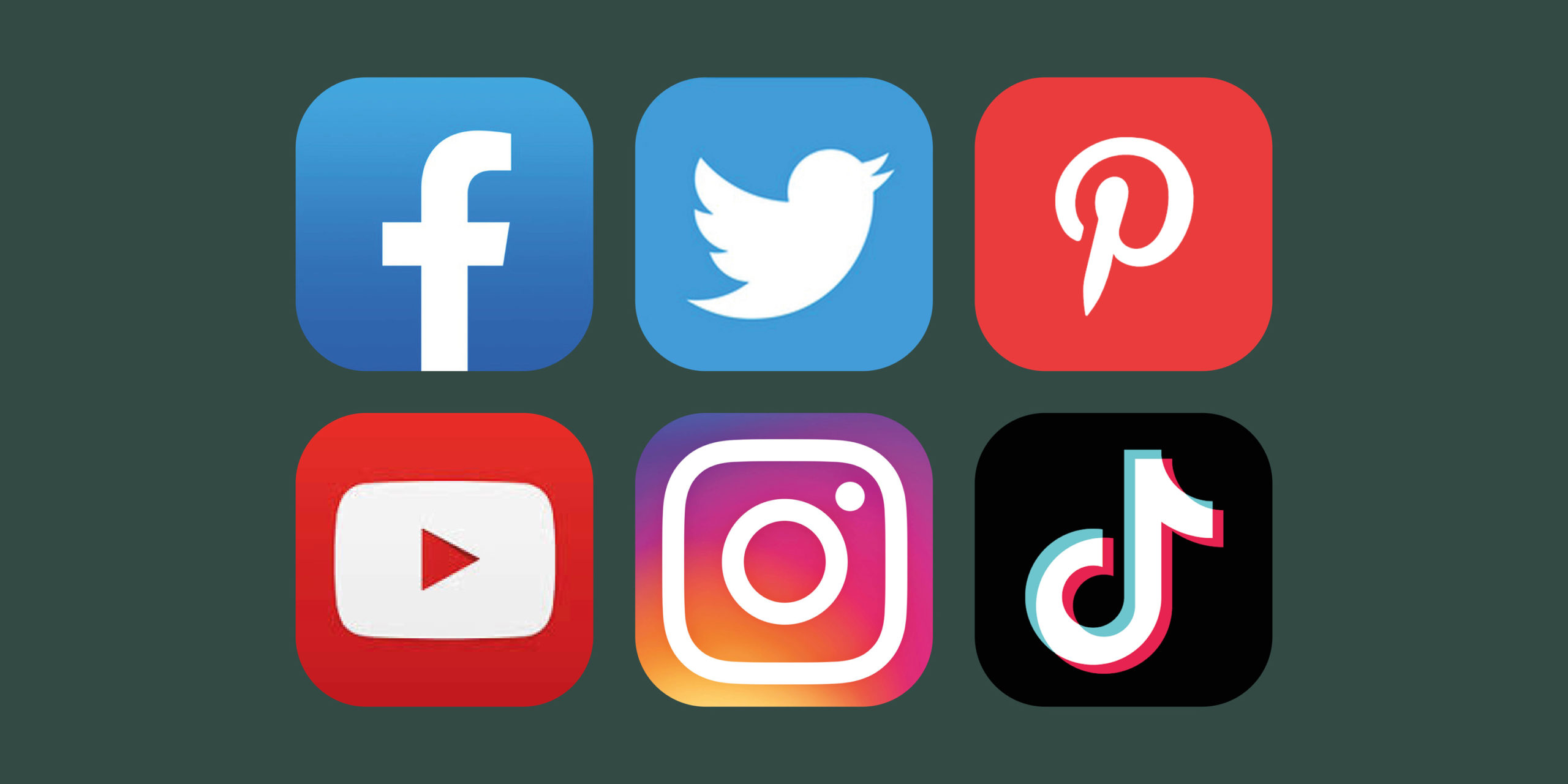 Content Creation Tips for Social Media
Social media platforms demand nearly constant content creation. It can seem like an overwhelming task, but if done well, it's worth it. Strategically developed content can make a big impact on your campaign, attracting new supporters while keeping established ones engaged.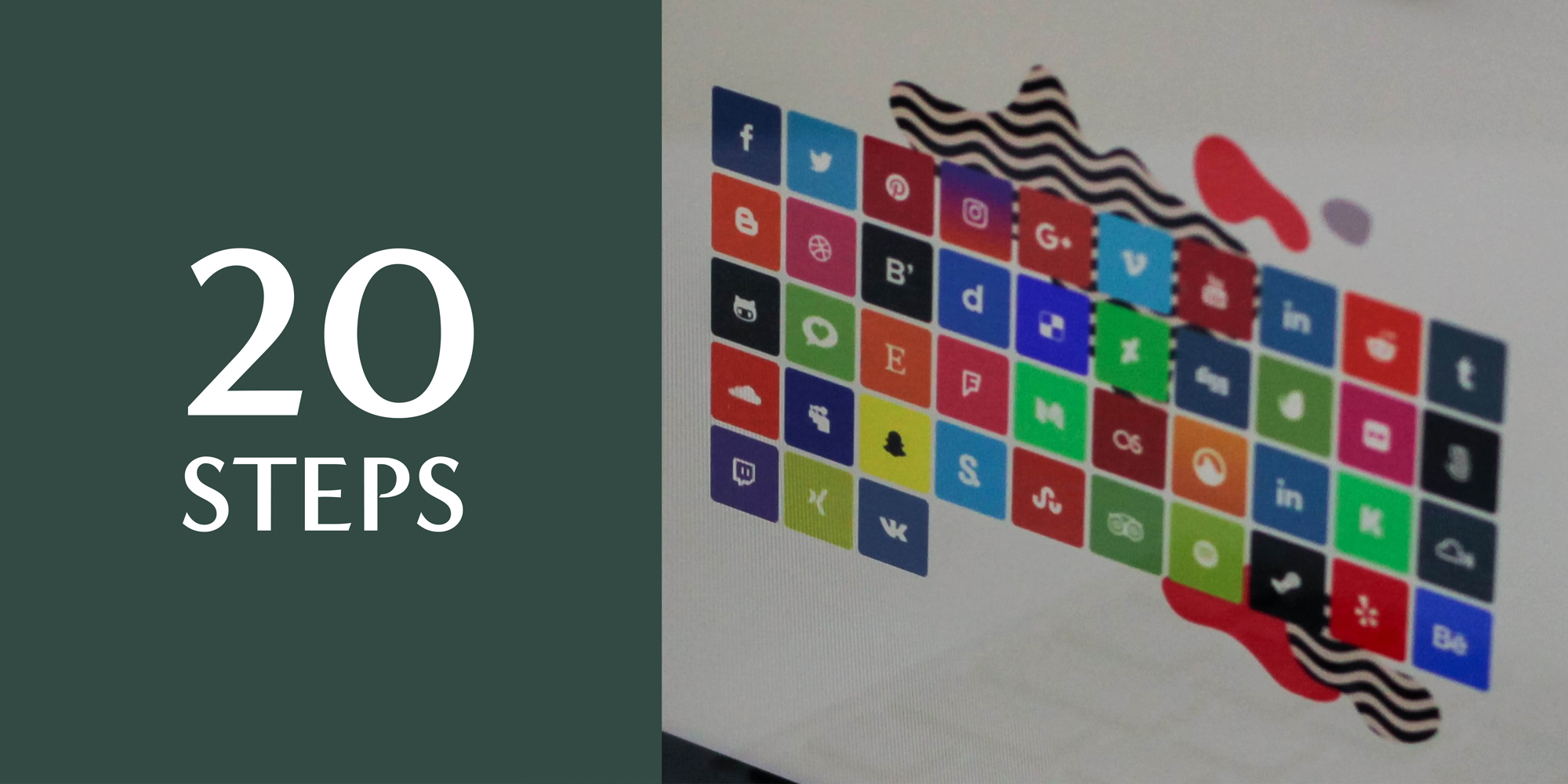 Harness the Power of Social Media for Your Campaign in 20 Steps
Social media platforms provide free and creative marketing tools for candidates, especially as voters socially distance and spend more time scrolling, clicking, and "like"ing.
Authenticity and honesty make for the most interesting and captivating content, which are keys to winning over voters.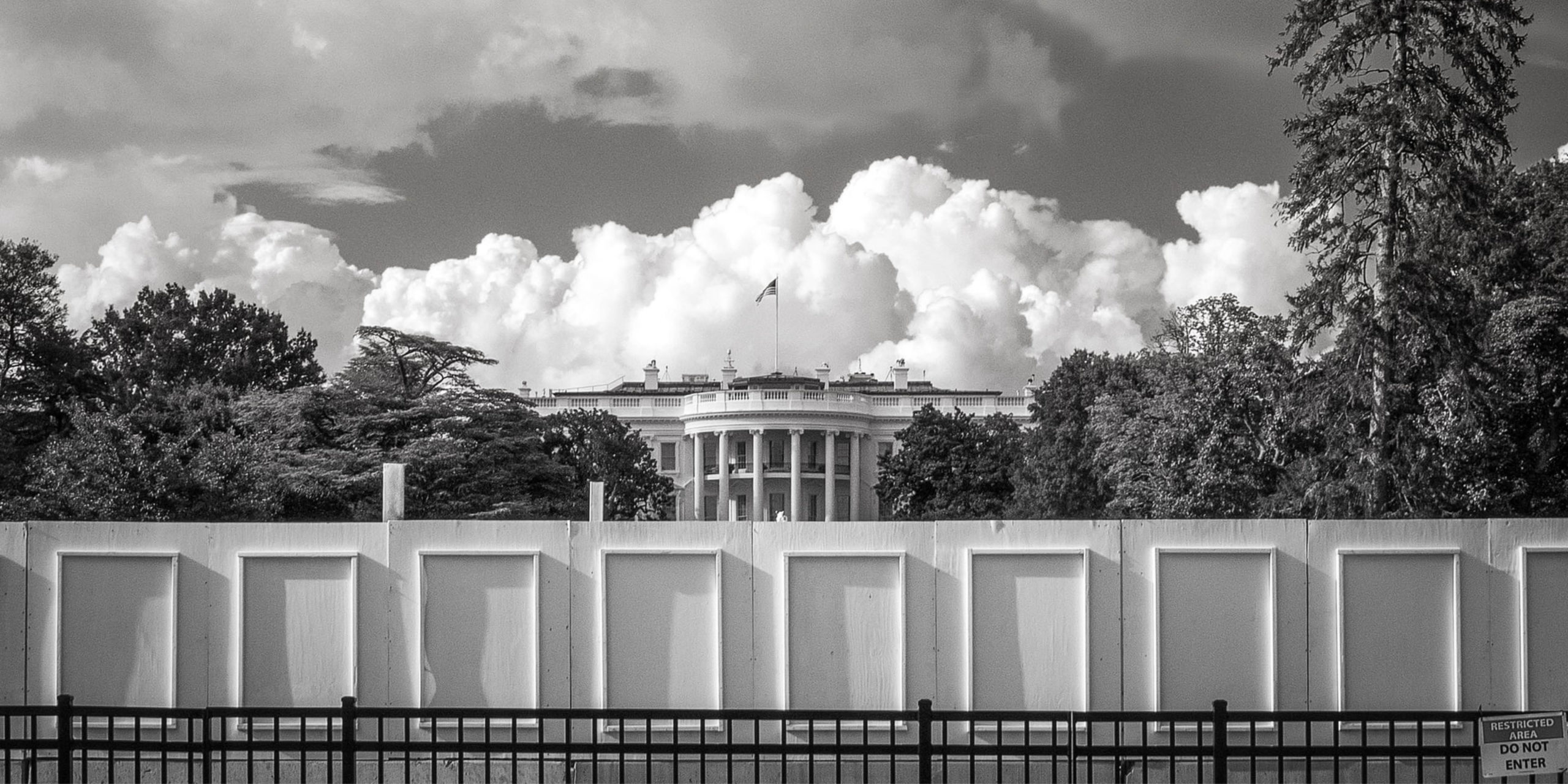 White Paper: Campaigning During COVID-19
Managing a political campaign in 2020, as the coronavirus continues to endanger lives and upset norms, requires thinking differently. However, the restrictions posed by Covid-19 have spurred some creative ways to reach voters that are, in some cases, more effective than conventional campaigning techniques. In other cases, tried-and-true tactics are the way to go.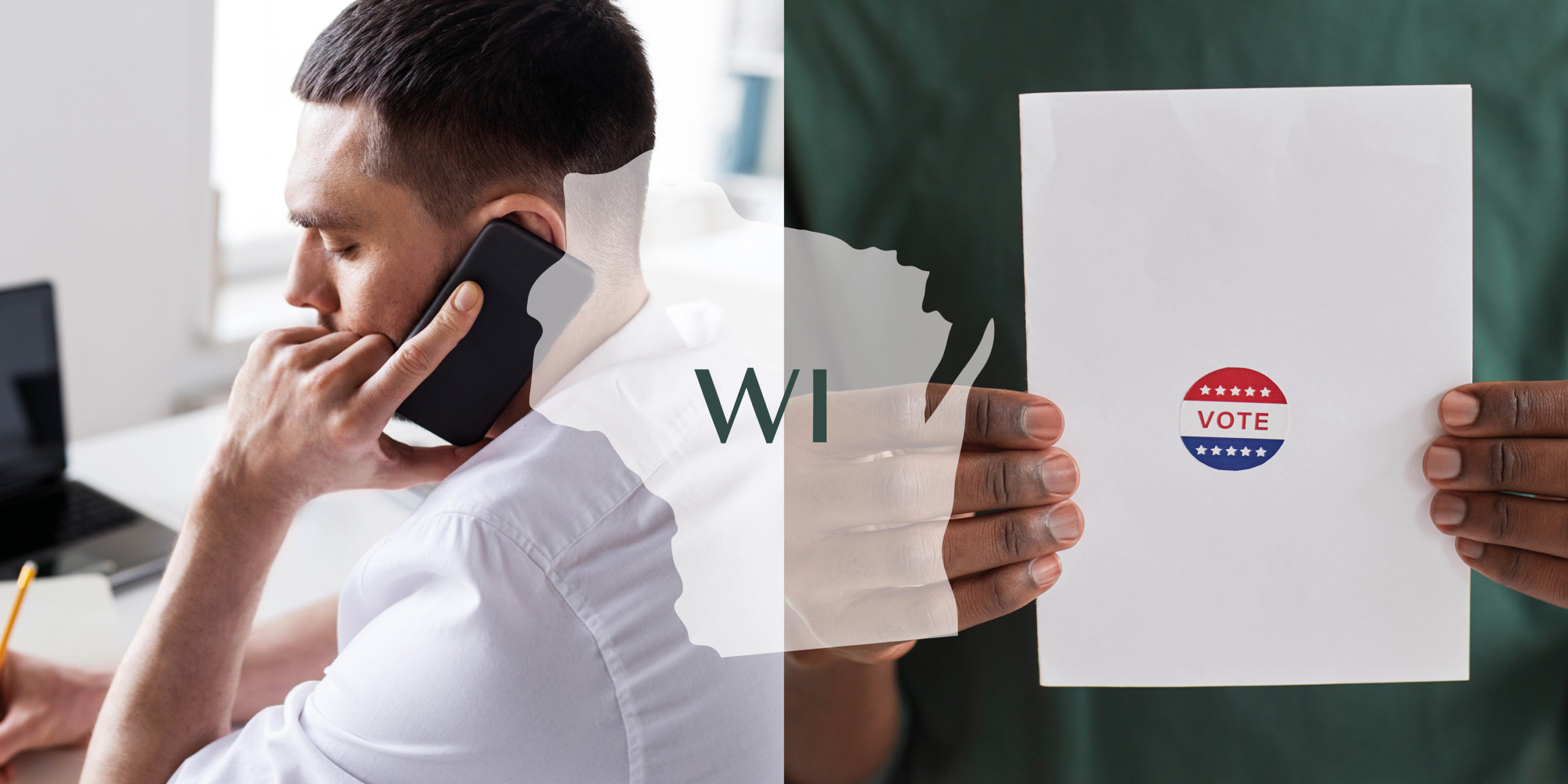 Wisconsin: A Brief Case Study in Campaigning During Covid
The spread of Covid-19 and the restrictions of social distancing mean that almost all campaign outreach in 2020 will be digital. While this new reality is posing challenges for many campaigns, others have quickly adapted and demonstrated impressive results.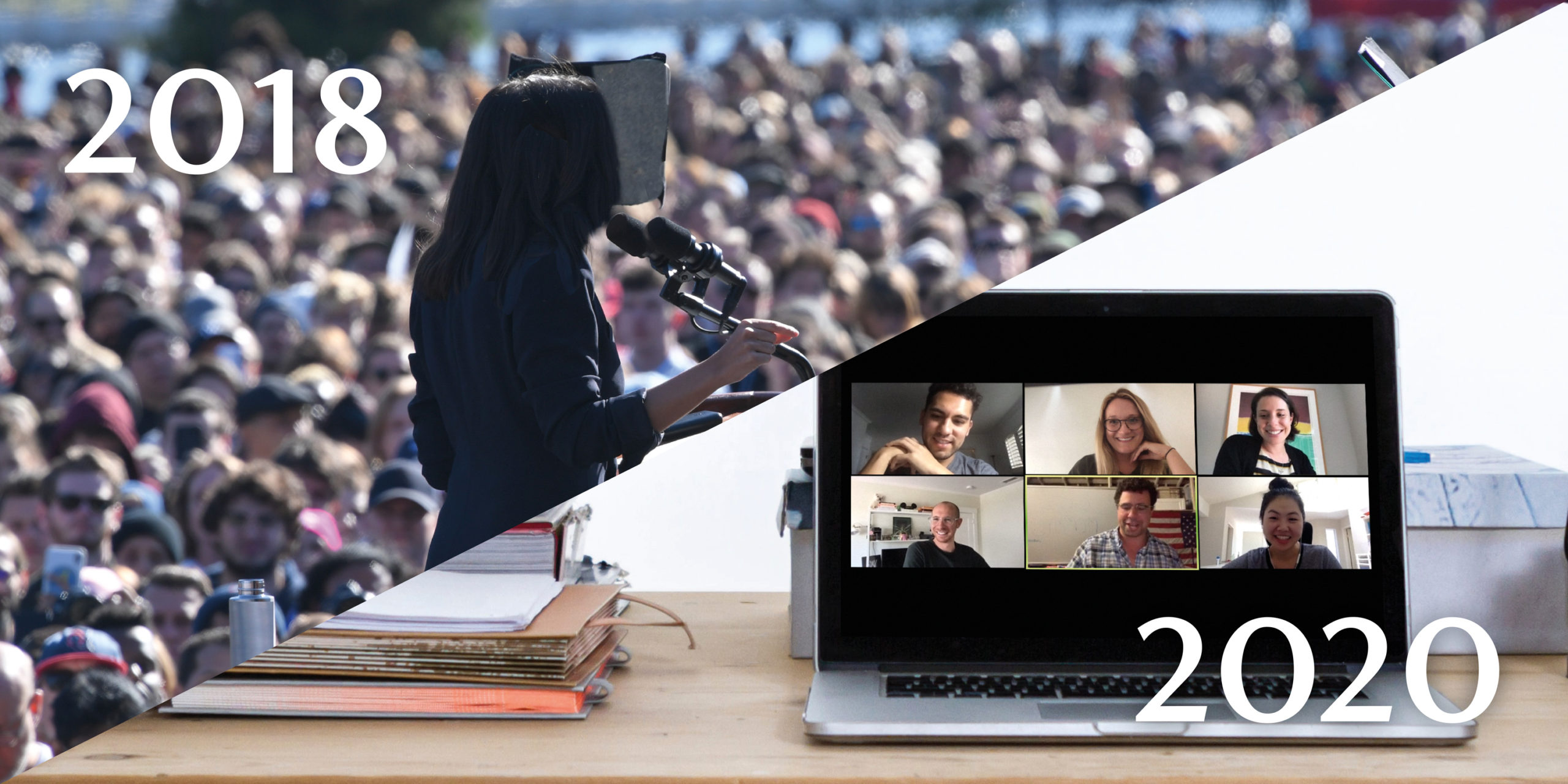 The good news is the basics haven't changed. Campaigns are still about connecting with voters based on your vision and your personality, even while social distancing. And they're still about organizing—inspiring your friends and supporters to talk to their friends (and their friends and so on) to build a vast network of support for your candidacy.
There is no secret formula. Human connection and organizing. That's all.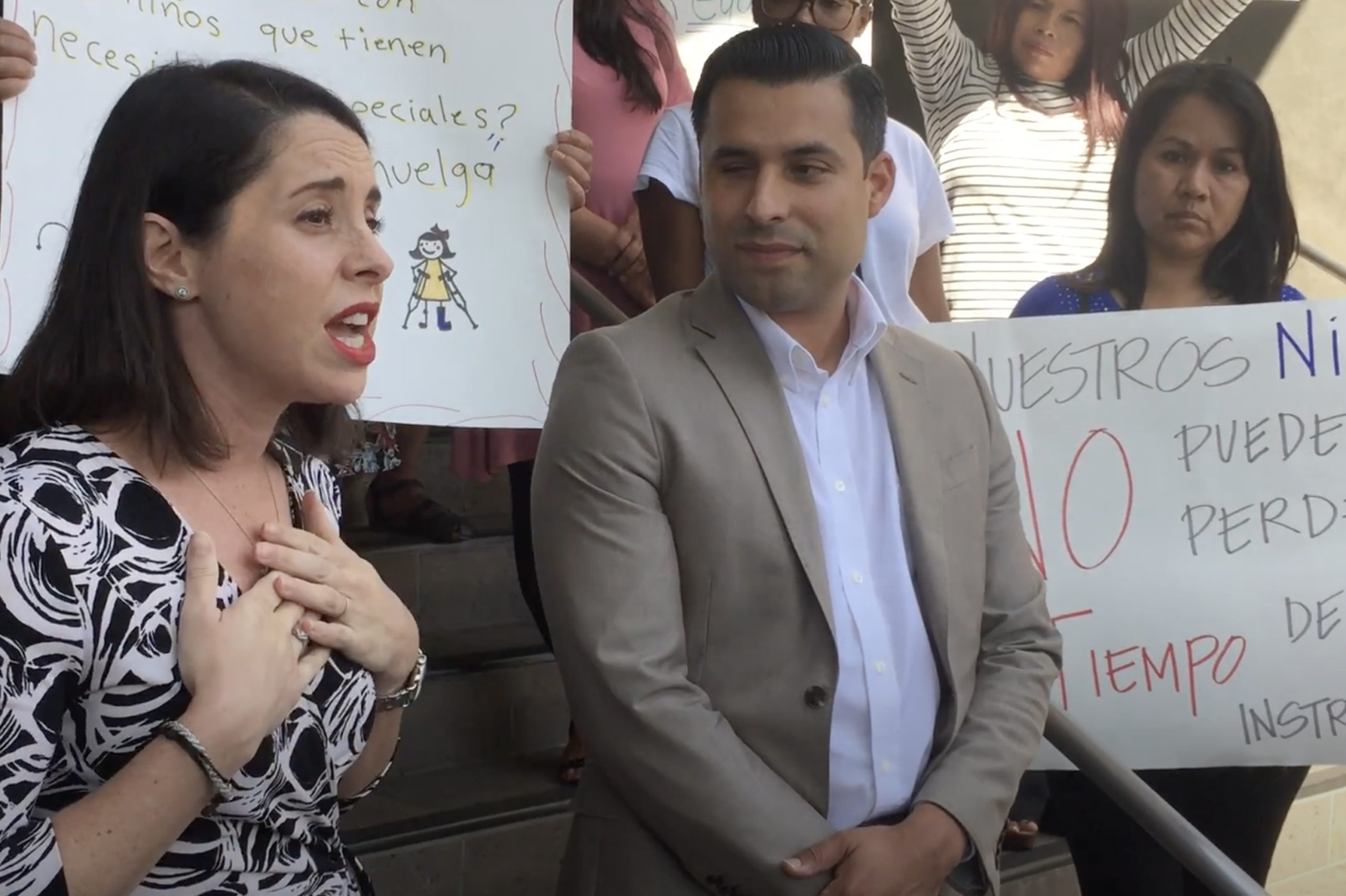 Sarah Angel Shares Parent Concerns About Teachers Strike, Need For Great Teachers
Sarah Angel, chief of staff for LAUSD Board Vice president Nick Melvoin, as well as LAUSD's Senior Executive Director, Finance and Policy Pedro Salcido, and Lizette Patron, chief of staff for Board President Monica Garcia, accepted 1,300 petitions from parent protestors demanding that LAUSD resolve teacher contract talks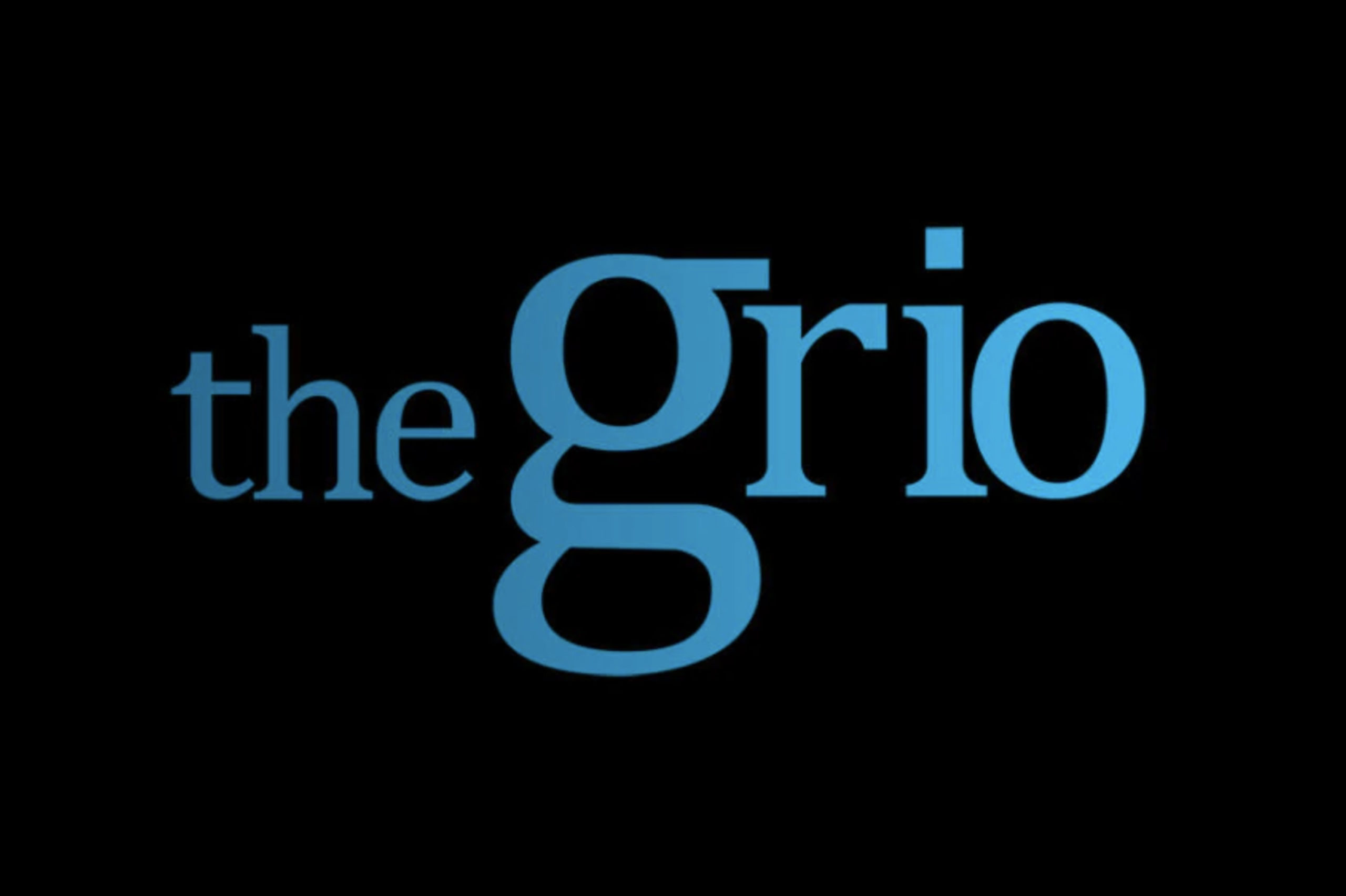 Bill Burton behind the Super PAC that succeeded: Priorities USA
When the Supreme Court decided to allow unlimited spending in political campaigns in the now infamous Citizens United decision, progressives and libertarians alike, expressed concern about the impact on democracy.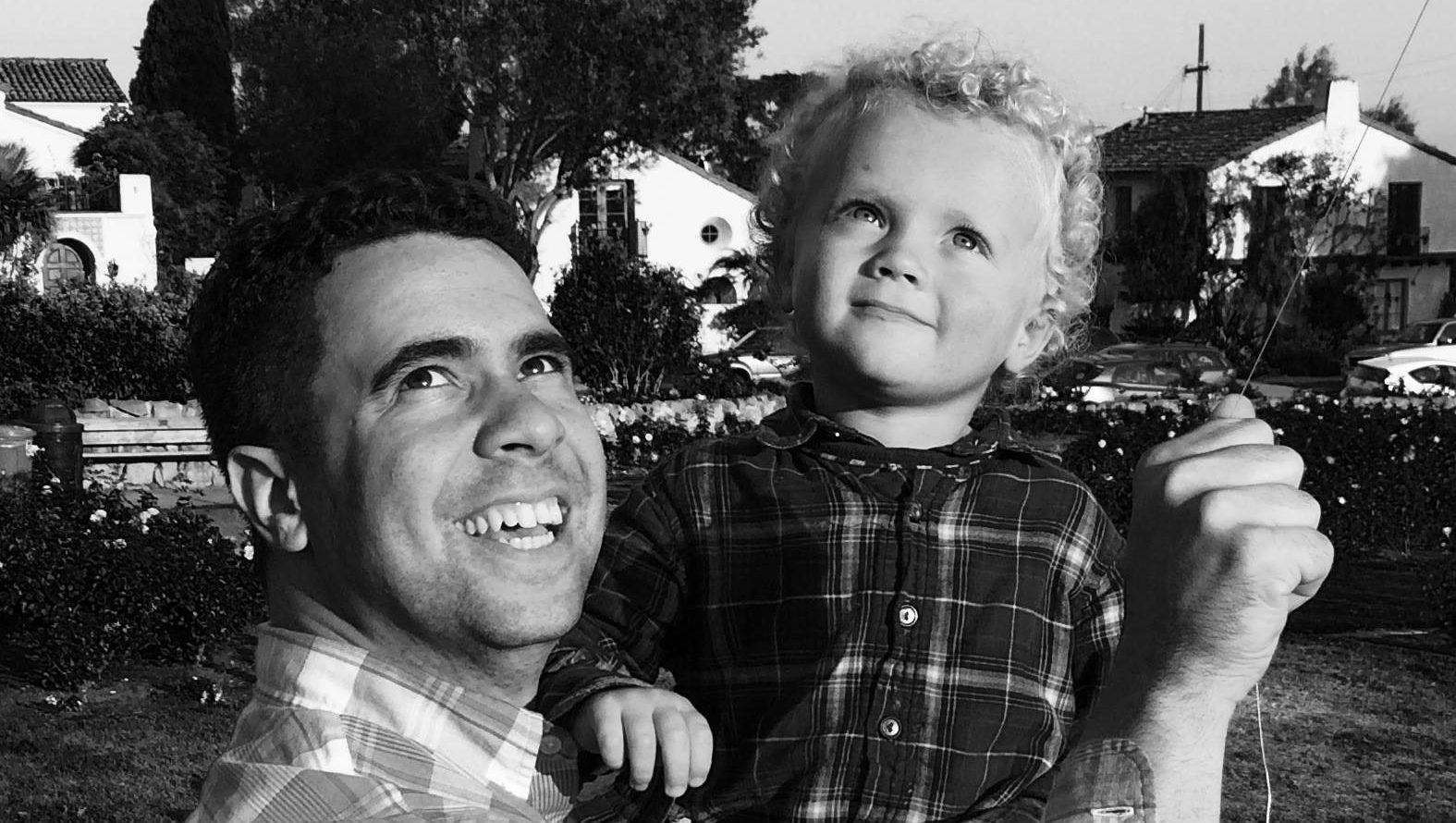 On the way to Legoland, my 4-year-old son sent a wave of horror through this liberal father when he described the heroine of "The Lego Movie" by saying, "She's really good at fighting and getting bad guys, even though she's a girl."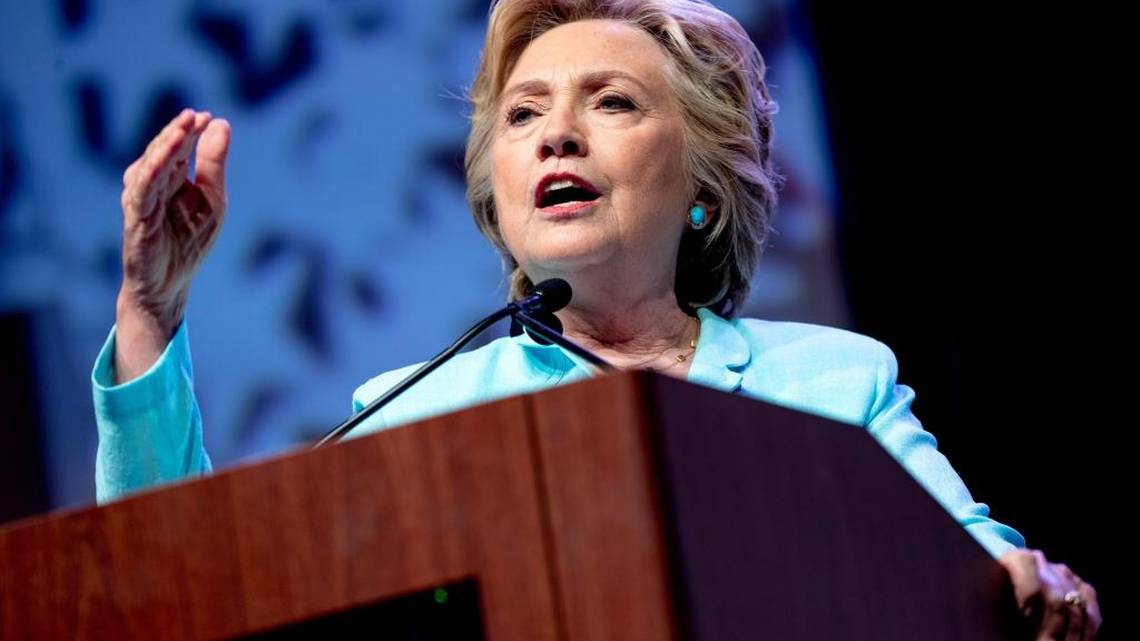 Bill Burton, Aug 2016: 5 Reasons to be wary of the dumpster fire that is Trump's Campaign
When I was about 12, I started a dumpster fire. Me and an equally dumb friend – not to name names but … it was Larry Browning, now a successful attorney in Los Angeles – did it in the parking lot of a CVS in Buffalo.
LET'S MAKE A DIFFERENCE TOGETHER.
We are here to deliver results. Call us or fill out the form below to get started today.