In our ongoing celebration of heritage months, many members of the Bryson Gillette team contributed books, TedTalks, audio stories and bookshops to amplify the voices of women for Women's History Month. We hope you'll take a dive into some women's history, current events and businesses that help make the world a better place.
Explore the 111th International Women's Day at the @womensday website – commemorating triumphs & struggles of the women's rights movement.
With roots in Clara Zetkin's labor activism in 1911 and Russian women marching for "bread and peace" in 1917, the #InternationalWomensDay deserves worldwide celebration. Check out the timeline of the history of #InternationalWomensDay https://bit.ly/3HOOaSo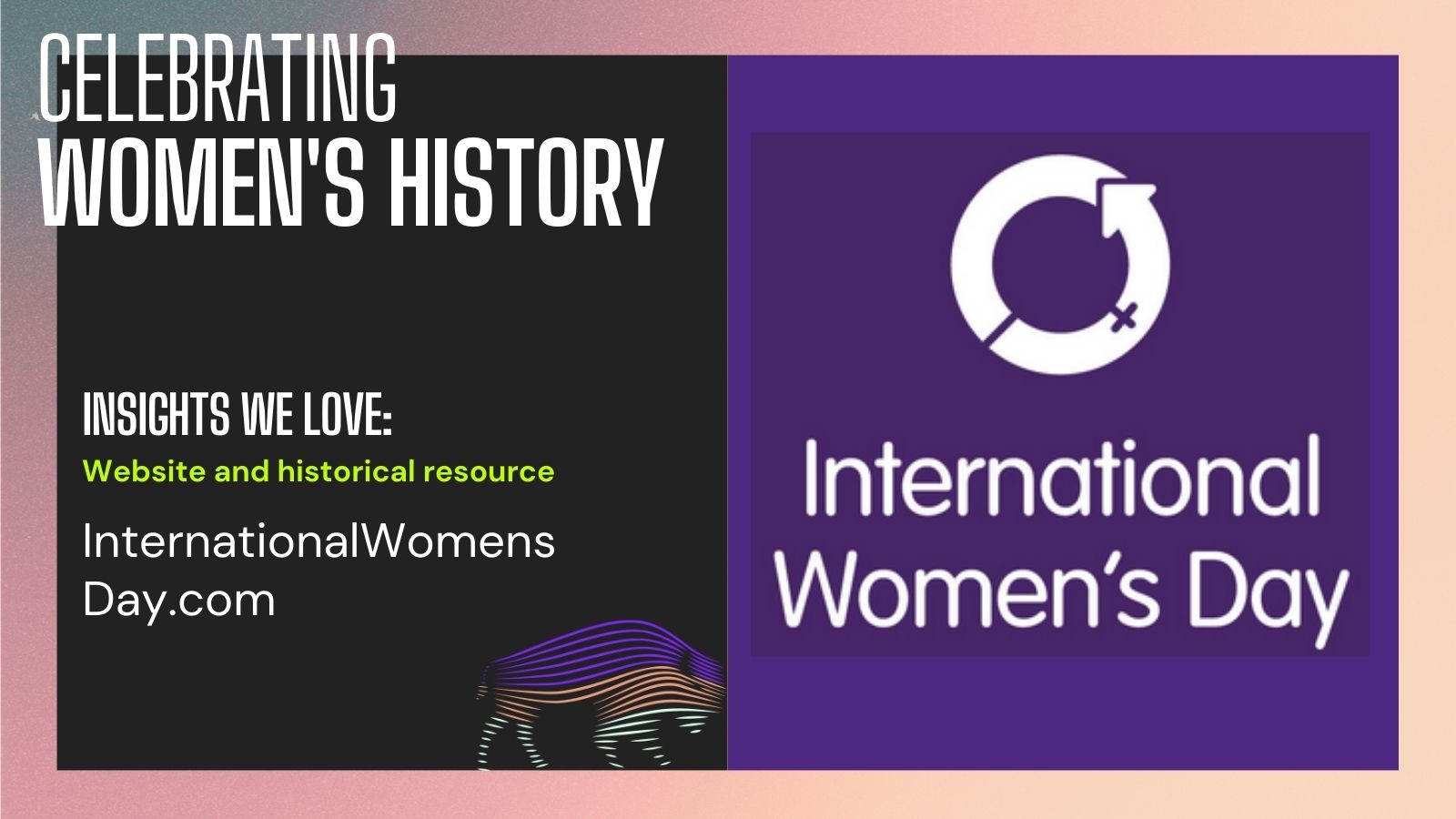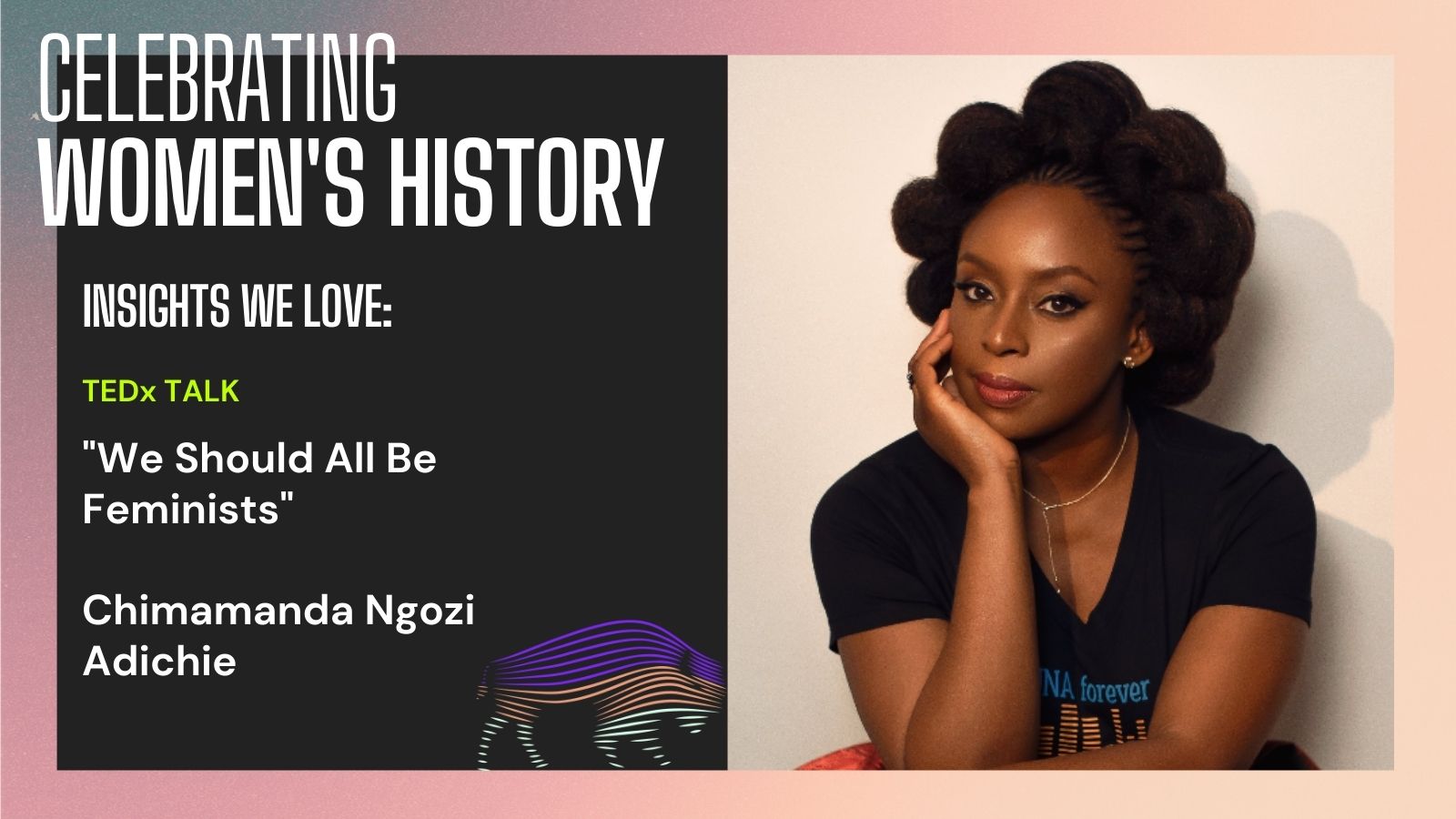 BG Team Member Sarah Angel
"Beyond Leaning In" by @melanieho13 is a different kind of business book—based on research, but told as a novel & designed to spark discussion among all demographics. It's the perfect thought-provoking book for Women's History Month! https://melanieho.com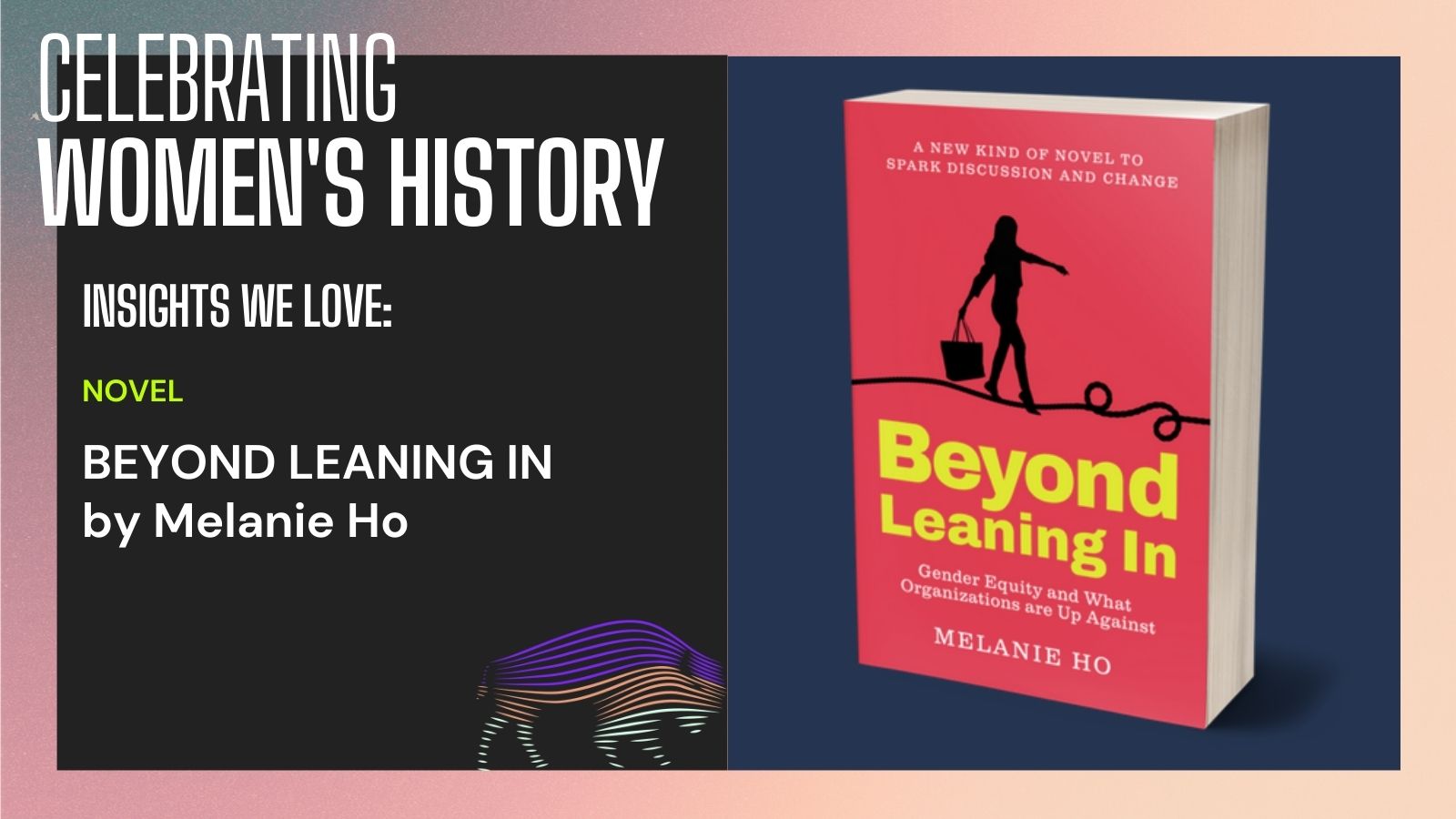 BG Team Member Ralph Jean
Founded by SpelmanCollege alumna Asha Grant, the #SaltEatersBookshop is an independent bookstore in Inglewood, CA. The Salt Eaters prioritizes books, comics, and zines by and about Black women, girls, femmes, and nonbinary people.
Inspired by "The Salt Eaters" by Toni Cade Bambara, the shop serves as resting ground for everyone in the community and works to create a Black feminist literary hub. This is one of my favorite community hubs in Los Angeles and by far my favorite bookstore. – Ralph Jean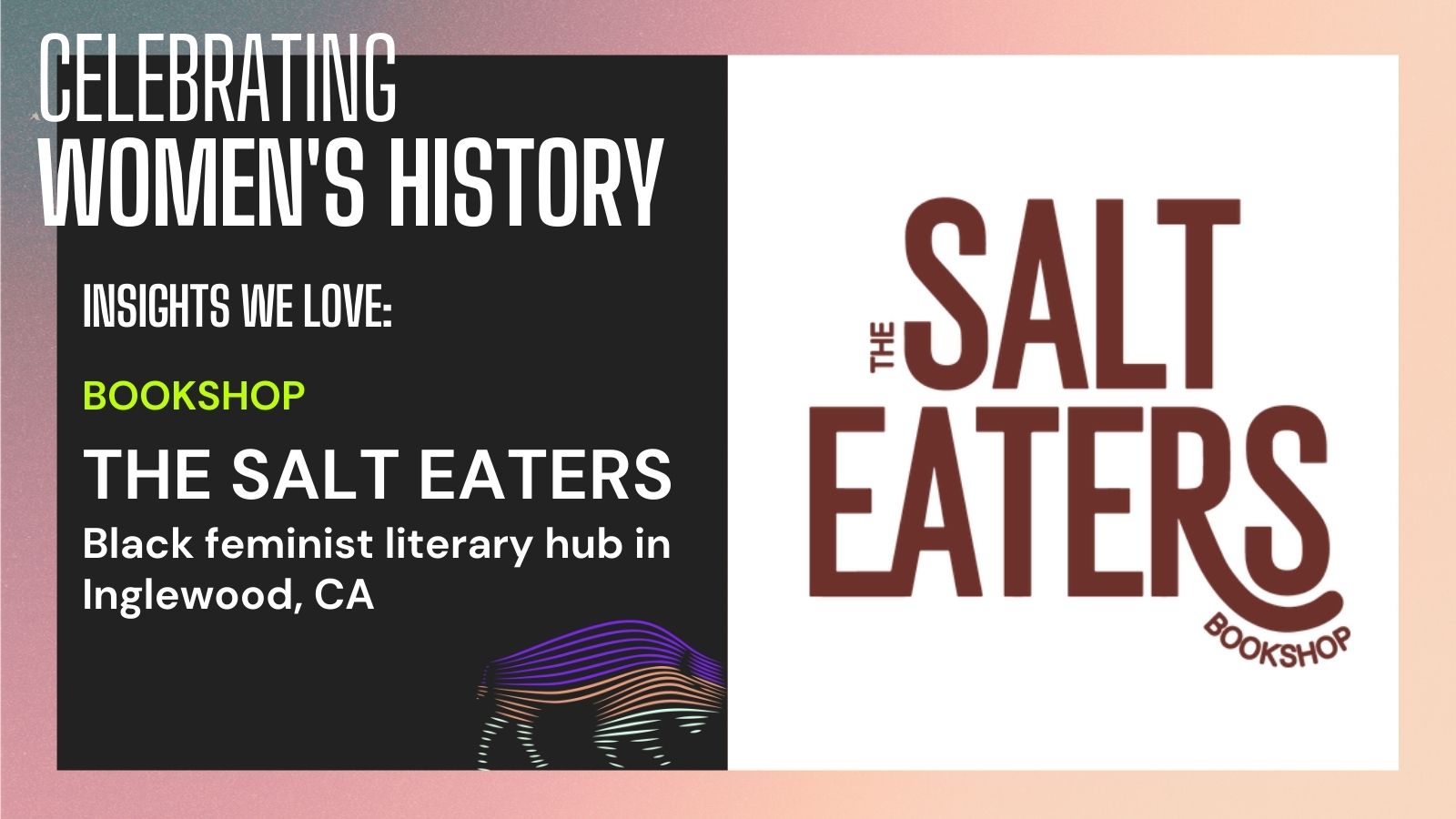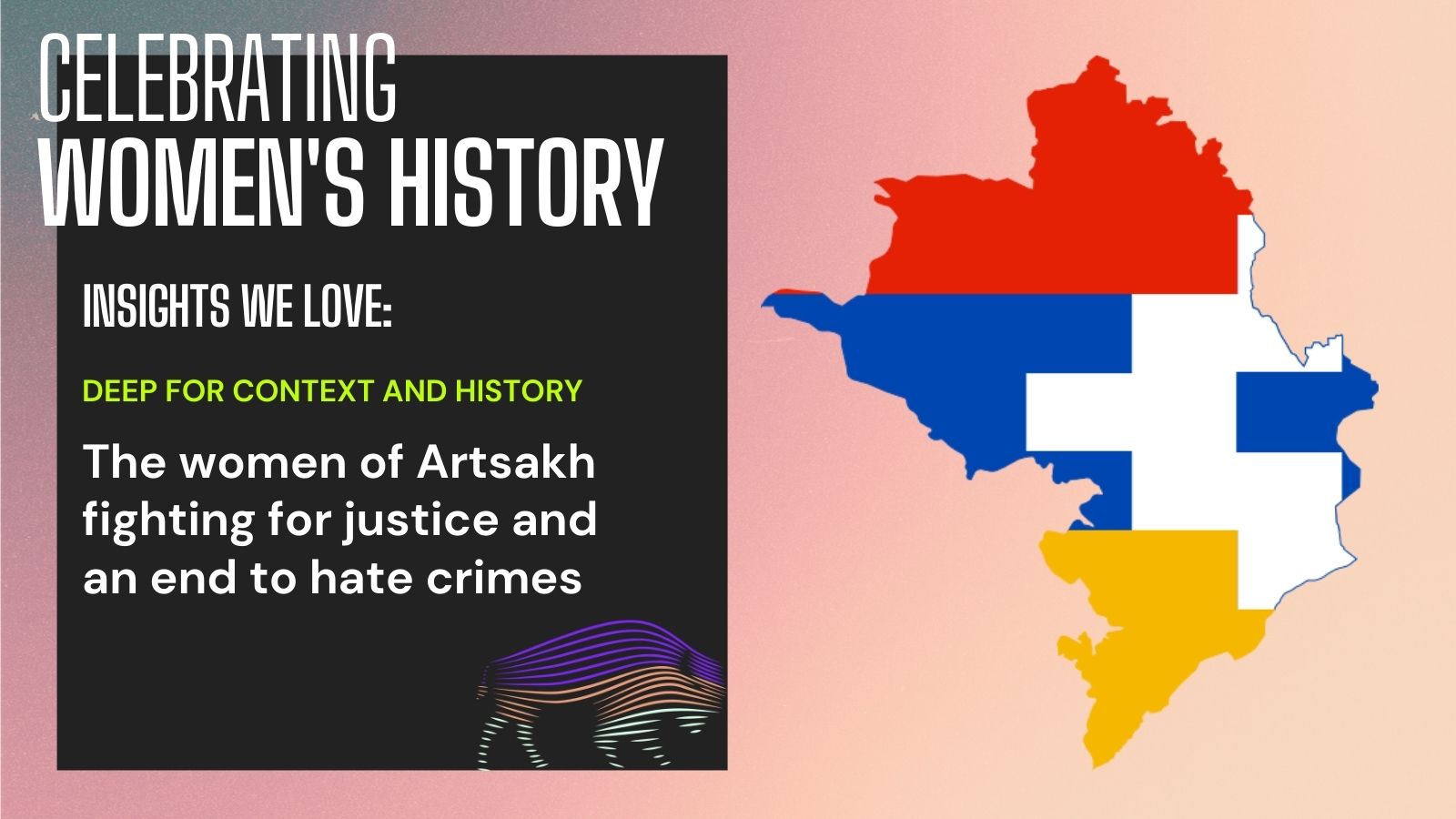 BG Team Member Ralph Jean
"Mad at Miles: A Black Woman's Guide to Truth" by Pearl Cleage, renowned playwright, poet, and political activist. Created by @PCleage to serve Black women navigating racism & sexism.
I recommend this excellent read to anyone who wishes to be an ally to women and better understand the unique experiences of Black women in America.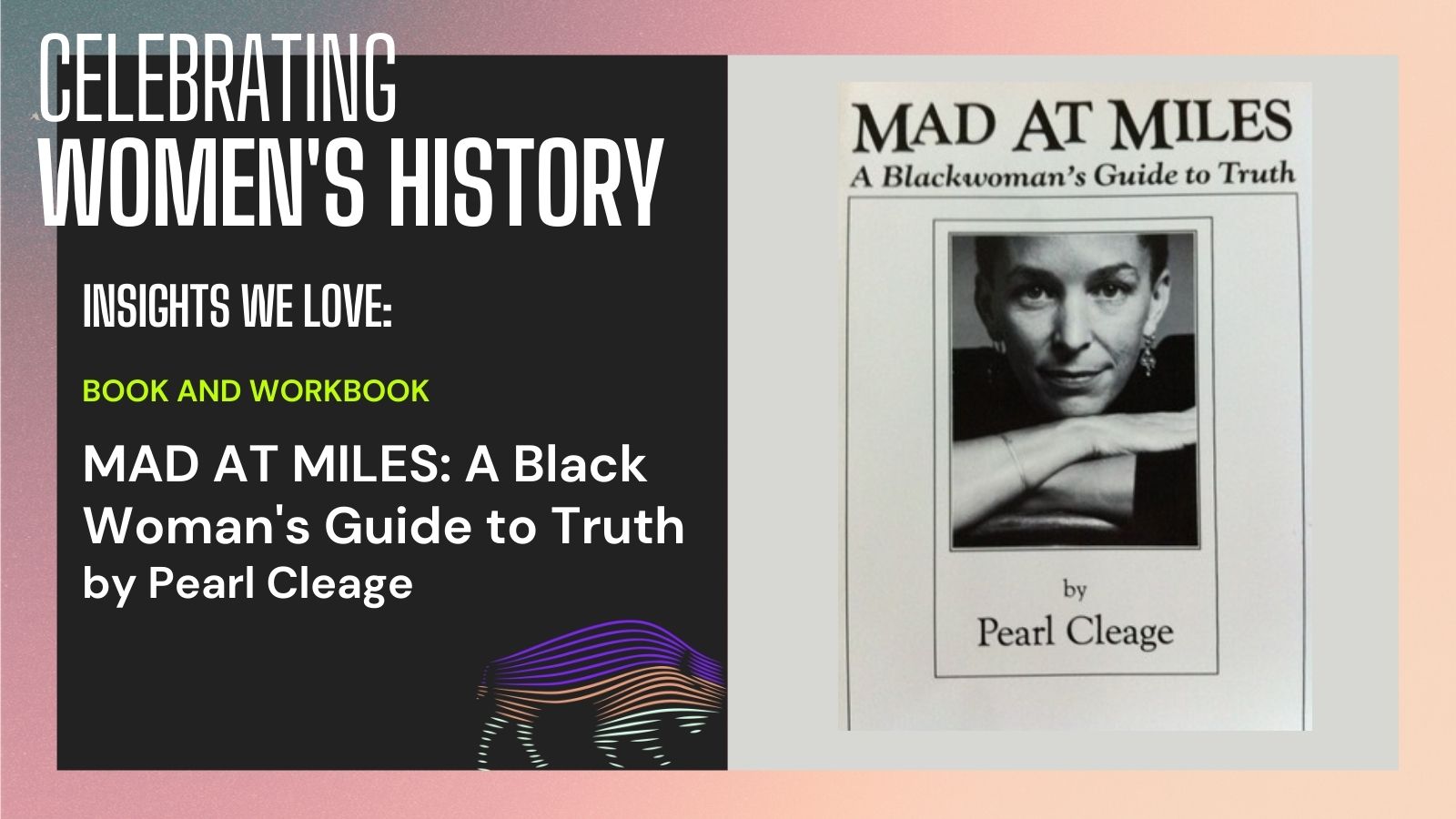 Bryson Gillette Team Member Kelvin Green
Women's history month is both a time to celebrate and a time to raise awareness. #MMIWG2S 
The 2nd leading cause of death for indigenous girls ages 1-4 is murder. Violence accounts for 75% of deaths for indigenous youth ages 12-20. 
Native women face murder rates 10 times the national average. 1 of 3 native women are raped. (Urban Indian Health Institute) #MMIWG2S 
Let us keep indigenous women, girls, and two-spirits in memory. Only then can we make a difference. #NoMoreStolenSisters #MMIWG2S