FROM US ALL AT BRYSON GILLETTE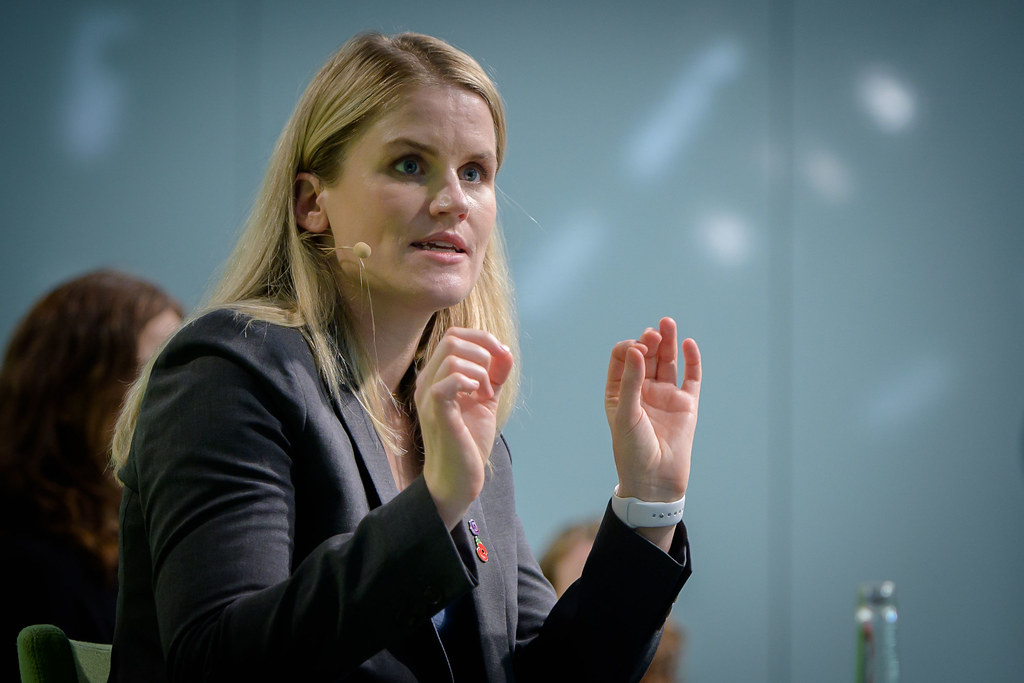 We've been working closely with whistleblower Frances Haugen to hold Facebook accountable for its role in damaging youth mental health, spreading misinformation, and fomenting hate speech in the U.S. and around the world.
We supported her reveal on 60 Minutes, Congressional testimony, and the powerful reporting behind the first-of-its-kind media consortium made up of 17 American and nine European outlets to uncover the truth from her disclosures. The New York Times called the rollout "meticulous," CNN called it "a masterclass," and PR News said "we're glimpsing a perfect PR world."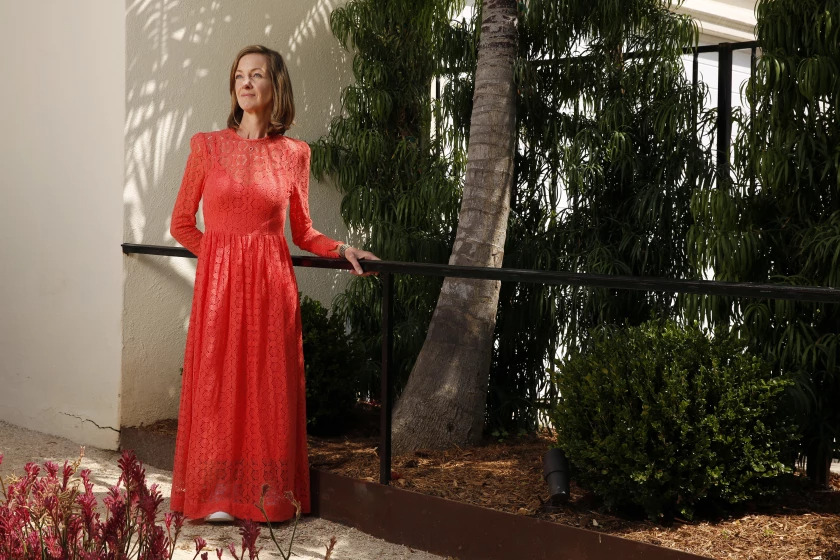 We helped launch the 1IN4 Coalition to push Hollywood to employ people with disabilities, tell authentic stories, and ignite change for the 1.3 billion people with disabilities around the world.
We launched with a full-page advertisement in the Los Angeles Times on Oscars' weekend, followed by a profile story in the same newspaper. We also achieved media coverage in Essence, MSNBC, and other major publications.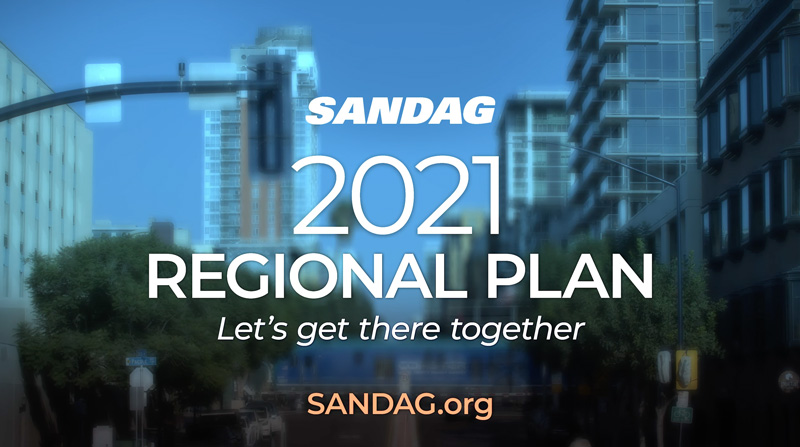 We created a video for the San Diego Association of Governments (SANDAG) to promote their 2021 Regional Plan.
A long-term transportation blueprint so all San Diego County residents have more options, more access, and more ways to be together.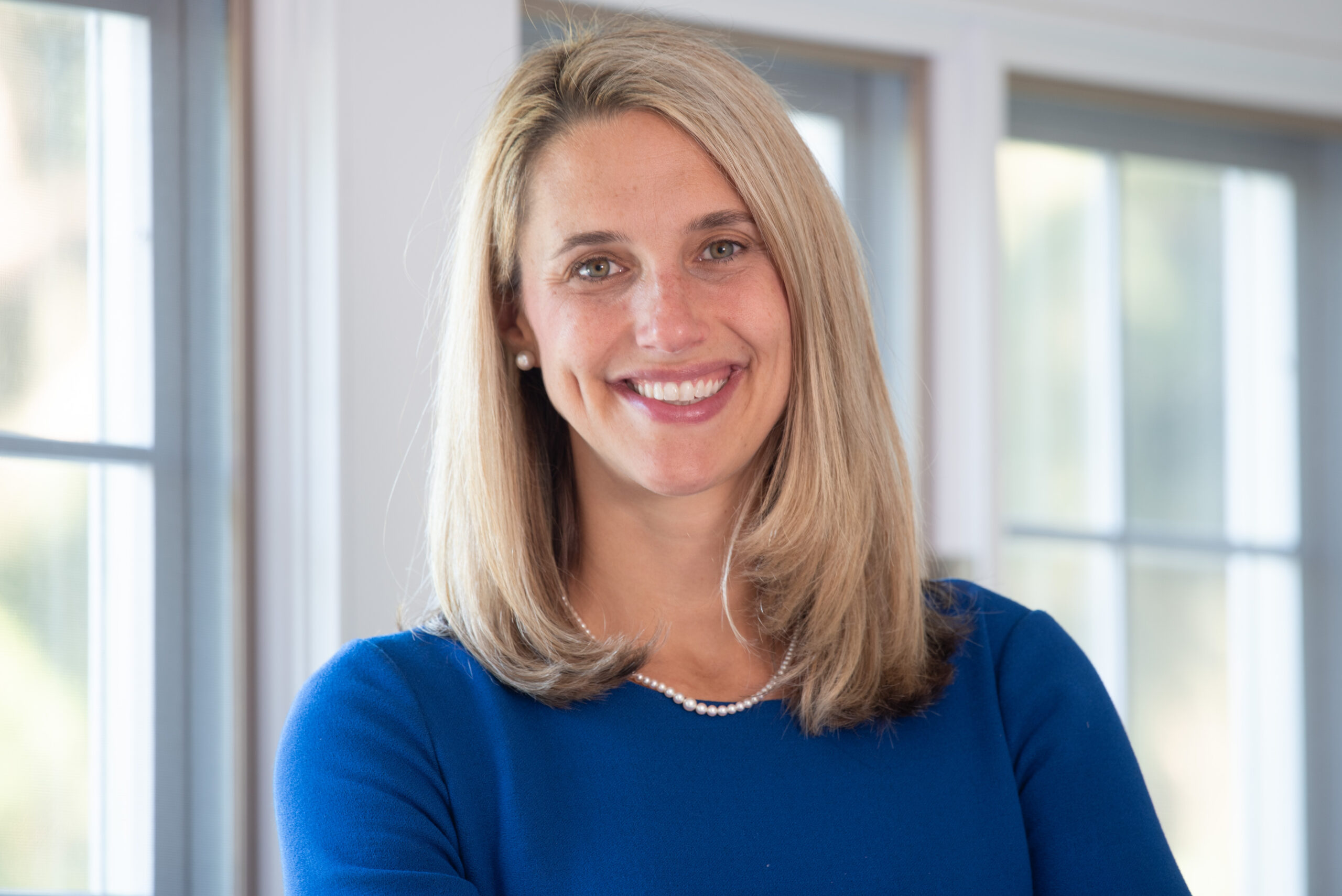 In an off-year election when many Democrats struggled to break through, State Representative Caroline Simmons defeated a two-term incumbent Mayor and a hometown professional baseball star to become the first woman Mayor of Stamford, CT.
Bryson Gillette worked closely with Caroline and her campaign to execute her paid media strategy, coordinating direct mail, and targeted digital advertising.
Have a wonderful Thanksgiving, and we hope to hear from you soon.
The Bryson Gillette Team